There are countless reasons to safely shop online today. There are even more reasons to simply shop online. The ability to compare prices from different stores to get great deals, a more comfortable and convenient method of shopping, having items delivered directly to your doorstep and most importantly, it tends to be a safer method of shopping in this age of COVID-19. 
However, with all these merits of shopping online, it could also allow fraudsters to lure customers into buying items they will never receive and obtain their personal information for their personal or financial gain. Quality of items also tends to be a headache, especially when there is a vast difference between what is expected and what is received.
So what can you do about this? Here are some basic guidelines to help shop with confidence and improve the security of your shopping experience.
Check the webpage security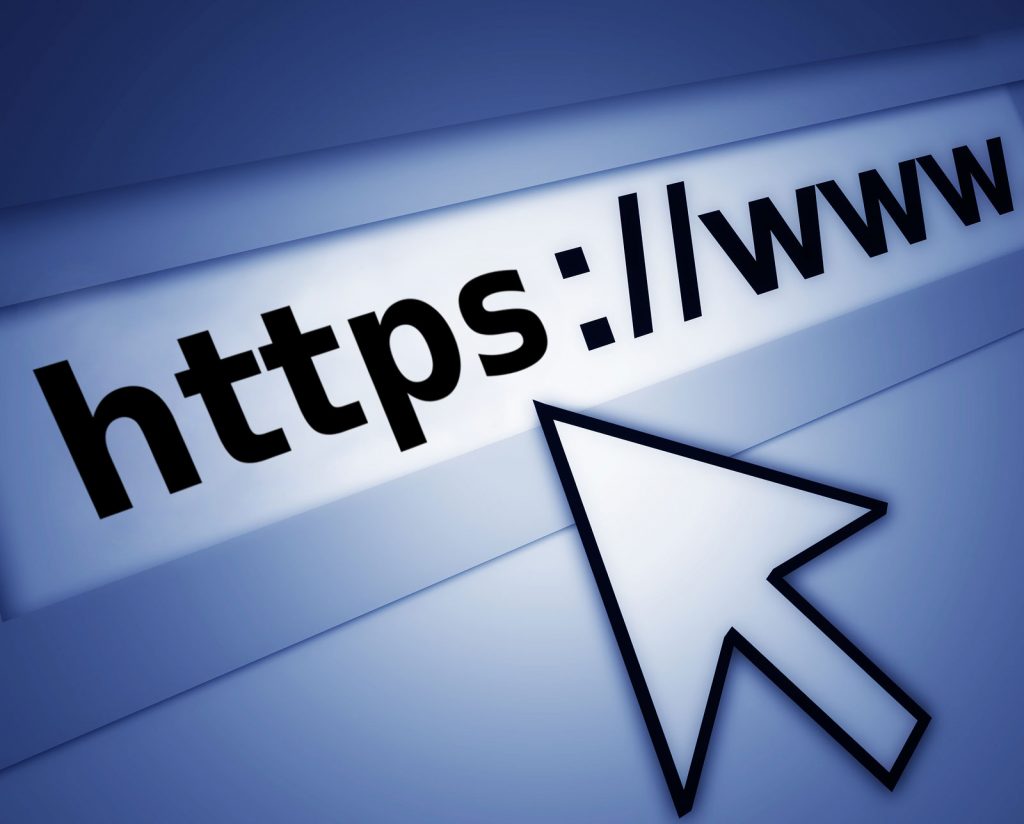 Ever seen a lock icon on your URL field? This lock is mostly seen on websites where sensitive information is provided. The lock icon signals privacy protection is installed. Alternatively, the URL for the site will start with HTTPS instead of just HTTP. If you do not see the lock icon or notice the "S" after "HTTP", it means the website you have found yourself on it insecure. You shouldn't enter your card details on such websites.
Avoid using public Wi-Fi for shopping.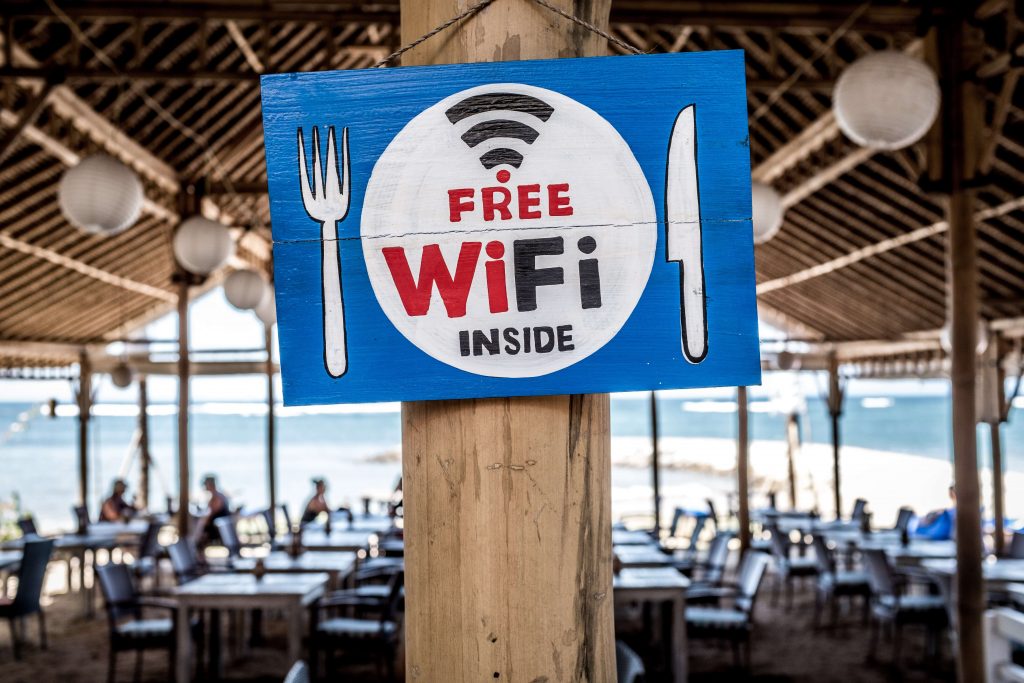 It is best to avoid shopping with public Wi-Fi at your favourite restaurant, coffee shop or wherever you may find yourself. With public Wi-Fi, it can be easy for other people to intercept the network and get your personal details or financial information.
Use virtual cards for shopping

You can create virtual cards for shopping online to avoid hackers from getting access to cards issued by your bank to you. Barter app can be used to create virtual cards for making transactions online such as shopping, paying for your subscriptions such as Netflix, Spotify and Apple Music amongst others. This prevents hackers and scammers from gaining access to your bank account to perform further transactions. Whoever tries to use your virtual card will be totally out of luck 😉 .
Know the store's reputation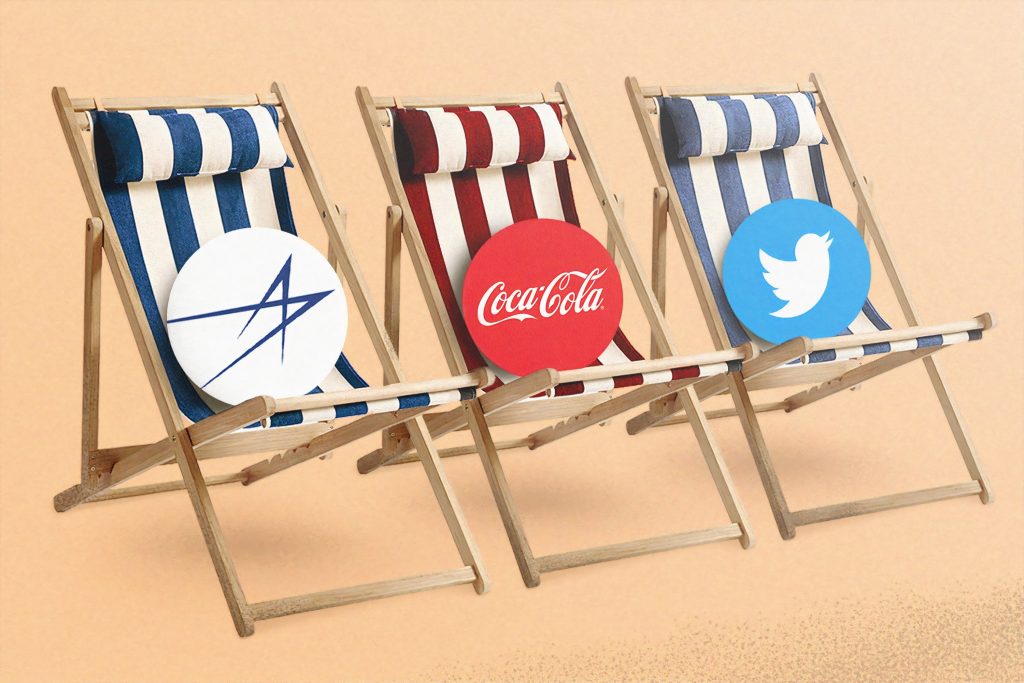 If you have existing knowledge about the store, shopping with them should be quite safe. Walking into the physical store or reaching out to a customer service personnel should not be an issue since you or a friend may have some past experiences. Knowing people who have purchased from the store should also provide some assurance of the quality of items being sold.
Shop on the Flutterwave store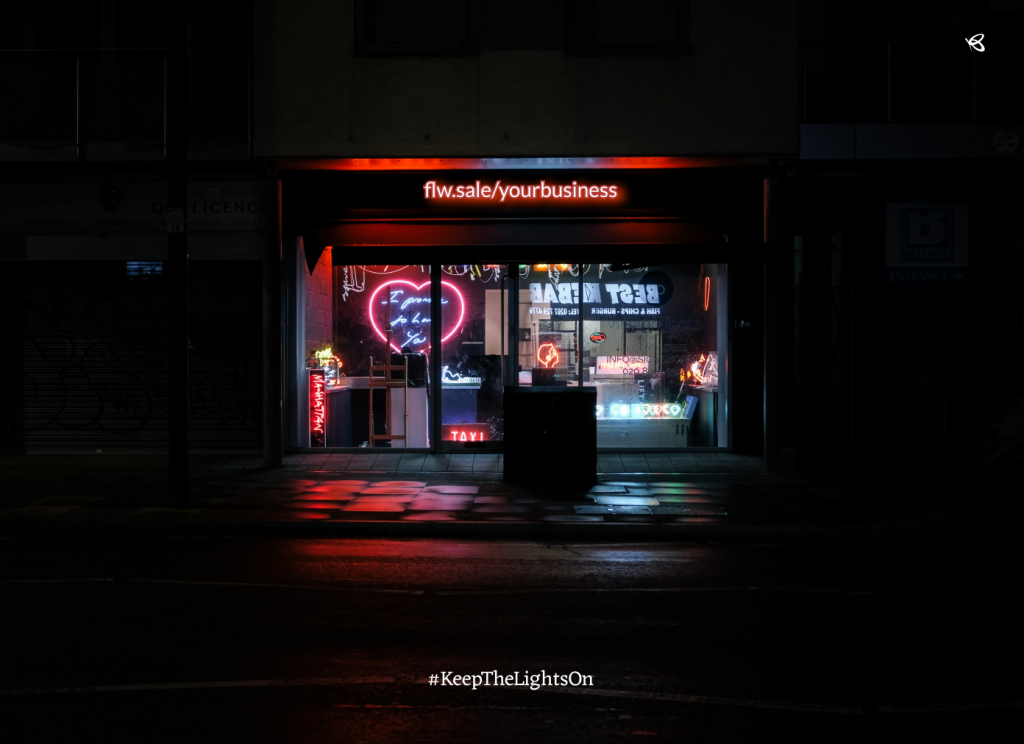 The Flutterwave store provides a safe haven for customers to shop from varied number of online stores with various payment methods securely. Flutterwave Store is straightforward and easy-to-use because it's designed to bring businesses that are offline, online with minimal hassle. Flutterwave puts your mind at ease and enables you to shop confidently by providing security measures for transactions. Flutterwave store also provides a secure platform for merchants to sell online and prevents them from being scammed.
The Flutterwave Store operates on the overall security level of the Flutterwave payment gateway which is Bank-level. As a result, your money is as secured in Flutterwave as it is in every other bank. In addition, Flutterwave maintains a high level of internal due diligence. This solidifies the security features in place and ensures that the system is safe and secure.
To create a Flutterwave Store or to shop on the Flutterwave Store are both very easy. To create a store, you visit the link below and set up your Store. To shop, you visit the Flutterwave Store of your favourite business, add to cart and checkout. Piece of cake.
To create a Flutterwave store, click here.