Simplifying payments for endless possibilities.
We thought we'd start this by sharing our mission statement. This mission statement is responsible for all the audacious innovation we've produced so far, and this new service is yet another move towards achieving our mission.
Endless possibilities for us means that nothing should get in between you and achieving your dreams. Not distance, not economic class, nothing.
Who are we doing this for?
Short answer: You.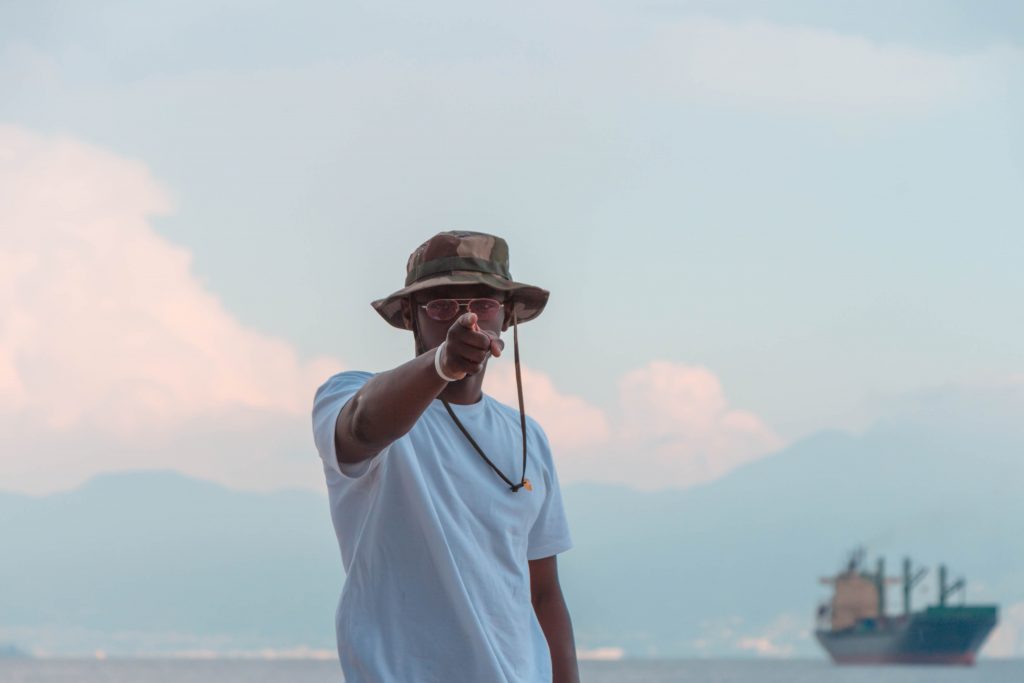 "You" here refers to you who's already aware of the Amazon opportunity and asked for this, and also to you who needs to get on the Amazon train.
Some of our early users already knew that Amazon offers the option to ship all your products in bulk to Amazon. Amazon FBA (Fulfillment By Amazon) as your inventory warehouse, manager, and shipper, stores your inventory, packages it and ships it to shoppers. Receiving their Amazon payments was the last piece to the puzzle.
They also knew that customers trust Amazon. Based on a survey of more than 2000+ US customers, 89 percent of buyers agree that they're more likely to buy products from Amazon than other e-commerce sites. Again, everything was just right except receiving payments.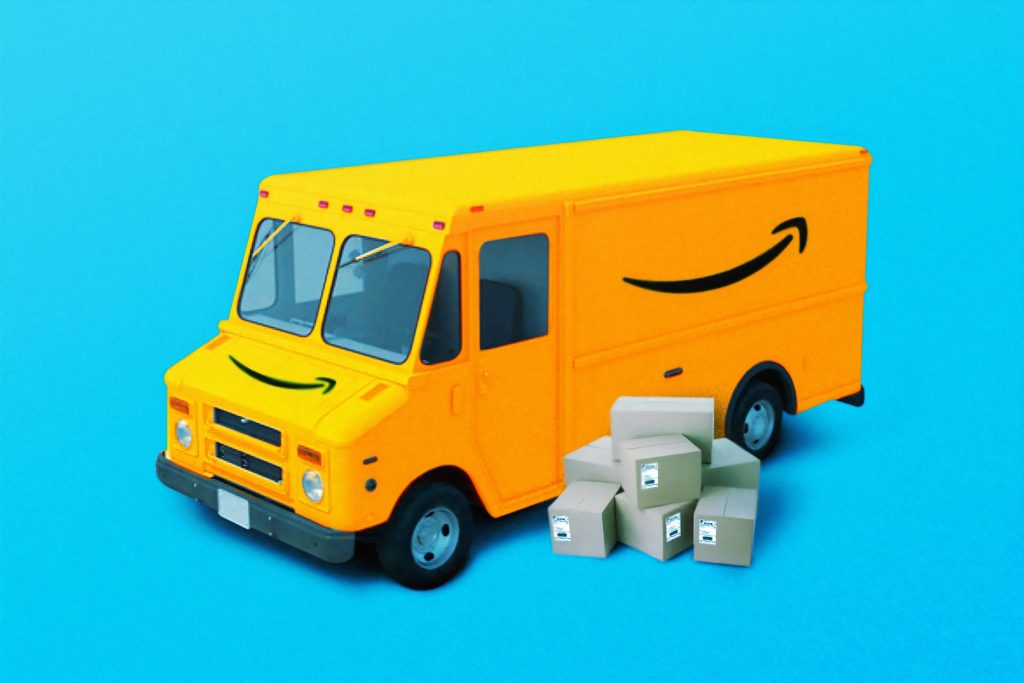 When we simplify payments to create endless possibilities, the endless possibilities includes giving you access to millions of customers who visit Amazon each month to shop for products. On average, U.S.-based SMBs sell more than 4,000 items per minute in Amazon's stores. In the first quarter of 2020, eBay hit 174 million active buyers worldwide. It doesn't get more global than these two behemoths.
Don't let the small matter of living outside the U.S. stop you, the world is indeed a global village now.
How Flutterwave can help you receive your payments when you sell on Amazon
For people who have an Amazon account and are unable to get paid, we'll remove the hassle of looking for ways to get paid, by helping you process your payments from Amazon or Ebay to any bank account you want. We'll provide a virtual U.S account attached to your Flutterwave profile for you to receive your payments.
Here's how it works:
Create a Flutterwave Profile if you don't have one yet. Click here to create a Flutterwave Profile.
With your Flutterwave Profile, apply for a virtual U.S account by filling the form below. The service is currently only available to a handful of our users as it is still in beta.
If selected, you'll be contacted, and provided your virtual U.S account that you can use to receive your payments. Your received payments will then be made available in your Flutterwave dashboard. From your dashboard, you can transfer to any bank account you choose.
Does this cost anything?
This service costs 3.8% of the transaction value just like our international payments.
What kind of businesses are eligible?
This service is available strictly to sellers, who have an Amazon account but are unable to get paid.
Does filling the form guarantee getting this service?
As this service is in beta, we have a fixed number of users we can accommodate for now.
Does Flutterwave handle my shipping?
No. Flutterwave doesn't.
Can I sell on Flutterwave Store and also Amazon/Ebay?
Yes, absolutely.
If you need further clarification, our customer experience team is always available to you. Email us here.
We cannot wait to see the difference this new opportunity makes to you.