What are you doing this weekend? We have a few suggestions, wanna hear them?
Sip 'n' Paint with JustPaintNg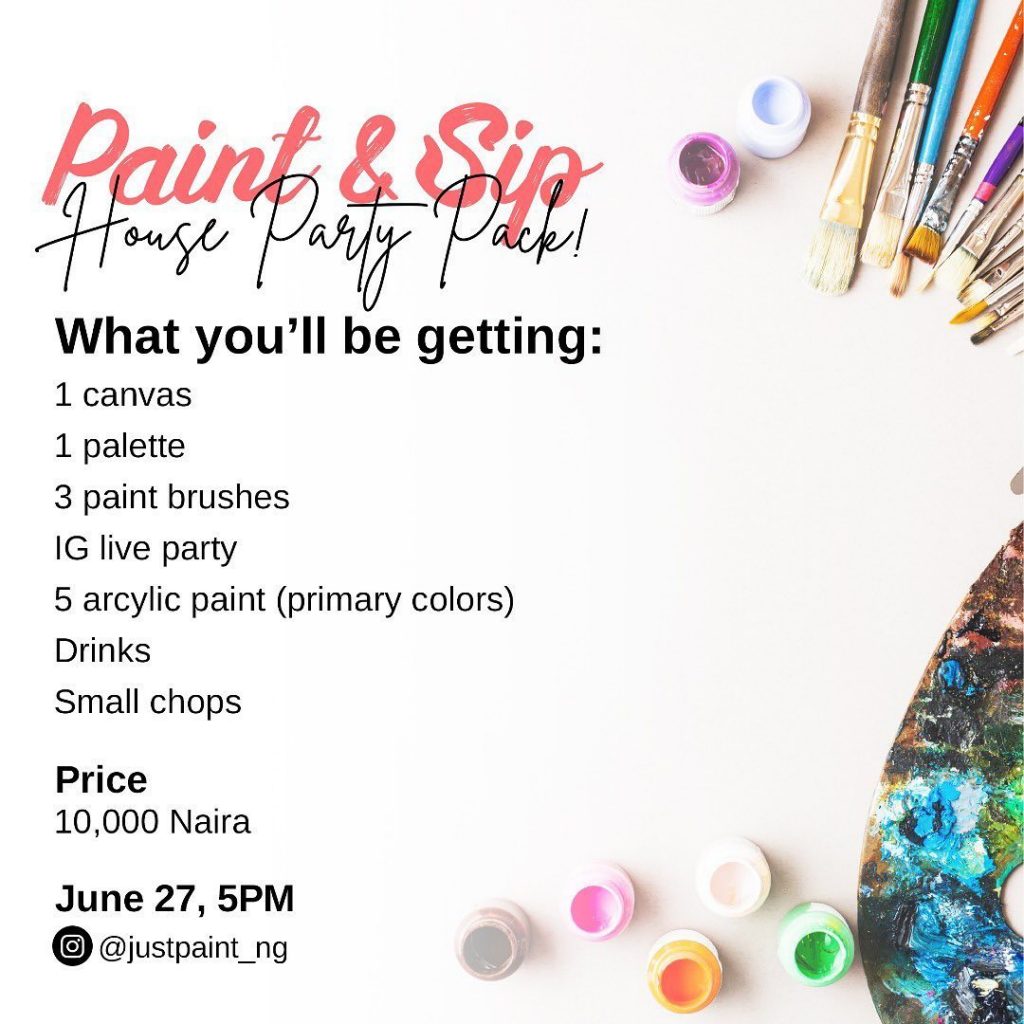 Where? Lagos, Nigeria.
What? Due to the Covid-19 pandemic, JustPaintNG set up an indoor sip 'n' paint event by delivering your painting materials, finger foods and drinks to your homes. You can do this with your friends, family and loved ones while respecting the social distancing preventive measures or alone if you like. Click here to get started.
Kimono shopping on Avaan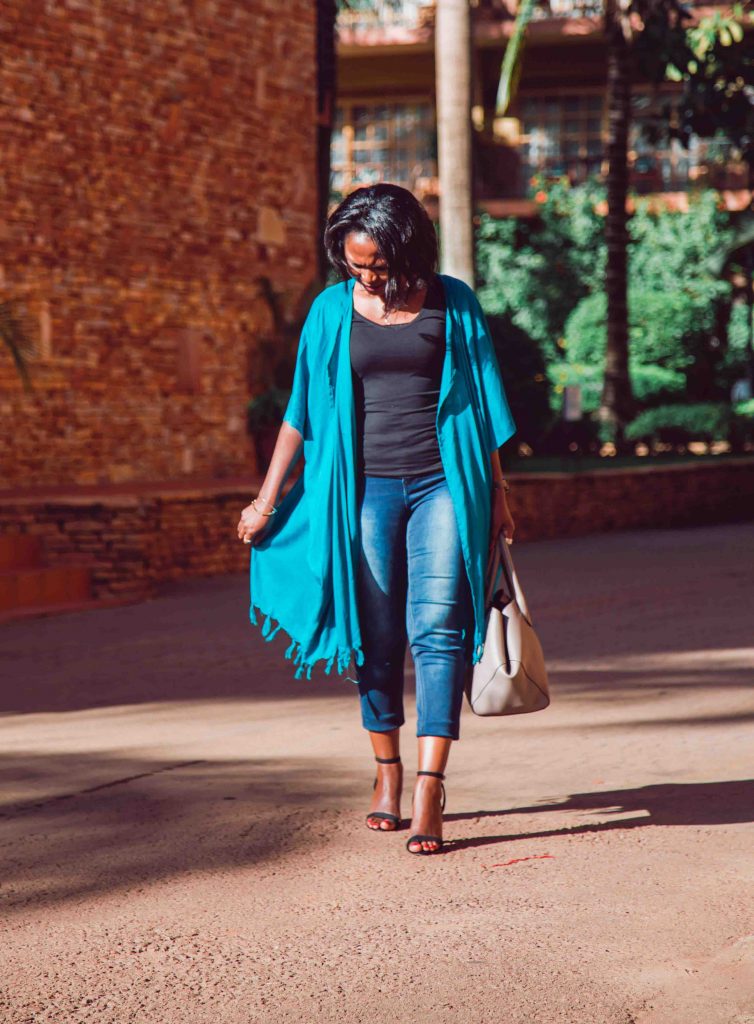 Where? Kampala, Uganda.
What? Avaan sells a range of beautiful handmade with love and intention to keep you stylish. They've dubbed it, "kimono line for the everyday woman." Shop kimonos here.
Get fit with equipment from Alexander Fitness Centre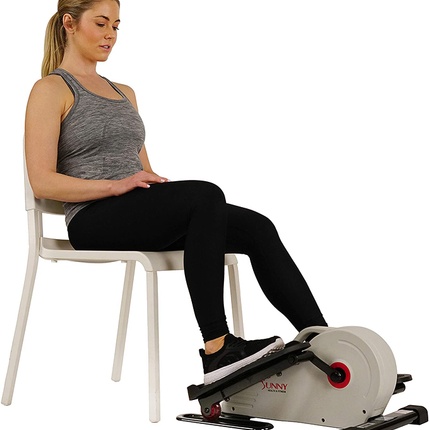 Where? Nairobi, Kenya.
What? Alexander Fitness Centre retails a range of fitness equipment including this Under Desk Elliptical Trainer which is a handy WFH fitness equipment. Click here to check out this and more fitness equipment.
Learn about your skin from BARE Skin Care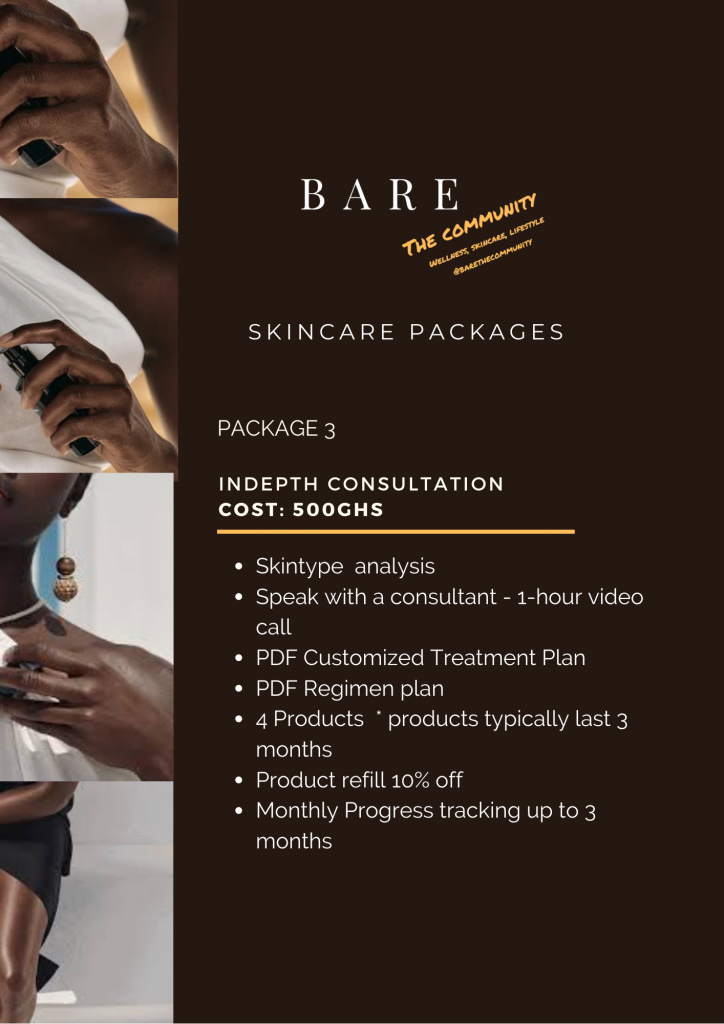 Where? Accra, Ghana.
What? BARE Skin Care offers skin type analysis, customized treatment plans, and much more across 3 packages. Package 3 offers you the opportunity to speak with a consultant for 1-hour via video call, and monthly progress tracking up to 3 months, among others benefits. Get your skin analysis here.
Accessory shopping at Jewels by Arike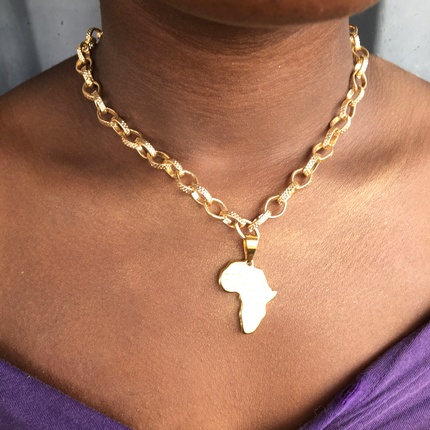 Where? Lagos, Nigeria.
What? Shop affordable fashion accessories from Jewels by Arike. Other accessories on offer include earrings and bracelets. Click here to buy.
Enjoy a bowl of Asun Pasta from Magz Kitchen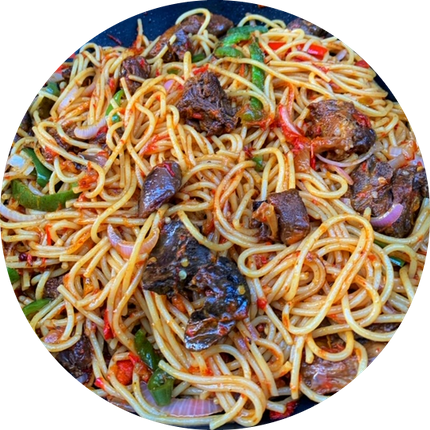 Where? Lagos, Nigeria.
What? Magz Kitchen offers amazing homemade delicacies; soups, stews, rice dishes and other local meals. Best part? There's no extra delivery fee included. Order a plate or two for you and yours here.
Affordable Perfume Shopping on Lissa Fragrances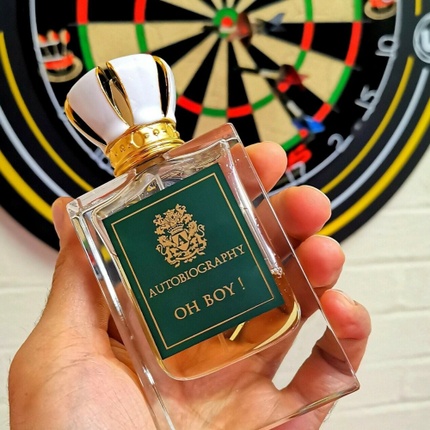 Where? Lagos, Nigeria.
What? Lissa Fragrances is an online store located in Lagos, Nigeria, that retails designer-inspired perfume oils from France & Dubai, Mini-designer Perfumes, Arabian Perfumes, Body Mists & Sprays.
Gadget Accessory Shopping on Next Case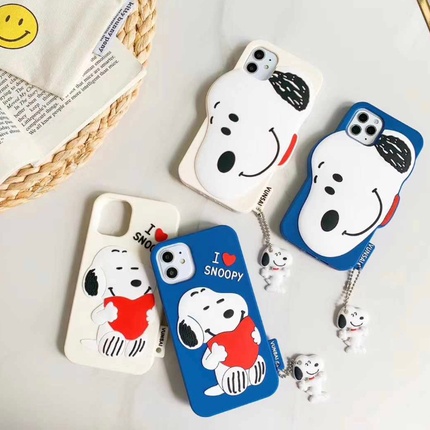 Where? Lagos, Nigeria.
What? Phone cases are no longer just protective equipment for our phones, they've now become accessories that a lot of us can't do without. Next Case offers a selection of affordable, humorous phone cases as well as regular phone cases and airpod cases. Get your Next Case here.
Go Raffia Bag shopping on WealthyMade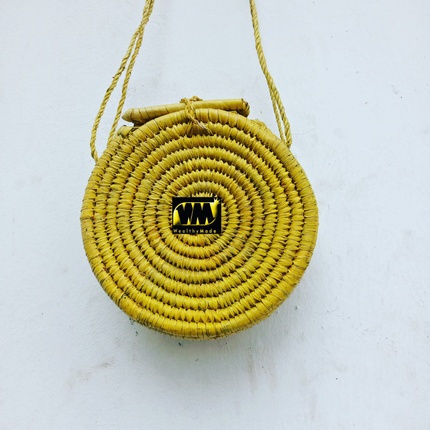 Where? Lagos, Nigeria.
What? You can hang this raffia bag at home as a decorative piece or standout wherever you go with them. They're available in a variety of colours; you should really buy one or two right away. Buy yours here.
Share Palm wine from PamiPlug with friends and family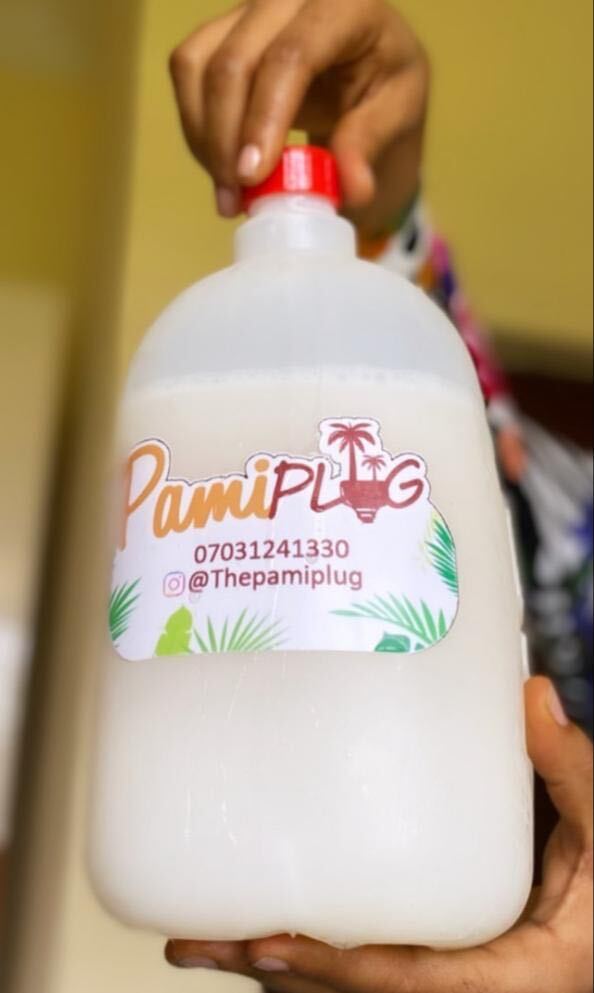 Where? Lagos, Nigeria.
What? Palm wine. That's what. Palm wine has been known to make weekends better, bring families together and increase the happiness quotient of societies. Doubt us? Buy some here and check.