First of all, forgive the awful pun, we couldn't resist.
Kola's Egg Factory is an interesting story because up till the beginning of the lockdown in Lagos, Nigeria, in late March, 2020, it wasn't even Kola's.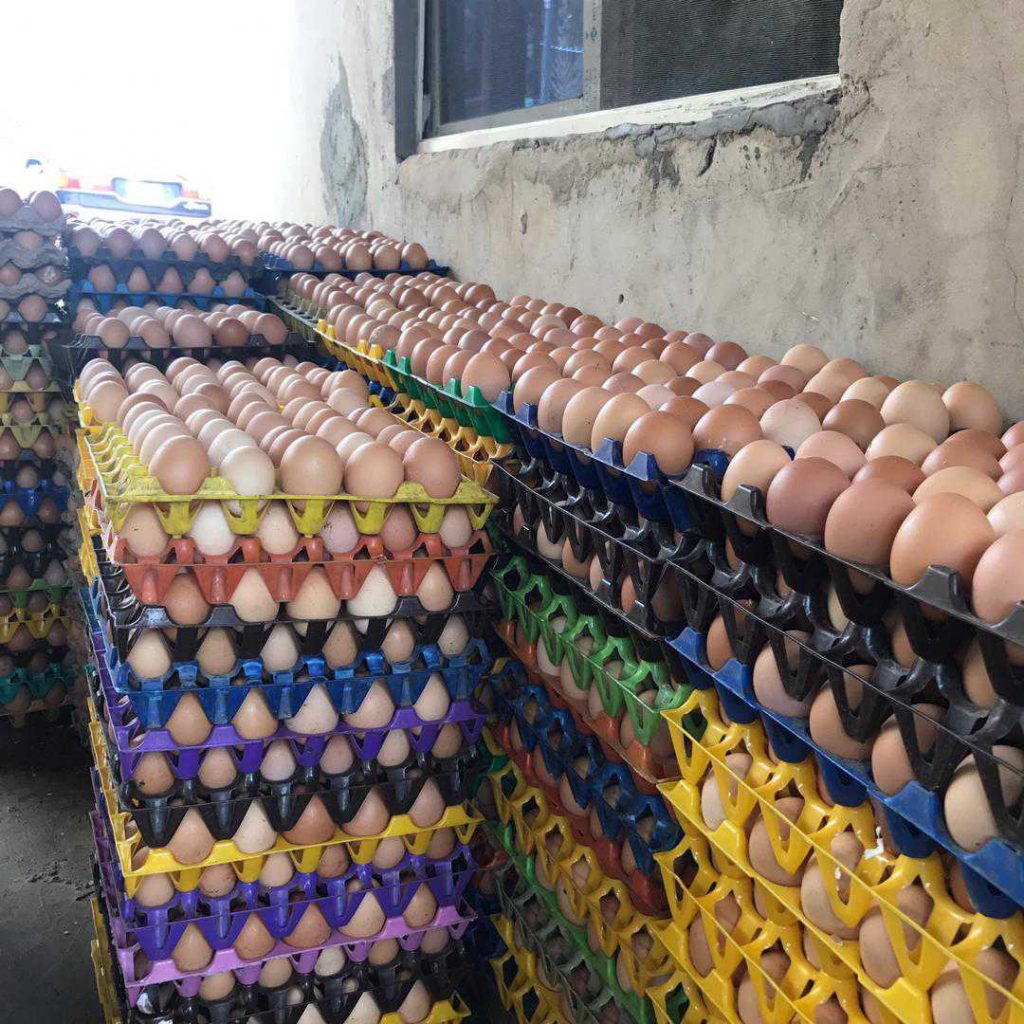 Kola's Egg Factory registered and operating in Nigeria as Kumfayakum farm, is a family-owned business that distributes Eggs to individuals and families in Lagos State, Nigeria. It started out life about a year ago as a collaboration between Kola's mom and Kola's cousin. (At this point, we should point out that Kola is a staff of Flutterwave although this has very little to do with what has happened.)
Kola's family's egg business had been growing in leaps and bounds out of their farm located in Ayobo, Lagos. The business had been a B2B business, supplying eggs to schools, restaurants and wholesalers only. This was in a world where we hung out with our friends at our favourite restaurants and bars, kids went to school and you know, we could shake, hug, whatever. Well, that was before covid-19 struck.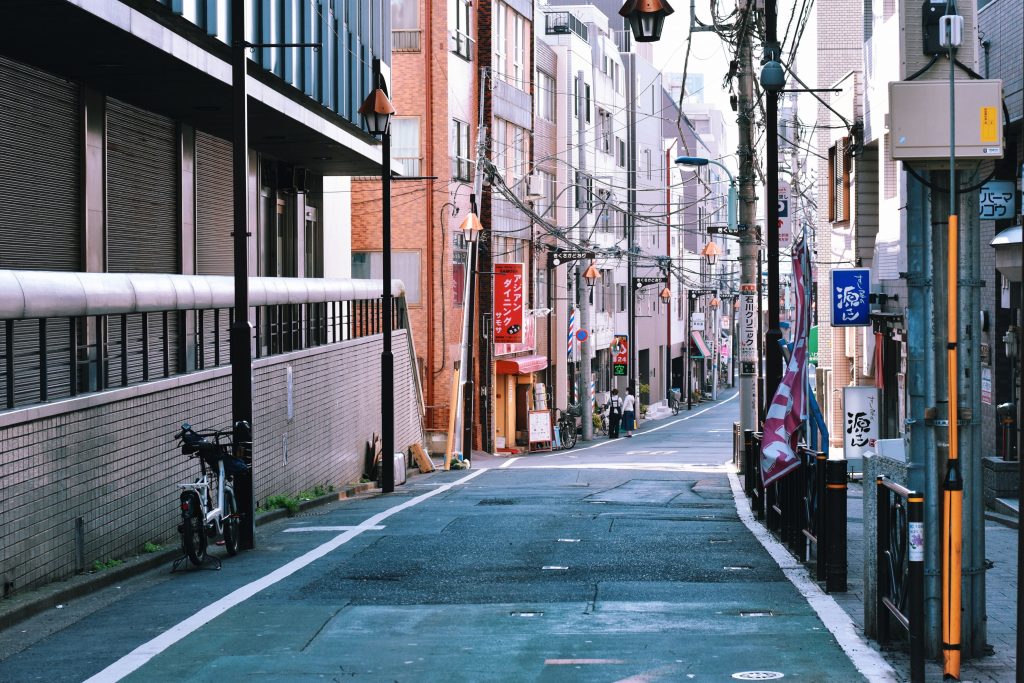 As the global covid-19 pandemic struck cities all over the world, schools, offices, restaurants, bars were shut in Lagos. The B2B egg business that Kola's family run, faced a glut. The farm kept producing eggs daily with nobody to sell to. Worse still, they'd never done to B2C so they didn't know where to start.
Thankfully, there was a way out. Kola set up an online store using Flutterwave Store and within the first week, they've managed 135+ crates of eggs sold with more orders rolling in. Kola got word out to colleagues then put out tweets on Twitter, that's all the marketing he's done so far. The once B2B business is surviving by pivoting to a B2C and will retain the B2C part even when things return to normal according to Kola.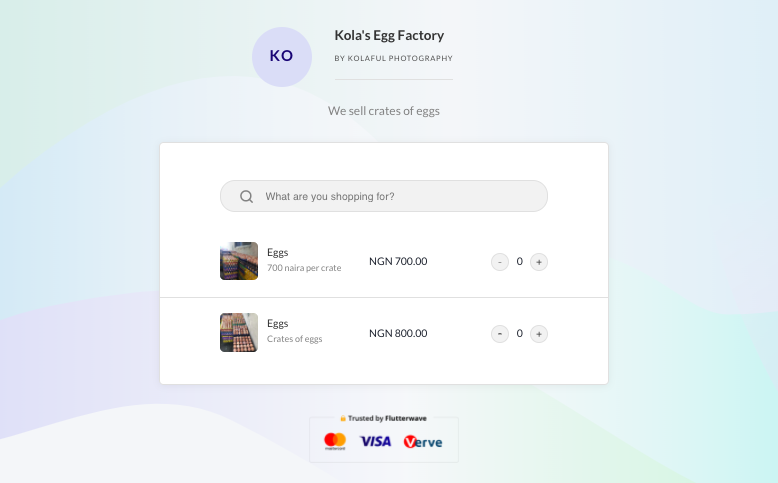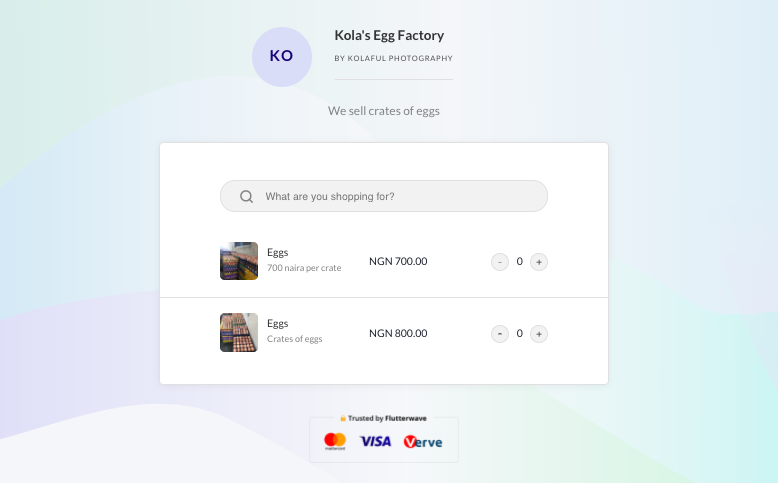 This is why we do this – seeing businesses #KeepTheLightsOn is the goal.
#KeepTheLightsOn is a movement by Flutterwave to help all kinds of businesses keep the lights on and continue to prosper during this pandemic. Creating a platform – Flutterwave Store – that allows businesses/individuals to upload products, set prices and (in some markets) have our integrated delivery partners pick up when you have an order and deliver to your customer. "Buy Online, Pickup Curbside" store if you like. It's important that we join hands to keep the lights on for our favourite businesses because if we #KeepTheLightsOn for our favourite businesses, we save jobs. Jobs that will ensure children get their new clothes, get fed, and get a good education. Jobs that will ensure that we, the people we love, and the people they love won't fall into poverty due to the global pandemic.
You can #KeepTheLightsOn for Kola's Egg Factory by ordering here.