We're still in the middle of the global covid-19 pandemic and yes we're still on a mission to #KeepTheLightsOn for our businesses.
Today, we want make a list of businesses you can set up right now using Flutterwave Store. This list is by no means a definite list, because as always with Flutterwave, there are endless possibilities. However, this list contains a few businesses we think have a good chance of success in this era. Without further ado:
Grocery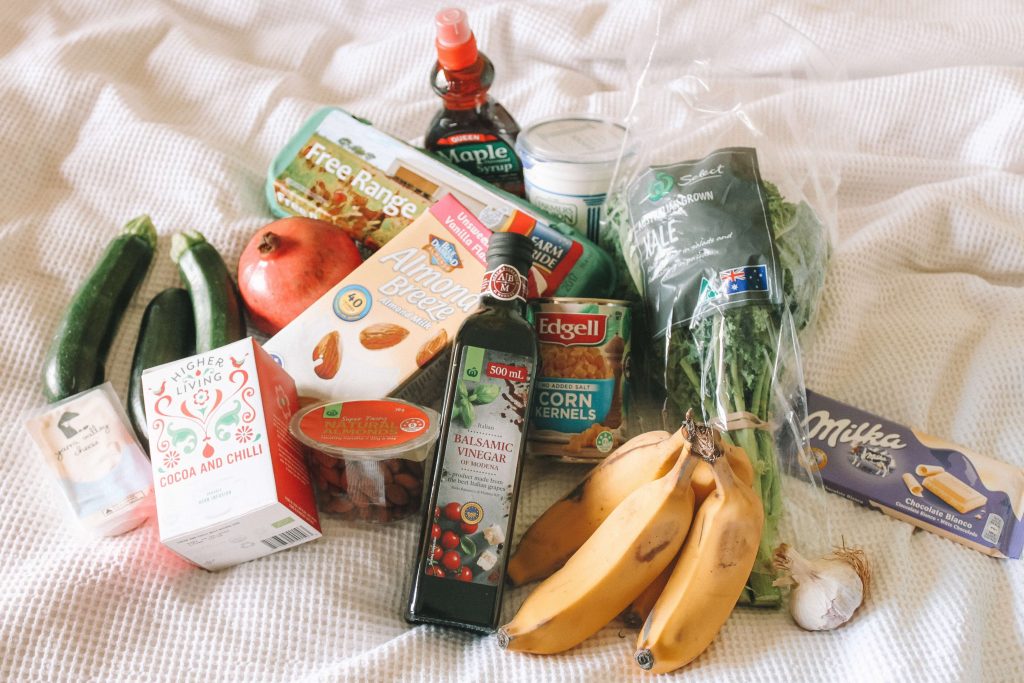 The grocery business might n0t be a high margin one but you can definitely find success in it due to high customer frequency especially at a time like this. To differentiate yourself in the business, you can focus on niches such as breakfast produce, weight loss diet products, etc.
Liquor and wine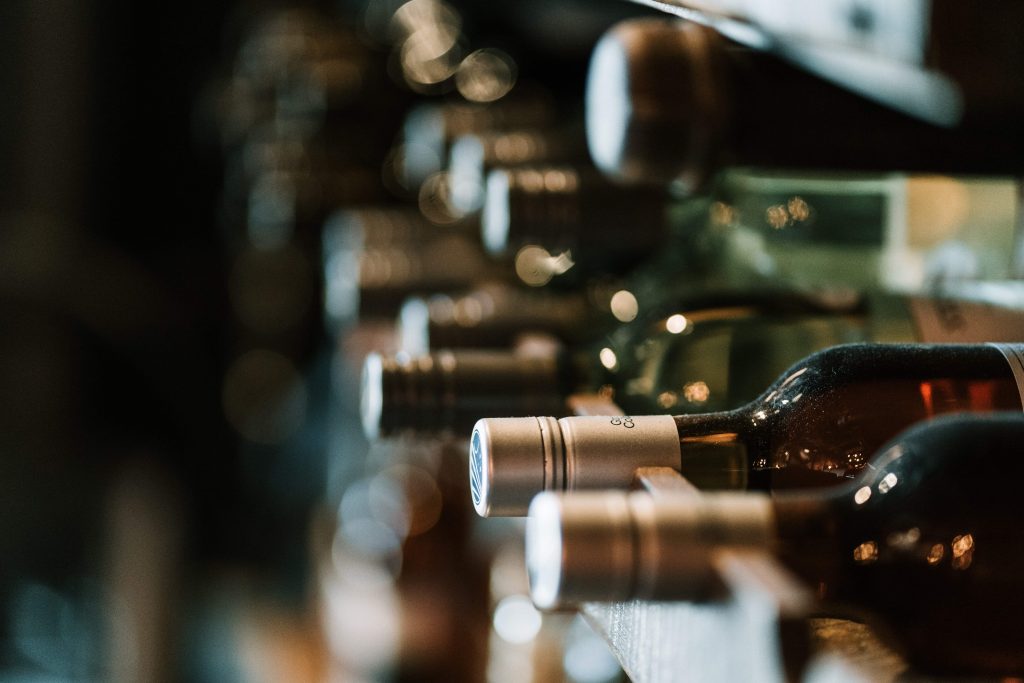 If you start selling wine from home right now with 5 bottles, what would be the difference between you and a 50-year old wine shop that can't sell at their shop right now? Not a lot – at least to the customers. You can sell a specific type or a mix. However you decide to approach it, you can definitely become your very own wine mogul using your Flutterwave Store.
Cocktails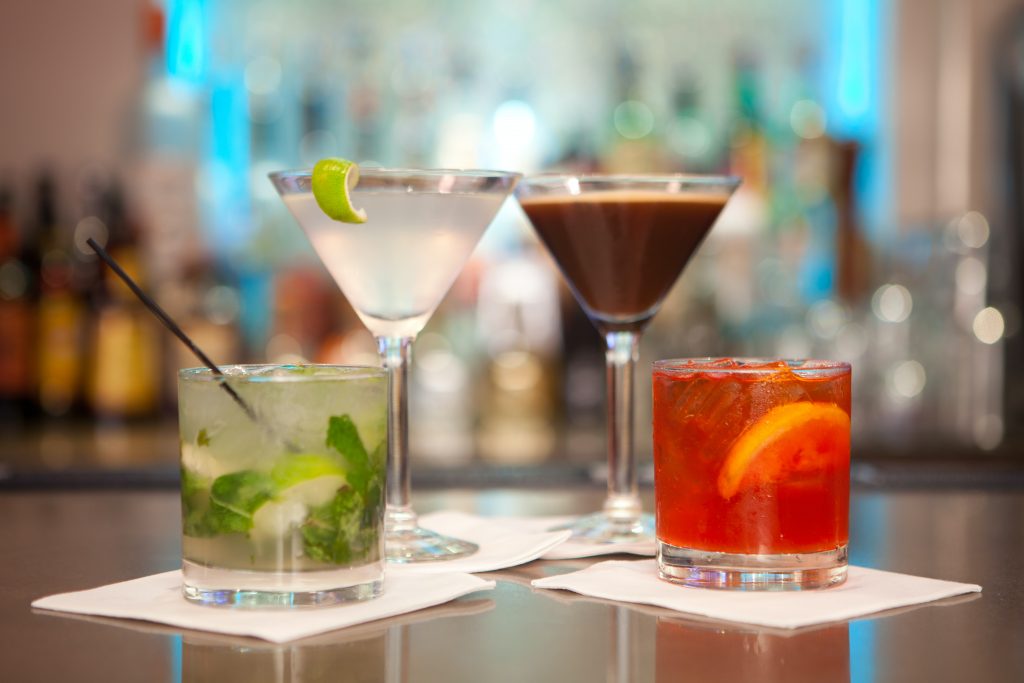 Similar to the idea above, cocktail delivery is a much needed service now and the Flutterwave Store is almost a tailor-made solution for it. The layout of the store allows you list available cocktails, with the description box giving an opportunity to describe the content to the customer, and the image showing the expected product. Don't forget to set your shipping fees so that it's automatically added to the customer's total order at checkout.
Beauty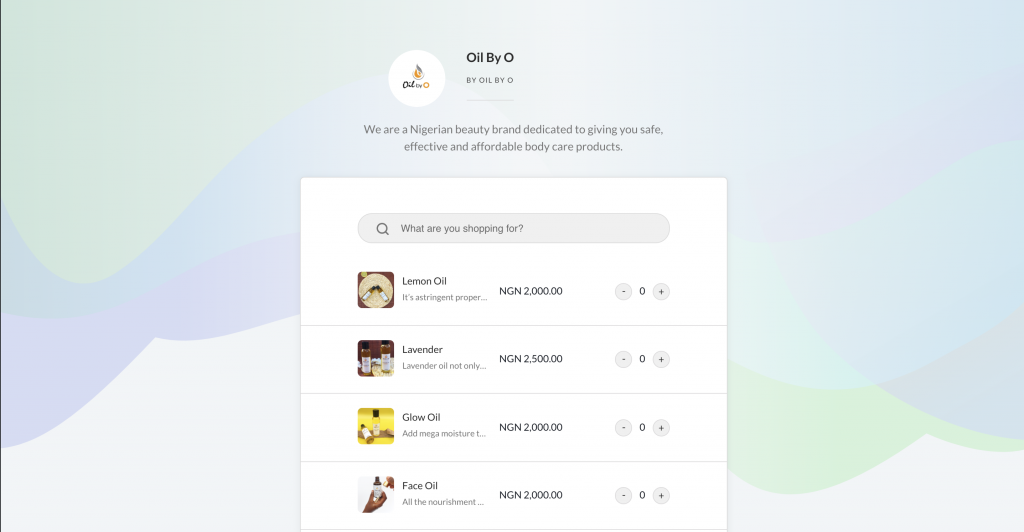 We may not need sunscreen if we're 100% indoors but that doesn't mean we do not need beauty products. Beauty routines have to be maintained and there are prospective customers to be initiated into beauty routines. The beauty industry has always been huge and will probably always be. Sweeten the deal for your customers by throwing in a free hand sanitizer or face mask with each purchase over a certain amount. They'd definitely appreciate it.
Food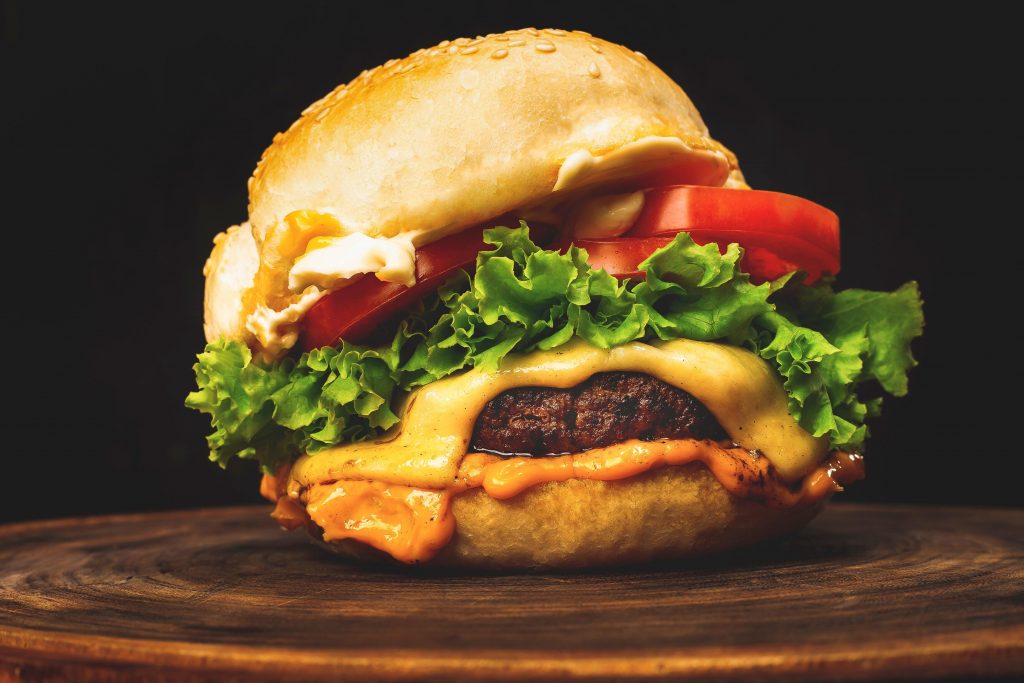 Yesss! Food. What do you think about online restaurants? Have you ordered from any? Virtually everyone is ordering food now and virtually every restaurant is an online restaurant now. Now's your time to compete and even win. Again, going niche might be best. You can focus on breakfast, lunch or even specific meals e.g vegetarian cuisine. The possibilities are endless.
Meal-Prep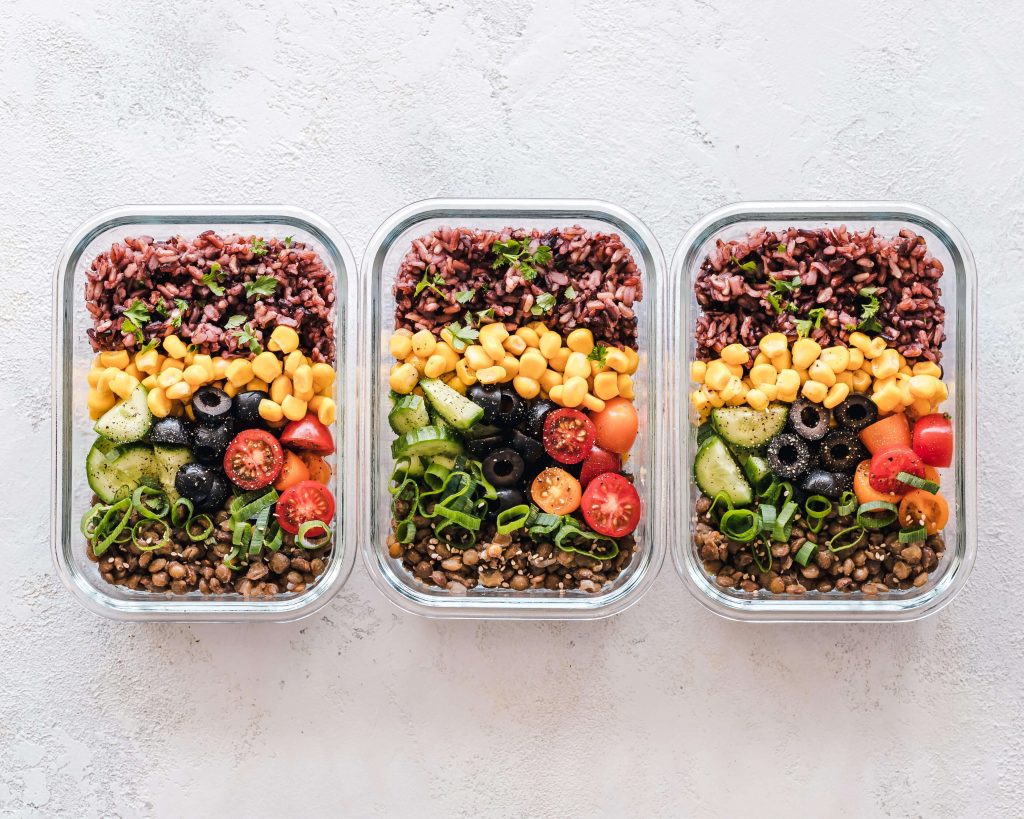 This is a little different from the idea above. Certain customers might prefer to order ingredients for specific meals or order their food half-cooked and complete it themselves to ensure their meal is at their acceptable level of hygiene. Whatever their reason is, you can sell meal-prep kits to your customers right now on your Flutterwave Store. Don't forget to throw in "free" cooking tutorials with it to make it even better.
Home fitness equipment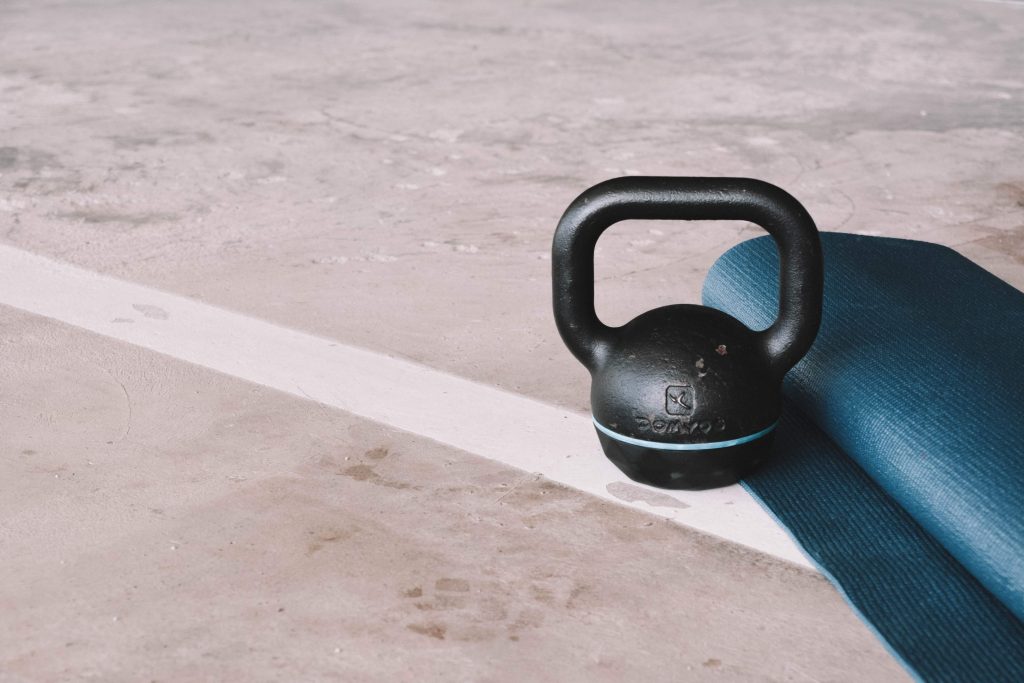 Since we're home and we really do want to workout to stay fit, home fitness equipment are definitely even more important than they used to be. From Yoga mats to Kettlebells, there are a lot of equipment you can sell. You can even sell a bundle deal with a fitness instructor where customers purchase equipment and online workout subscriptions together. The instructor can set up a weekly Zoom meeting to lead the workout sessions.
Hygiene/PPE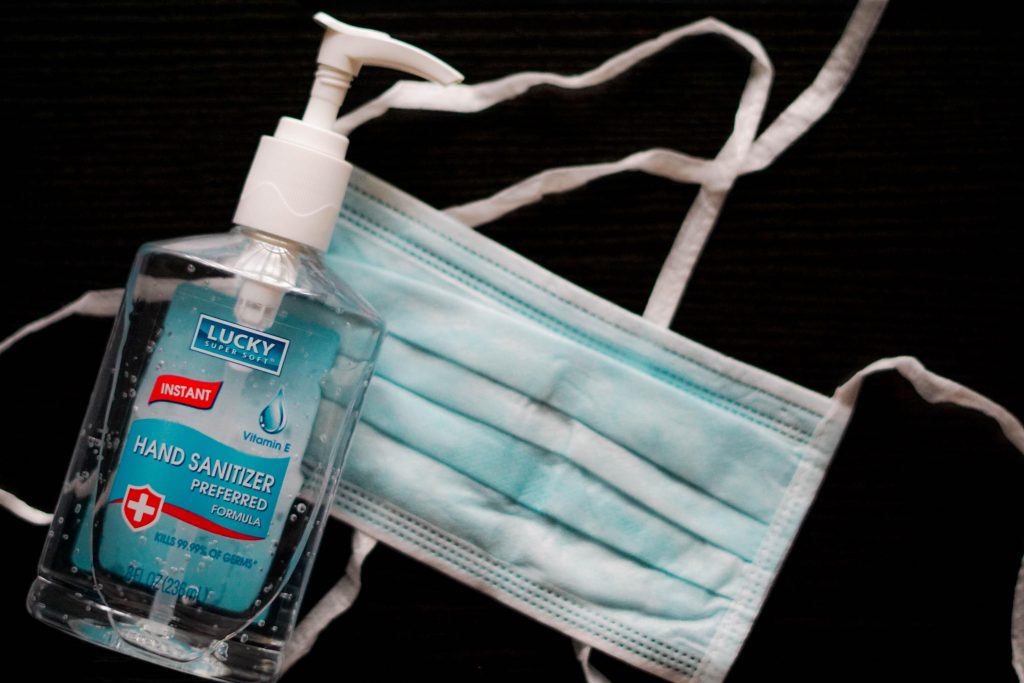 Face masks, face shields, hand sanitizers etc have been some of the fastest selling items since March, they still are. We're a lot more hygiene-conscious now and we'll be for a long time. A great way to set yourself apart in this business is to brand it. You can create a "care basket" with all the necessary items that people can gift to their loved ones. You can throw in a free personalized card to go with each order.
Branded Merchandise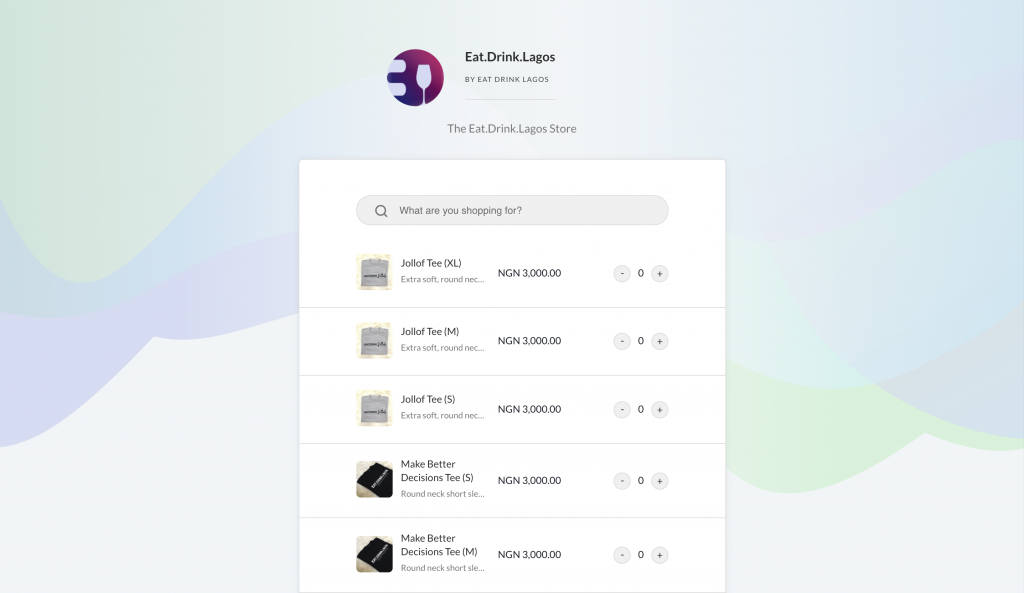 What if you've made a name for yourself in the digital world? Maybe you're a big influencer or you created a popular blog or you're a musician, comedian etc? What if you created a popular social media phrase e.g "you're doing well" (word to Mr Macaroni)? Selling branded merchandise is a great way for you to make money off your creativity and also for your fans to keep in touch.
Home/Board games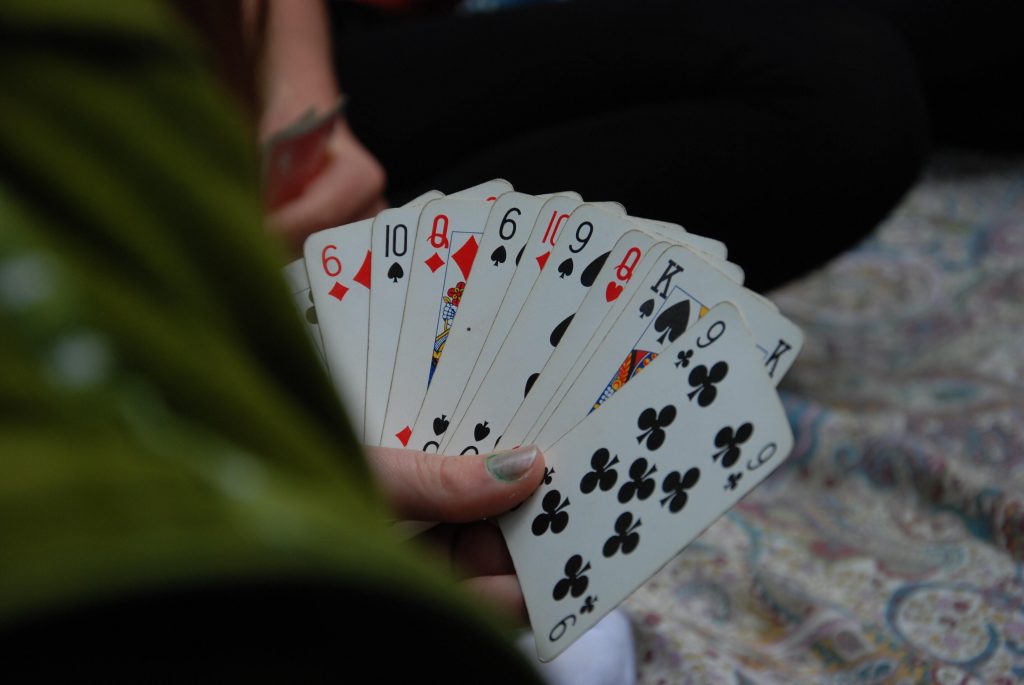 We're all home and we're getting into stuff we either would never have bothered with or haven't done in a very long time. Home/Board games have been with us since our childhood, so most of us are quite used to them. Many of us haven't quite thought about reliving some of those moments so a little nostalgia marketing especially on social media can wake us up to start ordering.
Online Bakery Store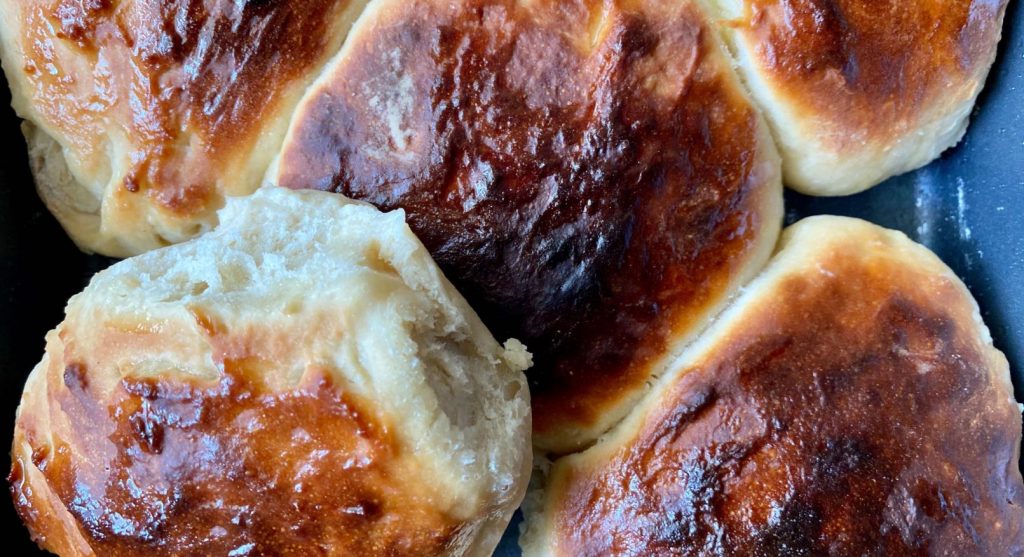 Yes, banana bread! We've all been baking a lot and there are a lot of bakery shops to order from so it doesn't seem there's really any opportunity here. Here's how you can get in: One of the biggest pains of baking is accurate measuring. You can take this pain away by selling bundles for specific baked goods that contain the exact measurement of all the goods. So, a customer can buy a 5-loaf bread bundle that contains all the ingredients required for 5 loaves in their exact measurements.
Online OTC Drugs Pharmacy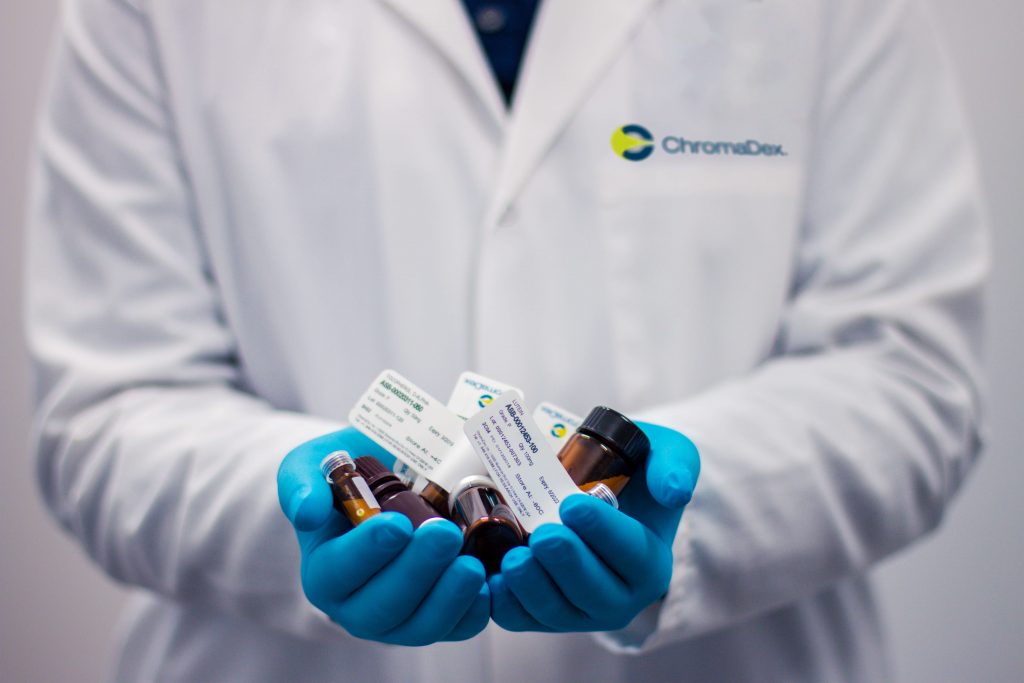 In conjunction with an existing licensed pharmacy, you can set up a store to sell non-prescription drugs only. A lot of us want to order vitamins to boost our immune system without putting ourselves in danger by entering a physical pharmacy.
Clothes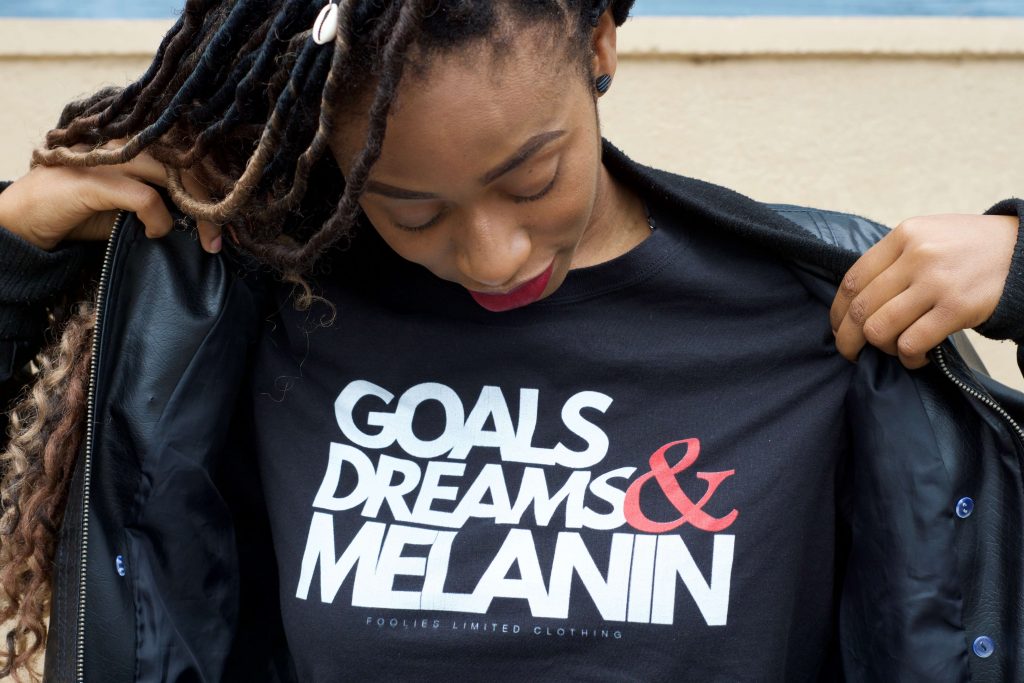 We may not be leaving our houses but we still need to wear clothes. Lockdown has changed a lot including what we're likely to wear. A lot of us need to wear more housecoats, loungewear, pyjamas, loose-fitting tees with hilarious inscriptions etc. There's definitely a market for less-formal, loose-fitting, interesting clothing. You could also sell custom-made tees with mood-lifting inscriptions, we all need those.
Home Improvement Goods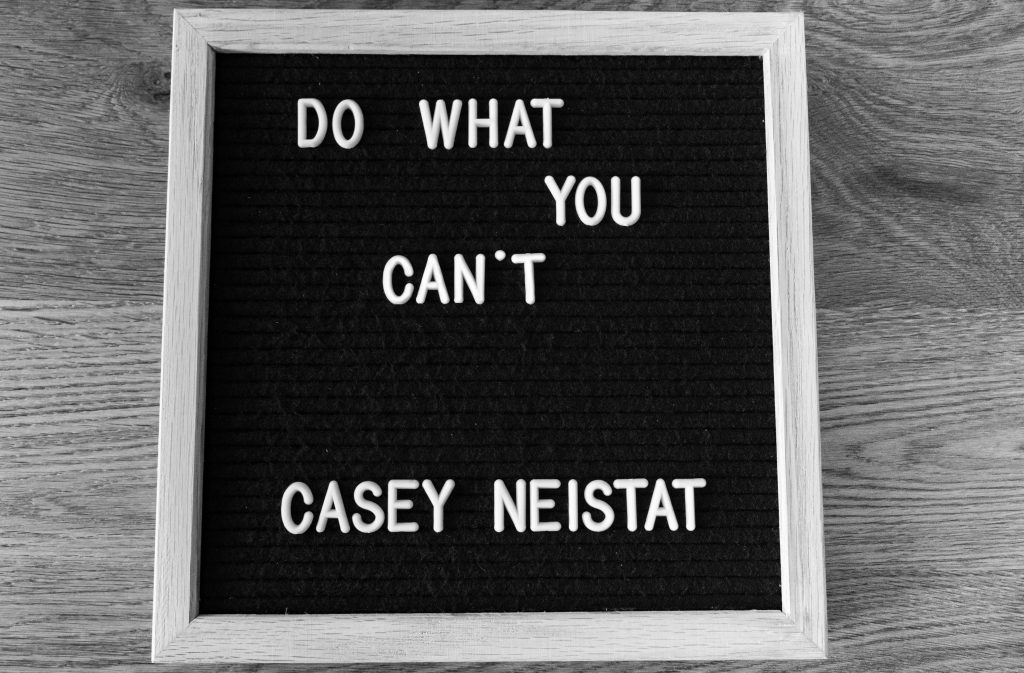 We might not all be able to live in mansions but the lockdown has definitely shown us the importance of living in houses that really suit us. Home improvement pieces can range from uplifting text frames to small cabinets, to tables and chairs for our improvised home workstations.
Day-themed Gift Store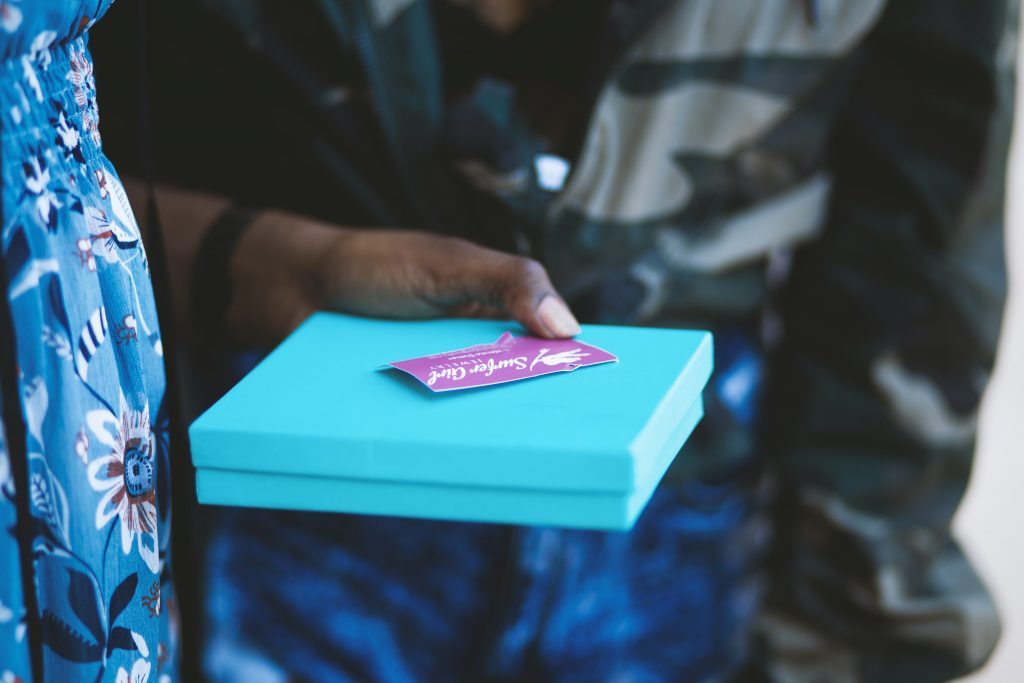 Do you have any ideas for the perfect "just because it's Tuesday" gift? What of Wednesday? Thursday? Sunday? You get the idea. People need a lot of cheering right now and a well-thought out curated gift that is themed for the day could bring a wide smile. Imagine receiving a gift package that contains a few items you like, including a throwback image of you, and your loved one as a "just because it's Thursday" gift? How sweet is that?
Whatever business you choose to do, one thing is certain, Flutterwave has got you.
Click here to create a Flutterwave account.
Click here to find out more about Flutterwave Store.