There's no way of knowing for sure what "the new normal" post covid-19 will be since none of us has lived through covid-19 before but with lockdowns easing in some cities, we're getting an idea.
It seems "the new normal" for work has been announced at Twitter as the company will now allow some staff work from home forever.
We were uniquely positioned to respond quickly and allow folks to work from home given our emphasis on decentralization and supporting a distributed workforce capable of working from anywhere. The past few months have proven we can make that work. So if our employees are in a role and situation that enables them to work from home and they want to continue to do so forever, we will make that happen.
So, what will the "new normal" look like for payments?
Recent announcements give us an idea.
In a world of social distancing, electronic payments are definitely preferred for transactions but they may soon become mandatory as governments worldwide seek to reduce human contact.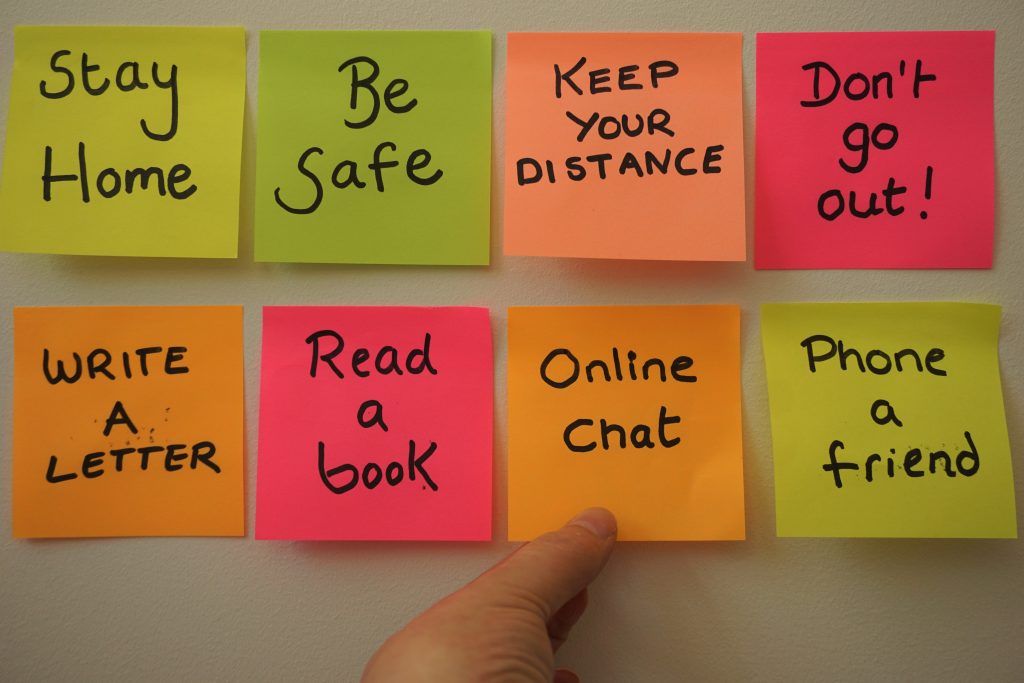 Electronic payments help with transparency, and general efficiency so as it greatly aids social distancing as well, we might see an acceleration in the transition to electronic payments. A world of >90% electronic payments in cities around the world may not be as far off as initially thought.
According to the Federal Reserve Bank of Atlanta's Diary of Consumer Payment Choice, debit cards are the most frequently used payment choice, followed by cash and credit cards. Meanwhile, electronic payments make up just 11% of all payments.
So, does this mean that all brick and mortar businesses are going to close?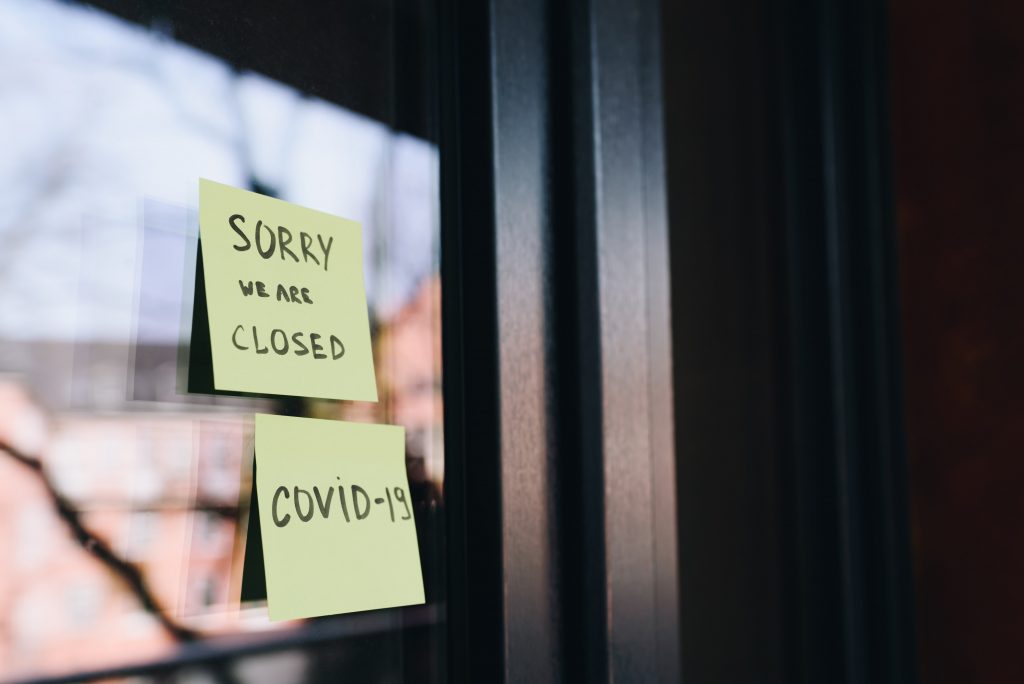 We definitely do not think so. Some businesses such as salons will operate with defined social-distancing guides but with the uptick in e-commerce around the world, businesses that offer goods that can be sold online will face very tough competition as electronic payments accelerate.
If you're in business and you're not yet online especially if you offer goods that can be sold online, you might be doing yourself a huge disservice.
Shameless Plug: Flutterwave Store is the best way to bring your business online. Check it out here. If you don't have a Flutterwave account, please sign up here.
"The new normal" in payments looks like it's going to be electronic payments. Is your business ready for this?