Zapier, known as "the easiest way to automate your work," allows you to connect the business tools you use already to your Flutterwave account to make you even more effective and efficient.
So, you're a Flutterwave business and you have a mailchimp account where you email your customers, how do you automate a system where any customer that pays you is automatically added to your mailchimp mailing list? Zapier.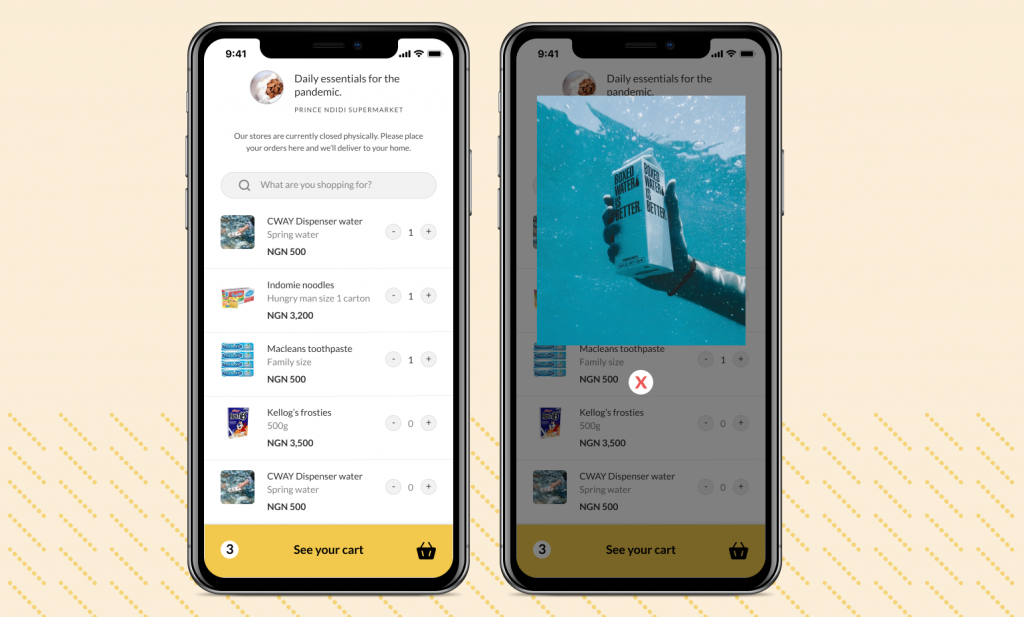 You're going to retain a lot of your Flutterwave Store customers by just being able to capture their contact details and following up + communicating regularly with them via email (mailchimp). The possibilities are endless and that's what we're all about at Flutterwave – endless possibilities.
When you integrate your Flutterwave account with your Zapier account, you're able to connect not only your mailchimp account, but also your Slack, Google Drive, Gmail, ClickFunnels, Zoho, Freshbooks and many more.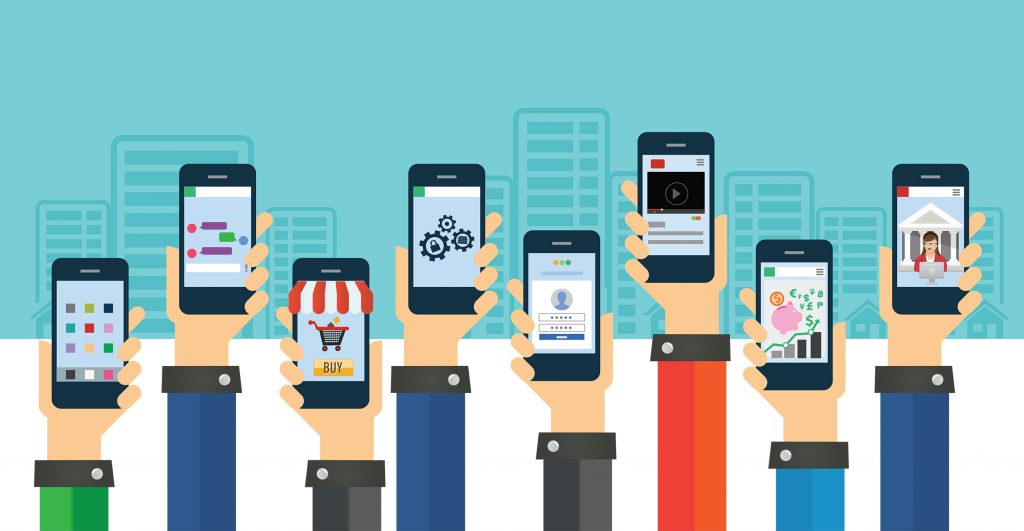 Integrating your Zapier account with your Flutterwave account is the way to go if you want to 10x your current output and revenue.
We've written a few tutorials on how you can do these integrations and you can find them here:
Connect your Flutterwave account to Freshbooks with Zapier
Connect your Flutterwave account to Clickfunnels with Zapier
Connect your Flutterwave account to Mailchimp with Zapier
The process of integrating these apps is very similar so you can infer from the ones above for any one that you need but isn't listed.
If you experience any problems, please reach out to us here: hi@flutterwavego.com. We'll be more than happy to help.