Adenike Adeyemi is a development sector professional with 18 years of experience in non-profit management, enterprise development, education and youth enablement strategies, and she's currently the Chief Executive Officer of FATE Foundation.
Adenike was one of our guests at the virtual product launch for Flutterwave Store. Flutterwave Store is a revolutionary new product developed to help businesses cope with the covid-19 pandemic. You can read all about it here.
During the launch, Adenike told us her 3 biggest lessons from this pandemic and graciously also added a bonus. Read on to learn.
Health is wealth.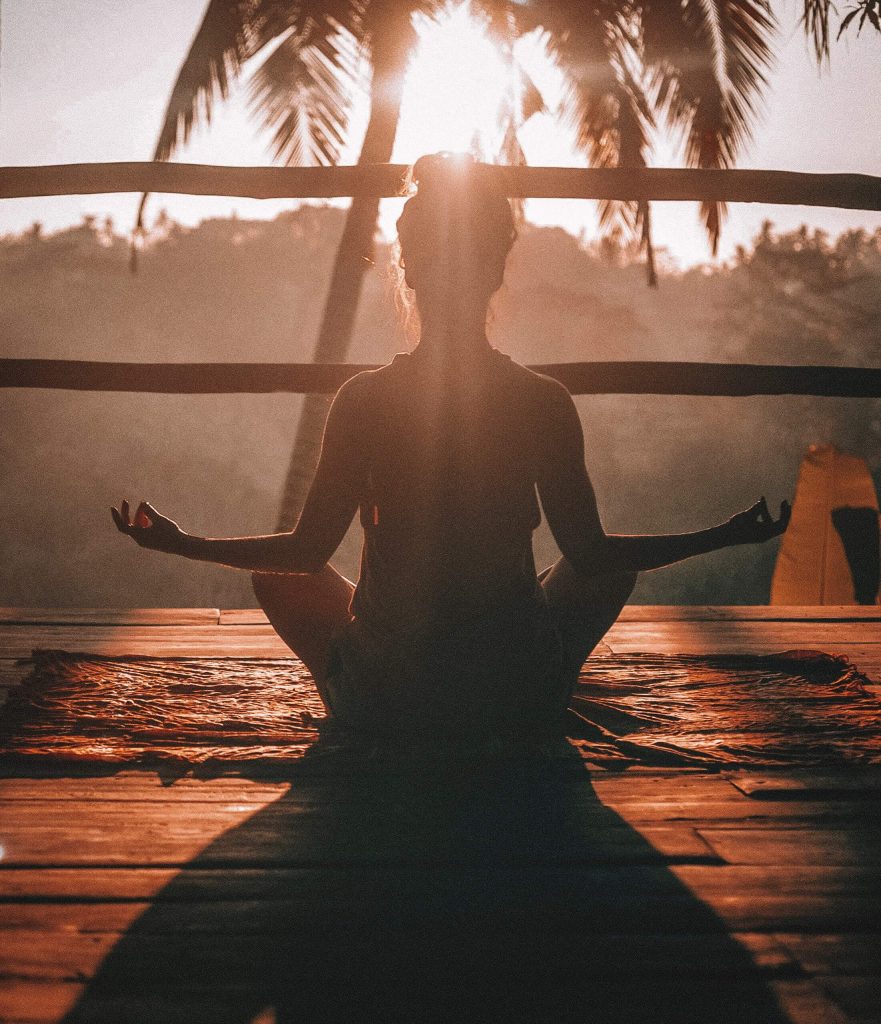 Not just physical health, mental health too. If you're not in the right frame of mind with all the lockdown news and uncertainty, you can't create wealth. Take care of your mind. If you need to avoid the news, do. Be kind to yourself and your head, you're all you've got and you can't achieve greatness if you're not okay. Take good care of yourself.
Data is important.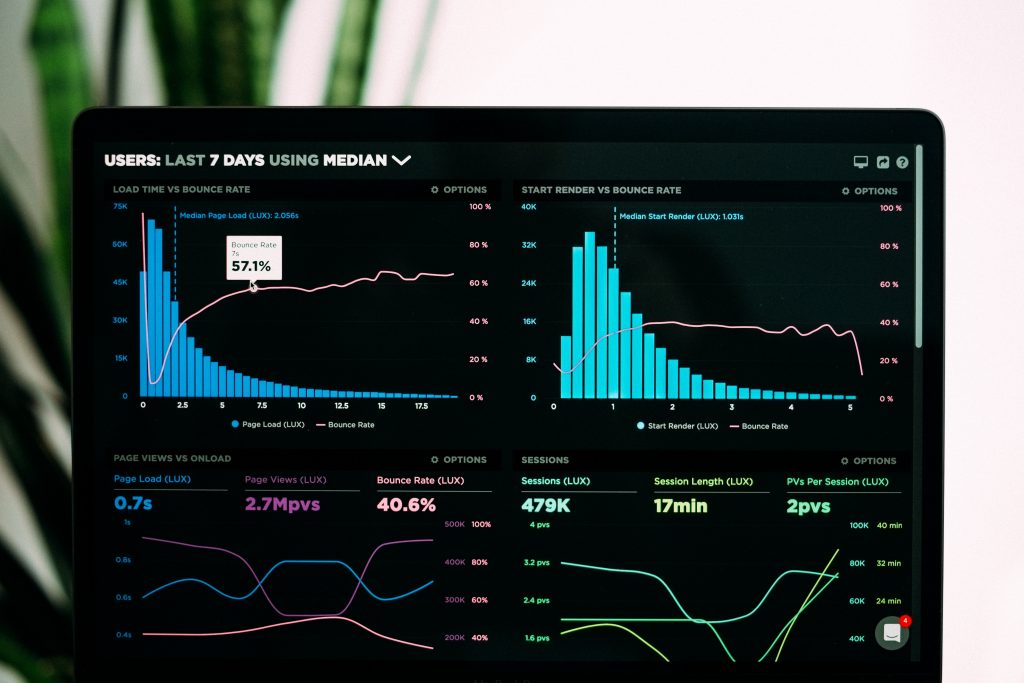 Data is key. Make sure every decision is data-driven. That's the only way you're able to stay effective and efficient. Don't do things because others are doing it. What do your customers want? What does the market need? What are people signing up for right now? What are people asking for? Data is critical.
I tell people that I run a Non–Profit but it's not For-Loss. Every decision is carefully made with data.
People are more adaptable than we think.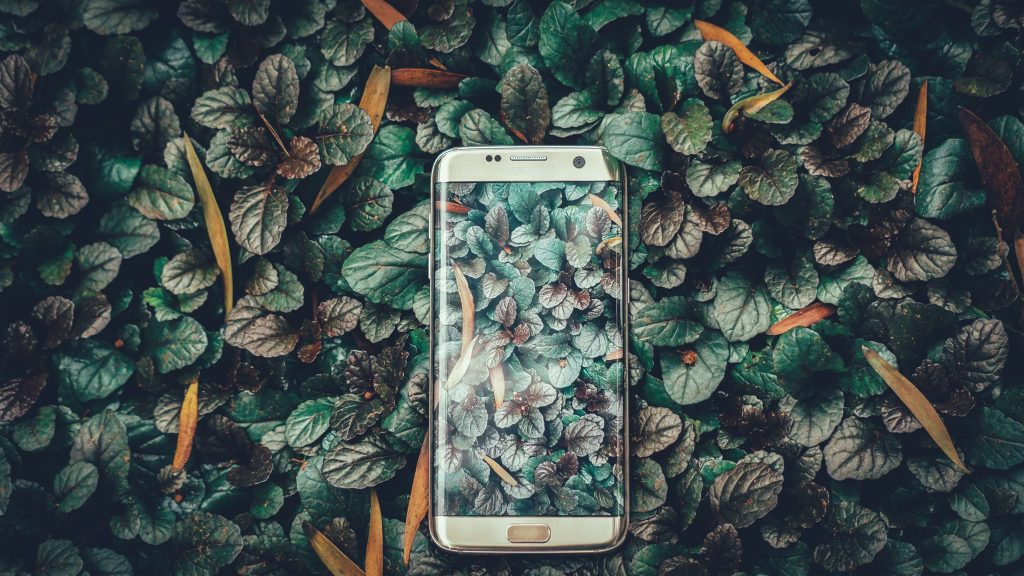 There was a lot of talk prior to the pandemic about people being unable to work from home but when we had no other option, people started working from home. For instance, at FATE foundation, all programs are running virtually. This applies to both your team working from home and to you moving your business online. Imagine a nail salon unable to open at this time that goes ahead to create nail care videos for customers while selling nail kits to customers to do it from home. We're all feeling the pain, give your customers a chance to support you.
Bonus: Cash is King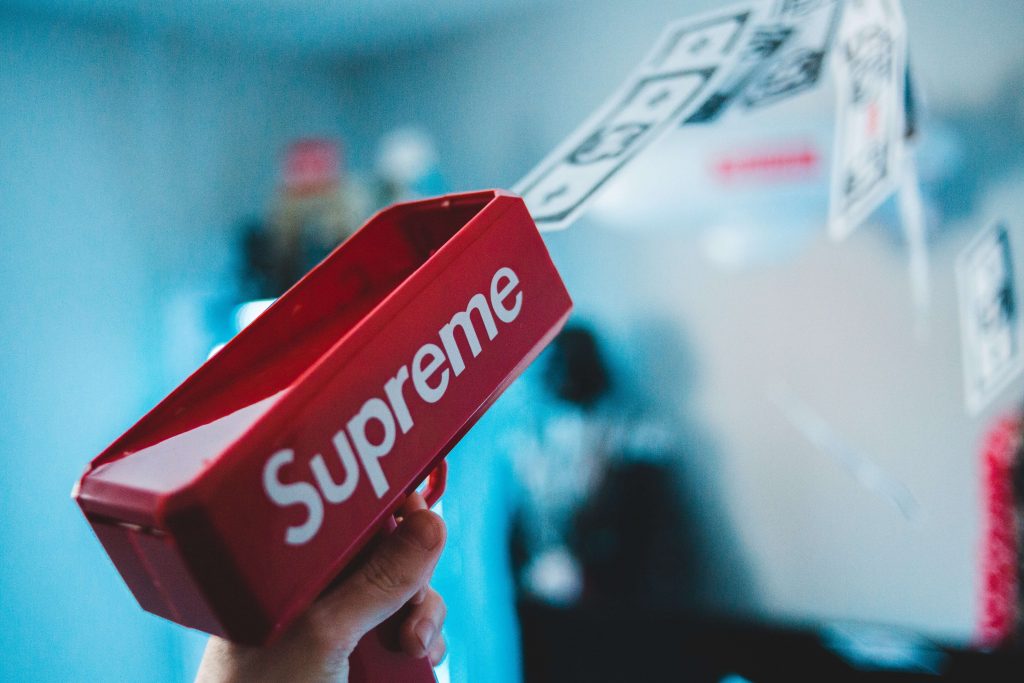 You have to ensure that you don't lose focus. If you don't have cash to run your business, your business dies. Ensure you don't get carried away spending unnecessarily. Ensure your customers pay as debts can run you aground at this time.
Interestingly, a great way to ensure you are always paid is via Flutterwave Store. With Flutterwave Store, your customers pay your full price and delivery fee as they checkout, this ensures you don't have to deal with debts.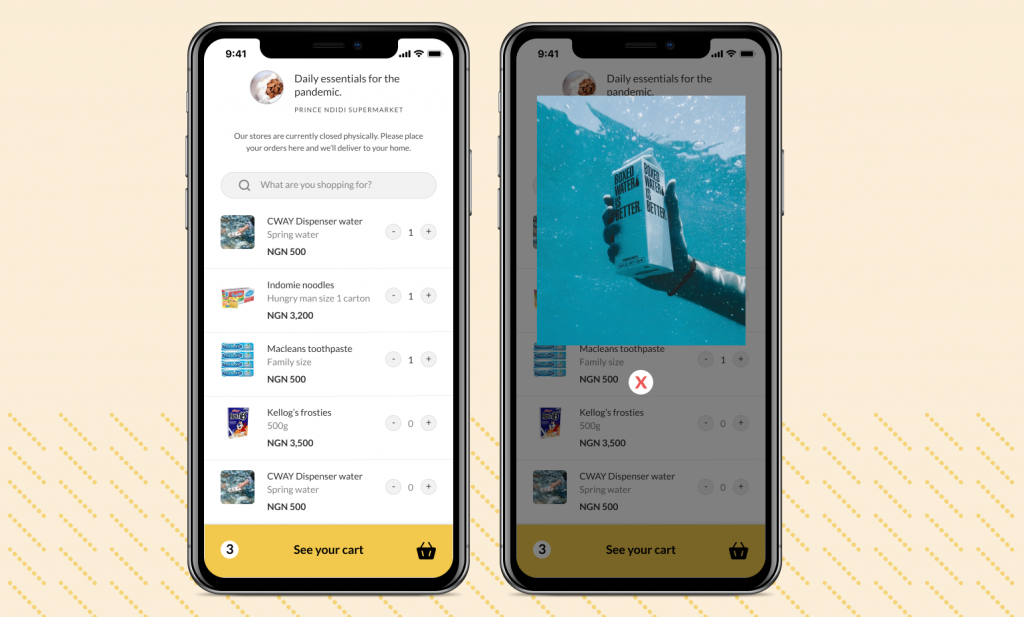 Flutterwave Store is helping a lot of businesses #KeepTheLightsOn right now and you can get yours for FREE too. Click here to get yours.