Dr. Joe Abah, DAI Country Director for Nigeria was one of our guests for the virtual product launch for Flutterwave Store. If you still don't know what Flutterwave Store is, find out all about it here.

Dr. Joe graciously shared from his wealth of experience which spans working with national and local governments, bilateral and multilateral donors, private corporations, and philanthropies in over 100 countries including a stint as Director-General of the Bureau of Public Service Reforms in Nigeria.

Here are Dr. Joe's 3 biggest lessons that may help you #KeepTheLightsOn:

Cut out non-essentials e.g travel.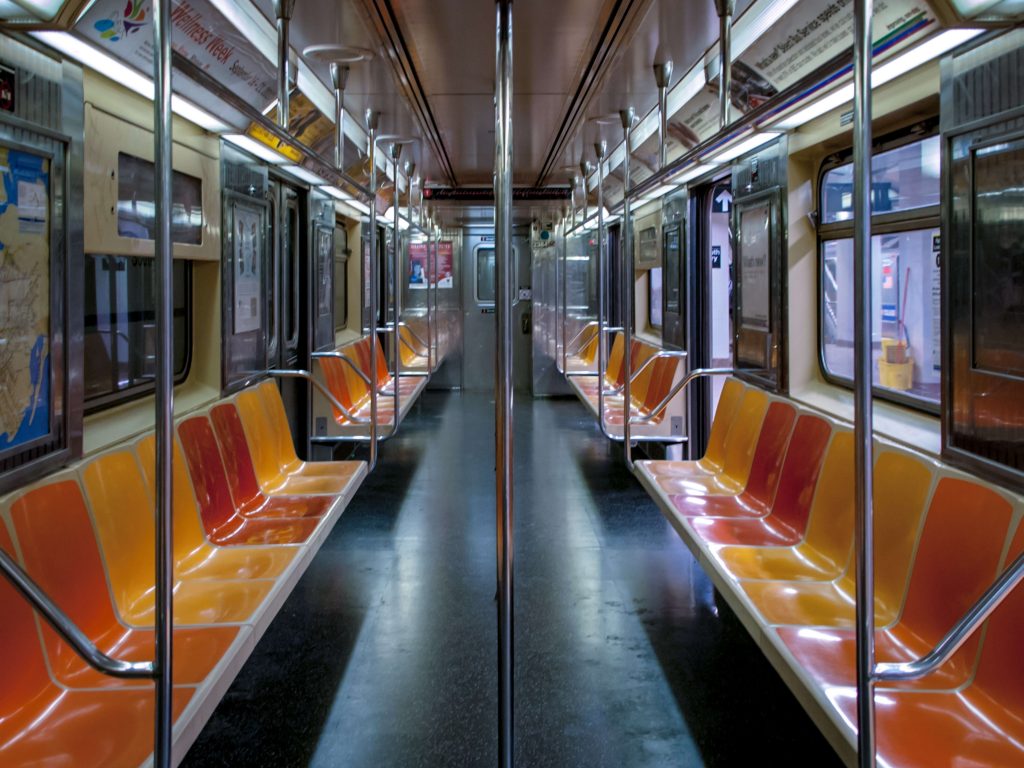 For every task you have that involves travel or other usual expenditure, first research the internet for online alternatives. If there aren't any, try hiring a local in the location you need to work and work remotely. The DAI is doing this in Nigeria for instance by building local capacity for some of their projects in northern Nigeria instead of sending staff.
Adopt working hours even though you work from home.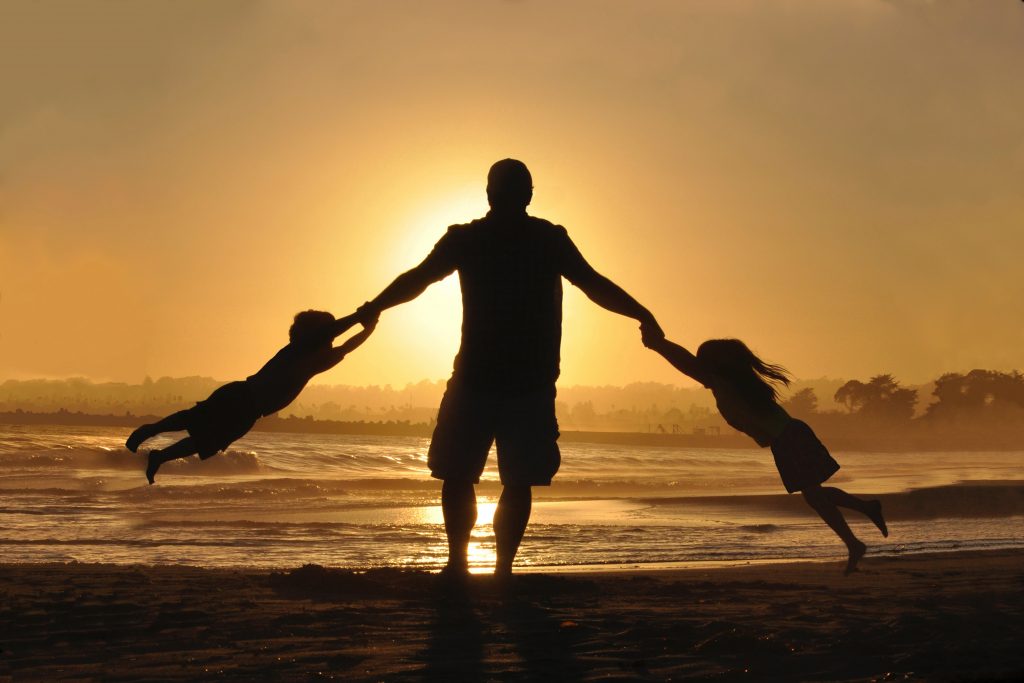 This will help your mental health and ensure you don't burn out. Incorporate healthy eating habits within this structure by creating time for breakfast and lunch. When you get to the end of your adopted work day, shut down and spend time with the ones you love. Most meeting applications default to one hour but meetings don't have to last that long. In Dr. Joe's words, "people talk longer than they need to so I make every meeting's duration 15 minutes. You need to tell me why you need to talk for more than 15 minutes." Create shorter meetings to ensure you stay more productive.
Support each other.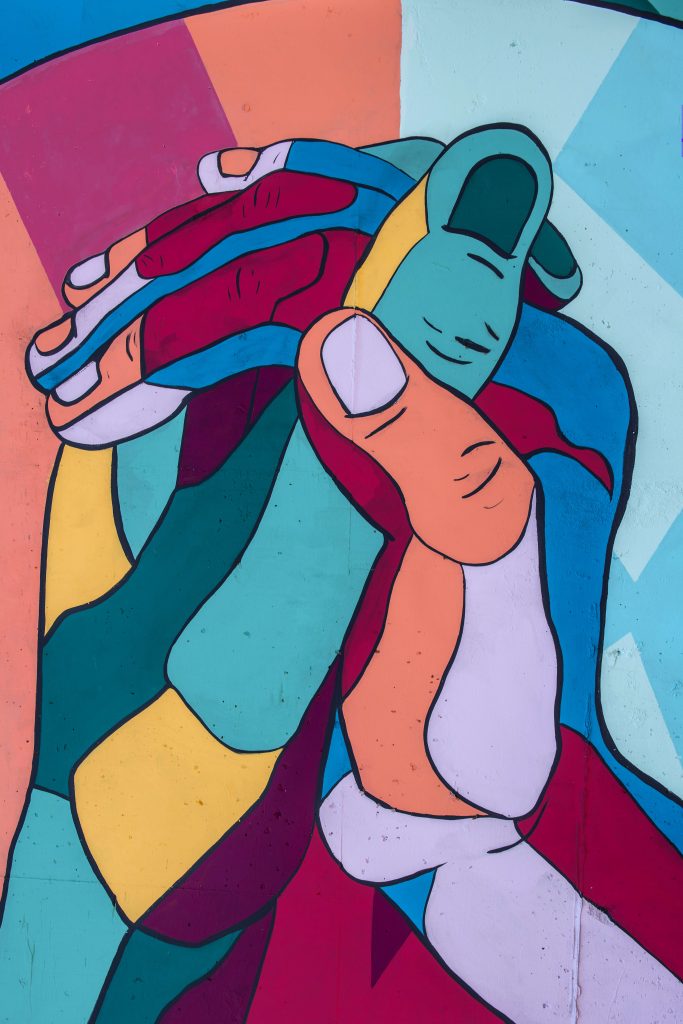 "As Africans, we have a communal spirit, we're the kind of people who borrow salt from our neighbor and it's okay."
We have to have the spirit to support each other. We have to support the small businesses, the mechanics, the vulcanizers, the people who need to go out to make their daily bread but cannot do that now.

NB: A great way to support small businesses is by patronizing them. At Flutterwave, we've created the Flutterwave Store to support these businesses and give them a platform to excel even now. If you patronize them and recommend their products, we'll all give ourselves a chance to get through this period relatively unscathed.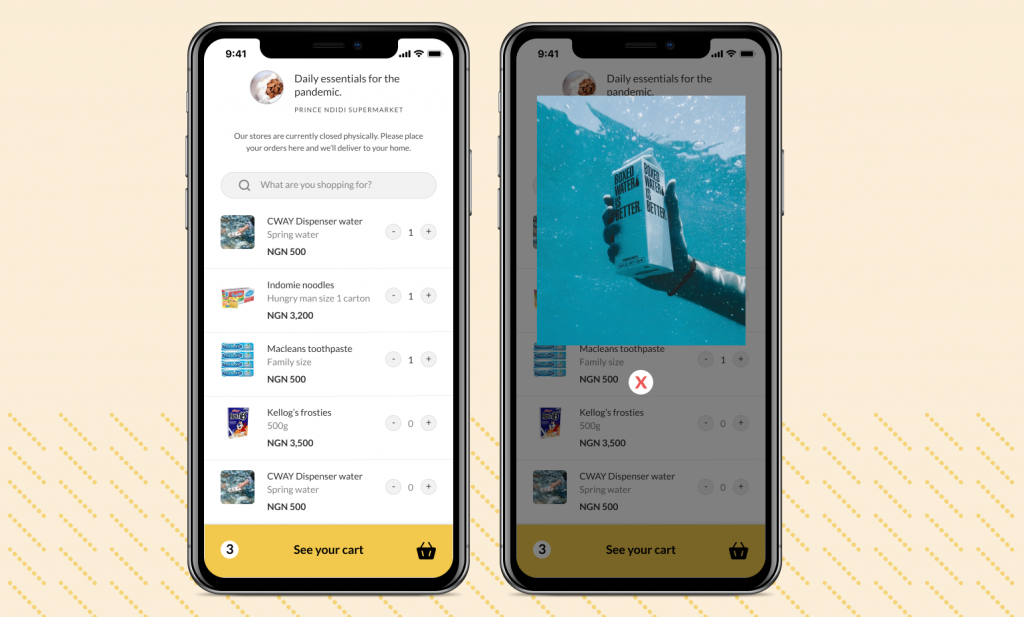 You can watch the full video of our Selling Online with Flutterwave webinar here.
If you want to create a Flutterwave Store account, click here to create it immediately.

Let's remember to #KeepTheLightsOn