Nothing kills your business faster than poor cashflow. Poor cashflow could be as a result of a lot reasons, but top of the list is poor sales. A lot of times your sales are poor because:
You don't communicate your product's proposition clearly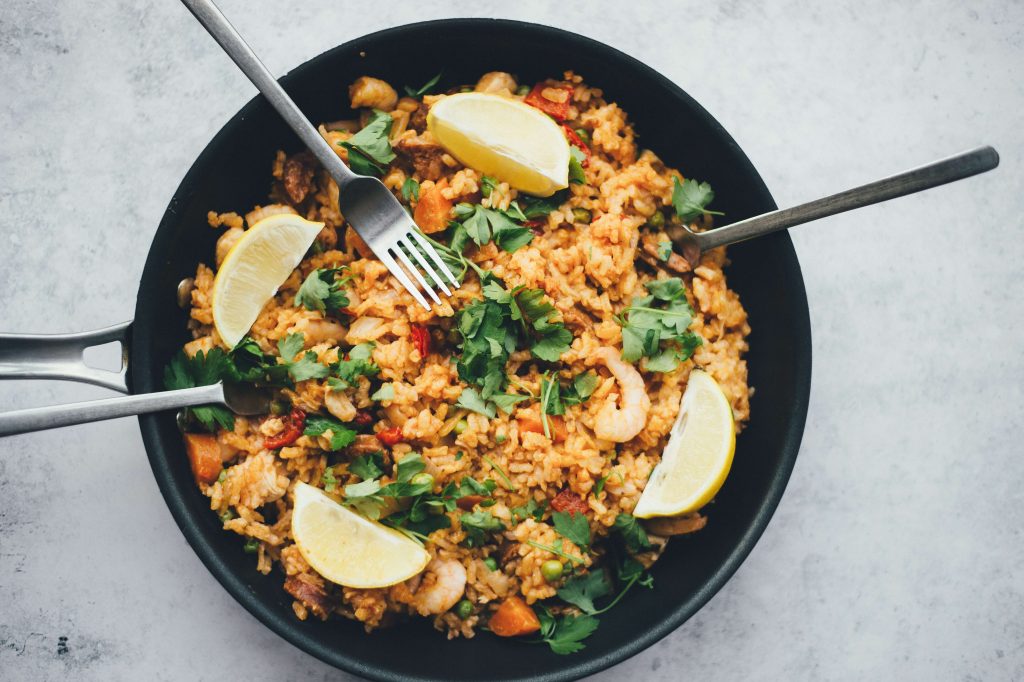 "We have Jollof rice available for sale. Buy a plate and get it delivered tomorrow. #Abuja #Accra #Lagos #OrderFood #Jollof #WestAfricanCuisine"
vs
"Here's that Jollof Rice that's been made with you in mind. You can get your plate of Jollof Rice that's guaranteed to feed 2 adults from us by ordering via the link in our bio. If you order today, your meal will be delivered to you tomorrow anywhere in Accra, Ghana. #Accra #OrderFood #Jollof #WestAfricanCuisine"
Which of these social media posts answers the questions that most prospective customers would have had? Exactly. You need to be explicit with your product's proposition. For instance, "guaranteed to feed 2 adults" gives a fair idea what the portion size is. That's as explicit as you should get.
You're not selling your business as well as you could/should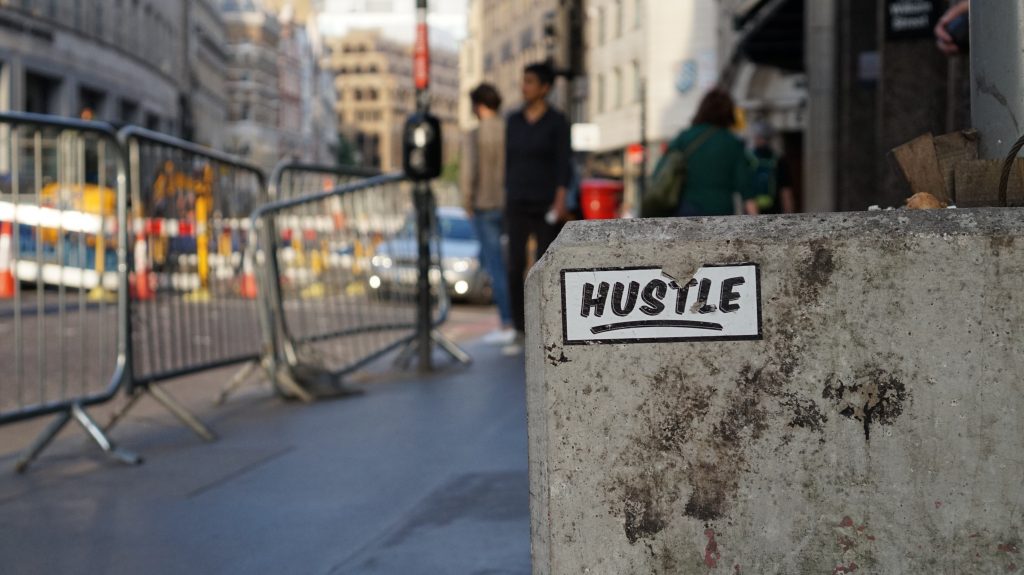 When it comes to selling your business especially on social media, the general idea is to post what you have for sale, and trust that your customers buy. The truth is that, it's difficult to sell in an echo chamber. You need to reach out. A clever system that works for a lot of businesses on Instagram is to follow popular pages, and be one of the earliest people to meaningfully comment on posts. This is especially useful if the name of your business/handle already describes what you sell. If you're diligent at this, and maintain a policy of posting only quality and useful comments, you'll increase your business' visibility. There are other ways you should be looking to push your business. Create posts on forums e.g Nairaland. Post on classifieds e.g Jiji and OLX.
You're not "Packaging" right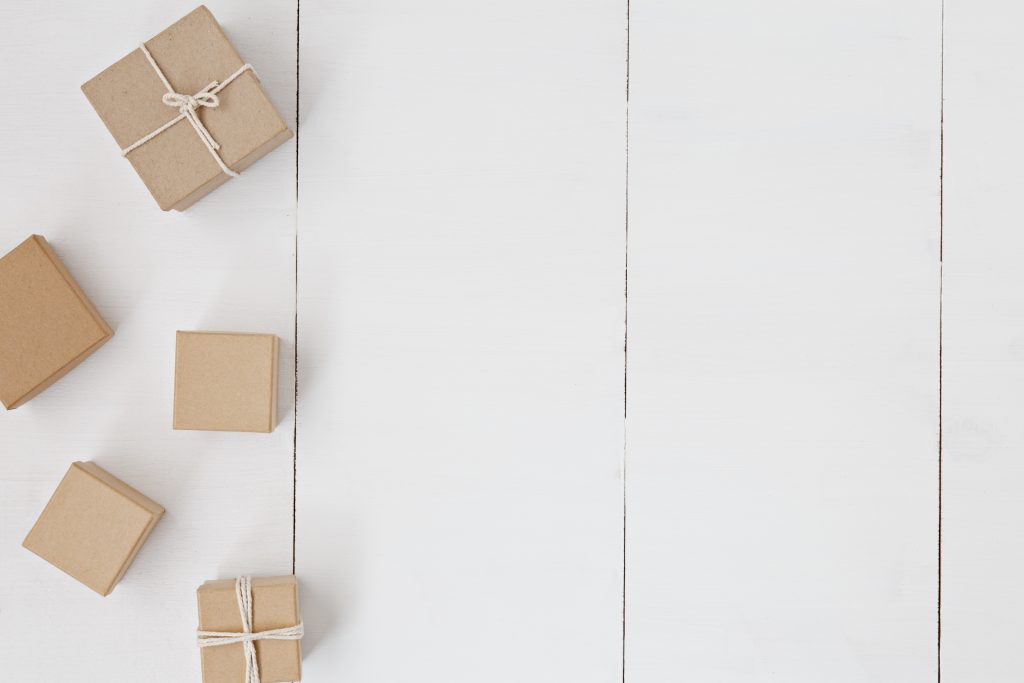 You have to understand your business very well, and also understand your business' proposition within the sector you play in. How you position and sell a $10 product is not always how you do a $100 product. If you're playing or trying to play in a high-end market, you have to ensure that you're equipped for it. From your logo, to your tone, to the channels you choose to market, all have to speak high-end. You can be in the drinks business at $2 a bottle, with a business in the same drinks business at $10 a bottle, and that's okay. It's your job to ensure that you're where the $2 customers are, you speak to them in the language they understand, and your sales and delivery mode is well within their established habits.
You're selling to the wrong market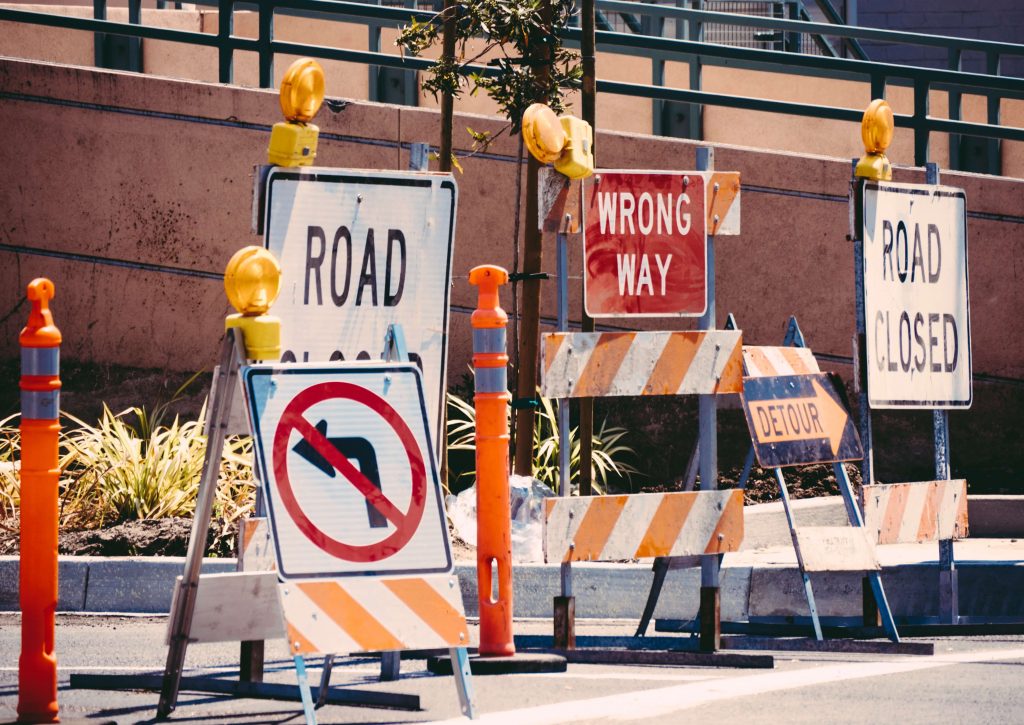 This is a little like the point above but not exactly the same. Imagine you just developed the only car with a seatbelt function and you have to sell it. In your market, 45% of drivers are between 18 and 23 so you figure you create marketing around how they can stay safe by using your seatbelt car right? No, it doesn't exactly work like that. Chances are that 80% of those drivers didn't buy their cars themselves, and considering their age they don't care about safety that much. The people who bought the cars, and care about safety are likelier their parents and they're the people you should market to. The person paying is not always the user; the people a product is meant for will also not necessarily be the people you're already preaching to. Figure out who the decision makers in your business are before you start marketing.
You've not considered bundling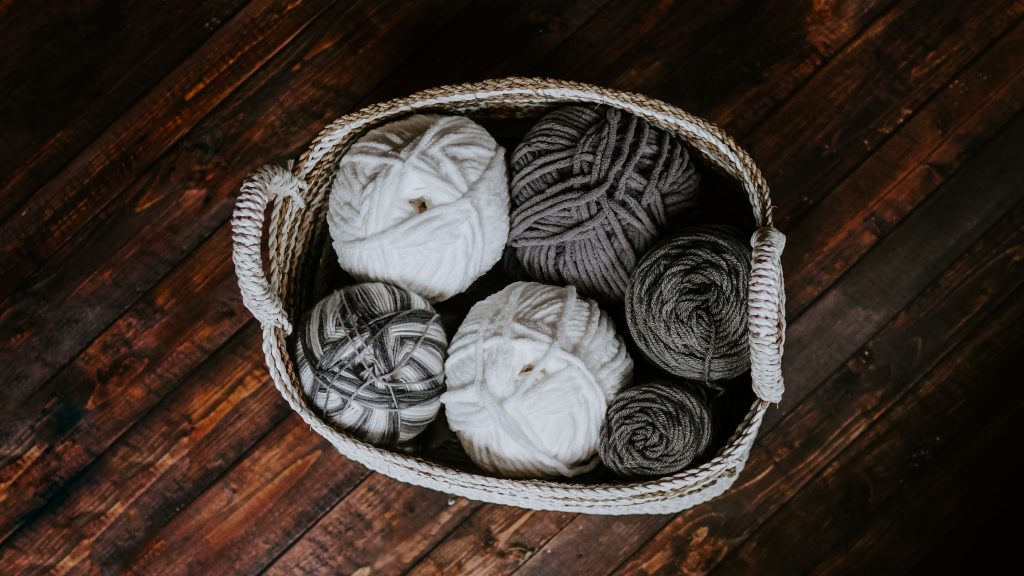 It might be easier to get a person to buy a care bundle that includes 3 singlets, 3 briefs, a bottle of beard oil, and a bottle of body lotion than it is to sell a single singlet to the same person. You never know until you try. Try selling bundled products. You might wonder, "well, I don't sell the other items." You don't have to. Reach out to other businesses that do and propose a bundle that you all promote on your pages.
Go out there, and right these wrongs. We're rooting for you!