Let's be frank, the 2nd quarter of the year was a rude shock in every sense of the word. No one saw the many dramas and adverse effects of the pandemic coming. However, as expected of humans, we are adjusting and embracing the new normal.
As the second half kicks off with fresh hopes and abundant possibilities, we cannot overemphasize the need to make everyday count so as not to be caught unawares. At Rovingheights, we understand the peculiarities of the times have earmarked these 5 titles to arm you for success in major areas of life.
So whether you are seeking to navigate your finances through the recent harsh realities of the economy, or looking to thrive in career and perhaps start a side hustle, there is something for you. What is life without some adventure into the world of fantasy and fiction? We are also serving some steaming hot, bestselling fiction for your delight. Enjoy!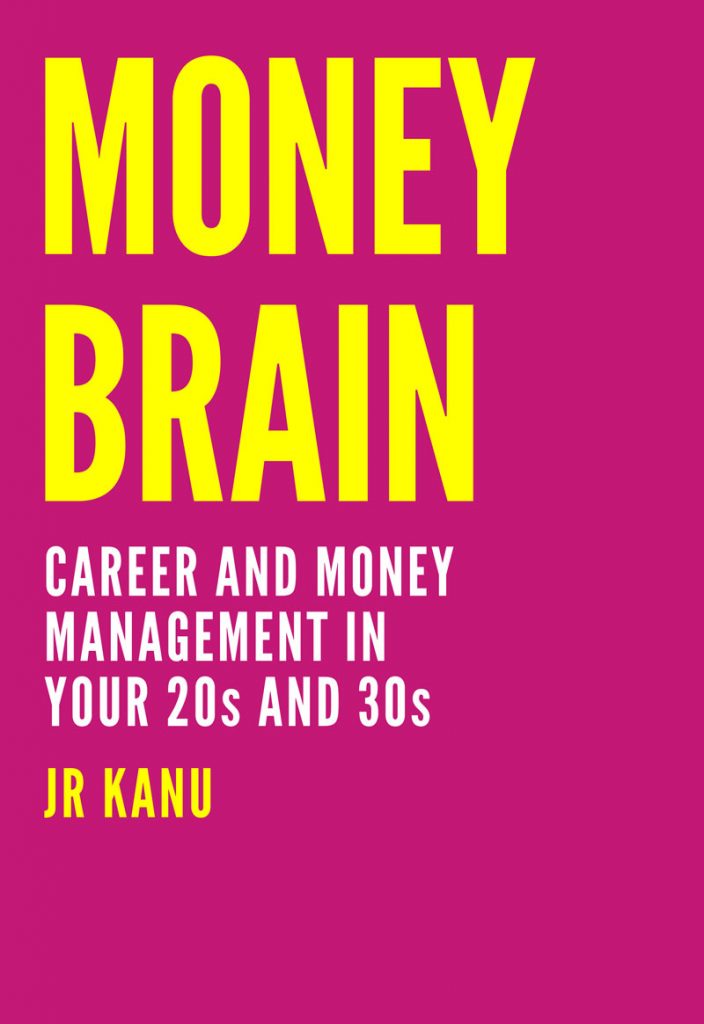 Money Brain: This is the book for the season. If you are in your 20s or 30s and need to borrow some sense, then you need to read Money Brain by JR Kanu- founder of Reach Africa. He uses personal stories and anecdotes to illustrate how he navigated tough decision moments in his career and money journey. The Coolest part, famous rapper MI Abaga endorses this book. He wrote the foreword!
Get Money Brain here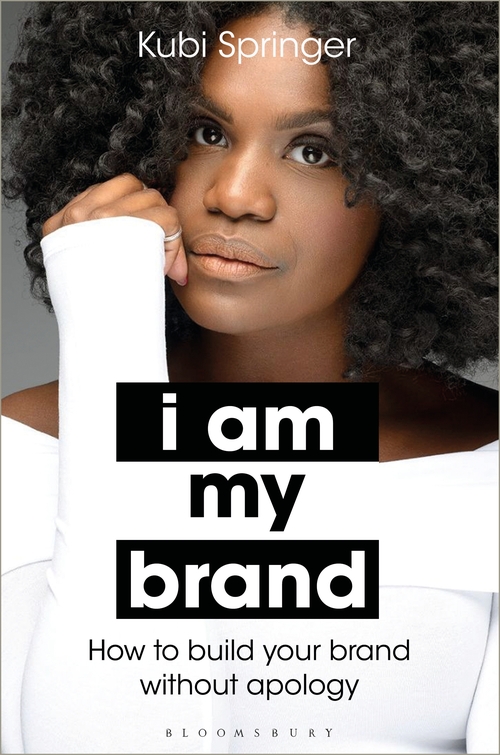 I am my brand: We say YES to bigger wins for more small businesses this H2. To take that small hustle to the next level, you sure need to brand it and yourself better. Let Kubi Springer show you how to do it to a T with this book best described as a toolkit for brand success. Highlighting practical tips, storytelling and personal guides from entrepreneurs, freelancers and executives from across the world, Springer's book will help you brand yourself like a pro.
Get I am My Brand here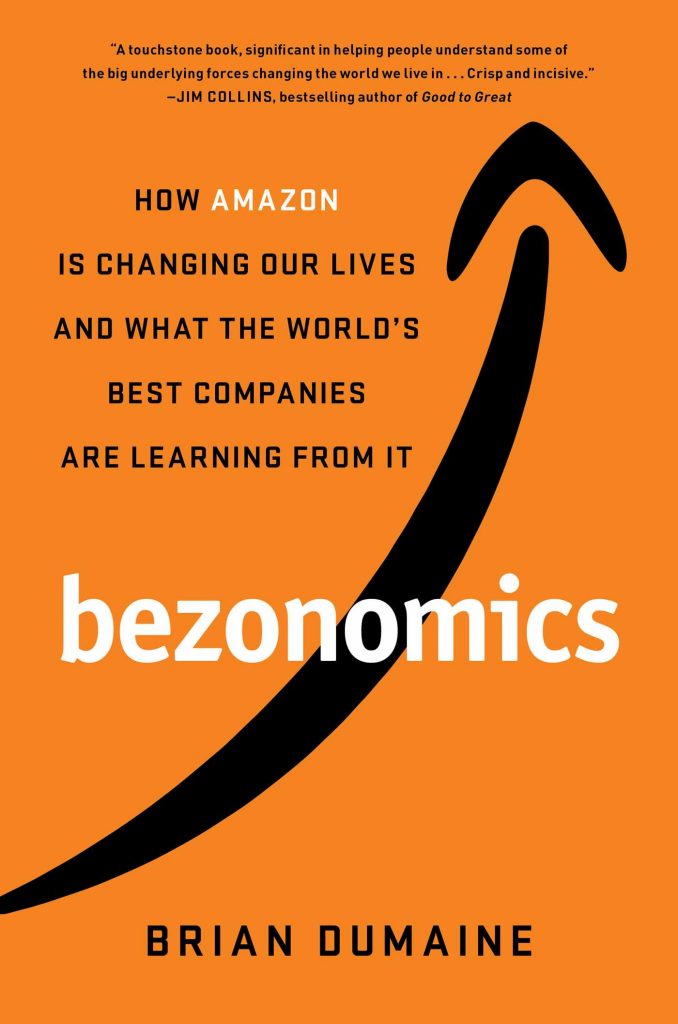 Bezonomics: Every e-commerce company is aspiring to the magnitude of Amazon's success. Lately, it's been a great year so far for the e-tail giant as it recently gave a $500 million one-time bonuses to its frontline workers. Jeff Bezos definitely is doing something right and needs to be understudied. Based on unprecedented behind-the-scenes reporting from 150 sources inside and outside of Amazon, Bezonomics unveils the underlying principles he uses to achieve his dominance.
Get Bezonomics here
The Girl with a Louding Voice: Abi Dare is the rave of the moment. The Nigerian international bestselling author is taking the literary world by storm and making Nigeria proud with her bold writing. This powerful debut tells the story of Adunni, a fourteen-year-old Nigerian girl who fights her way through child-marriage, misfortunes and misogyny to acquire education and find her voice. Warning: You will keep turning the pages of this book till you reach the end. 
You can purchase The Girl with the Louding Voice here
Unfolding Grace: We all need a story like this to show us how total surrender to God can radically bring about the fulfilment we most yearn for in life. This Christian fiction without being didactic shares the travails and triumphs of love, wealth, and purpose through the eyes of two young lovers.
Get Unfolding Grace here
---
Written by Tobi Eyinade, Cofounder of Rovingheights. You can purchase all books from the Rovingheights Store here.