A global pandemic-induced lockdown can hold down a lot of entrepreneurs but not our polymath in focus today – Bunmi Njugo.
Bunmi Njugo who works remotely from Lagos, Nigeria, learned to bake years ago but never really made any commercial strides with it.
She'd instead quit her job to make dresses for women and young girls. Her fashion brand FitByBNJ makes bespoke dresses for almost any occasion. Business had always been good for bespoke dresses especially for a city like Lagos, Nigeria, known for its parties and amazing fashion.
March 2020 changed everything for the growing fashion brand. The lockdown due to the coronavirus global pandemic, caused customers to require less dresses so something had to give.
Bunmi "Polymath" Njugo fell back on her earlier acquired baking skill to great success.
Say hello to Edible Loaf!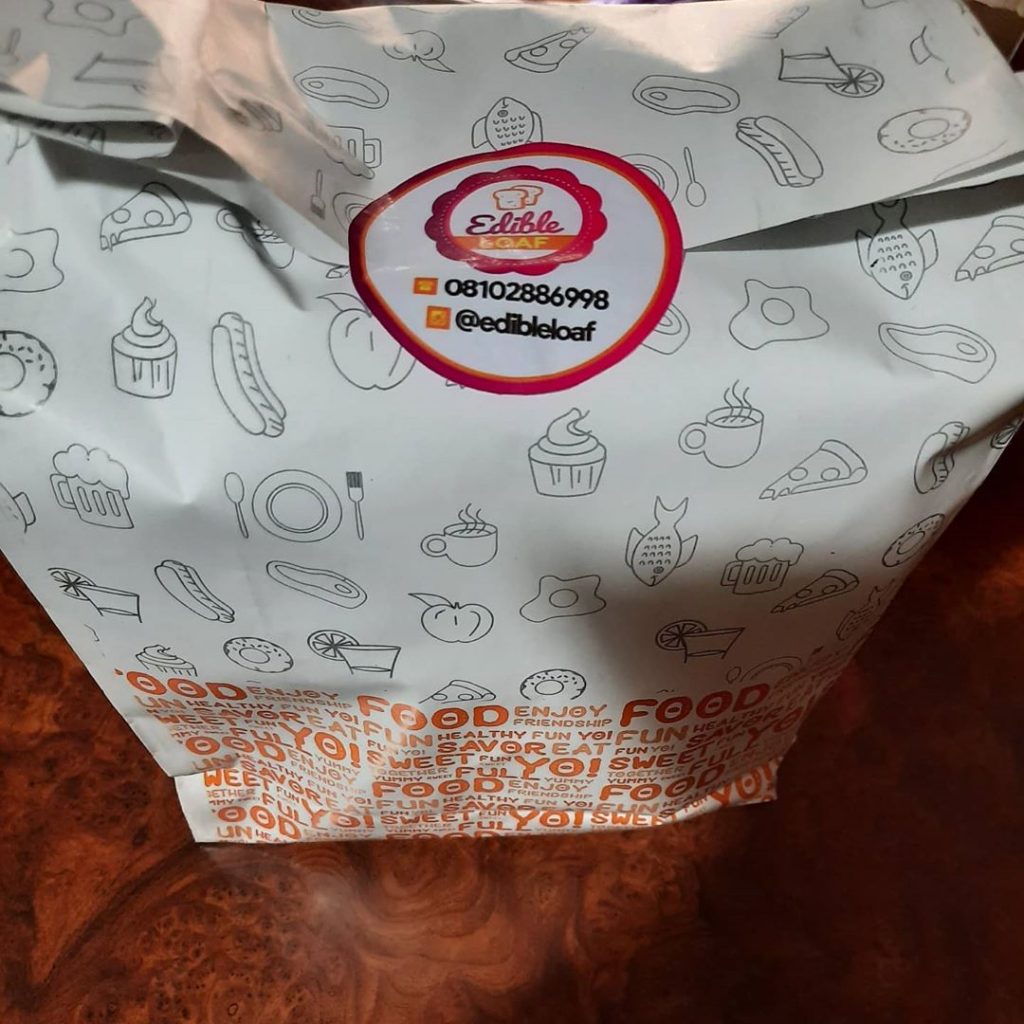 Edible Loaf offers a variety of baked goods including Chocolate Marble Banana Bread, Classic Banana Bread, and the best-selling Carrot Cake.
The Chocolate Banana Bread has been known to make a believer of even the biggest sceptics and the customer base which is steady growing from friends, family and ex-colleagues continues to prove that Edible Loaf is a lockdown essential.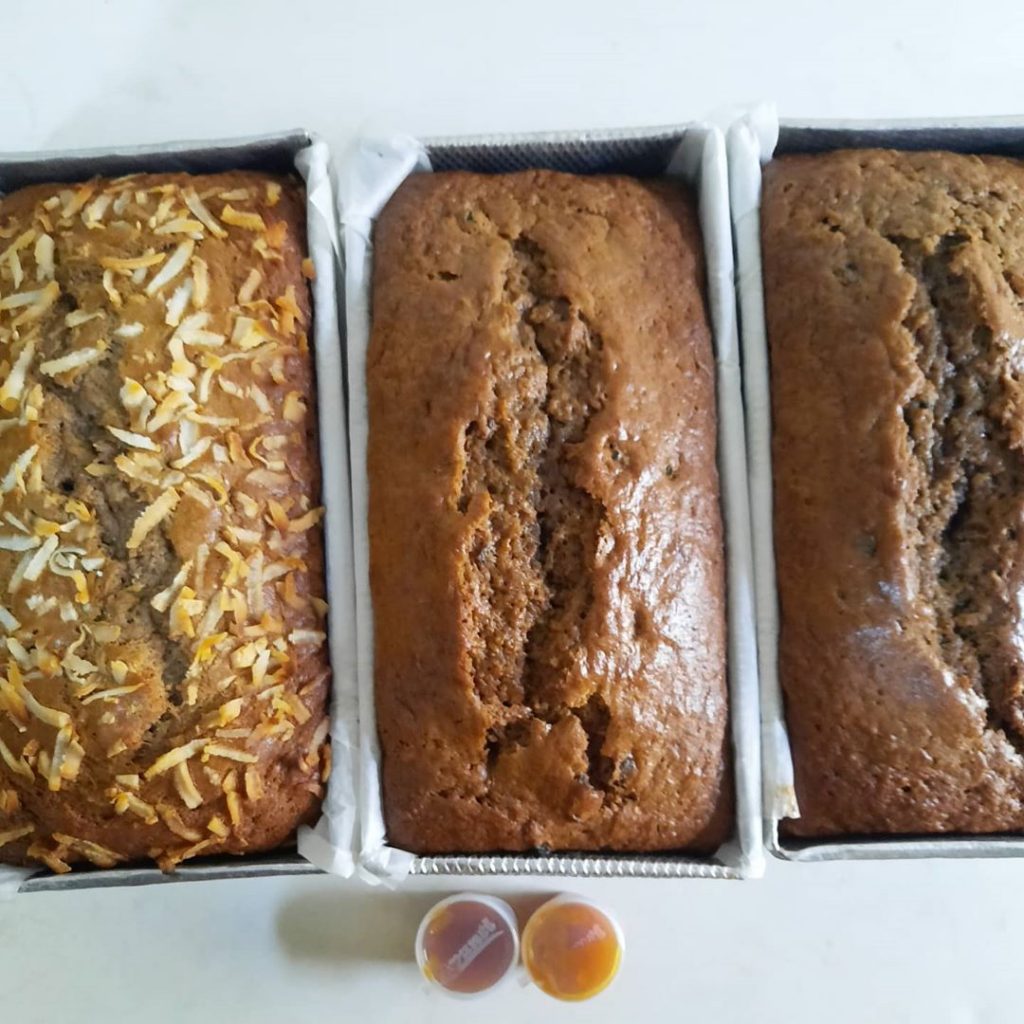 The biggest question Edible Loaf customers have however is: post-lockdown are we going to still continue enjoying this lockdown essential?
To that question, Bunmi Njugo says an emphatic YES! She's assured that she's able to combine both businesses very well, and judging by her output in both, we agree.
Order some carrot cake or banana bread goodness right now, here.