This headline might be the most "Gen Z" thing you have ever heard but hear me out. I'm not saying I have no need for the money from having a job. I love earning money and the independence it brings but a job does much more than that for me.
My name is Chizaram Anigbogu, 4th of 4 children and the only girl in the family. This is important because it gives context to my story. I grew up in a very loving family with brothers that I absolutely adore but struggled to connect with. How can you adore people who live in the same house as you but struggle to connect with them?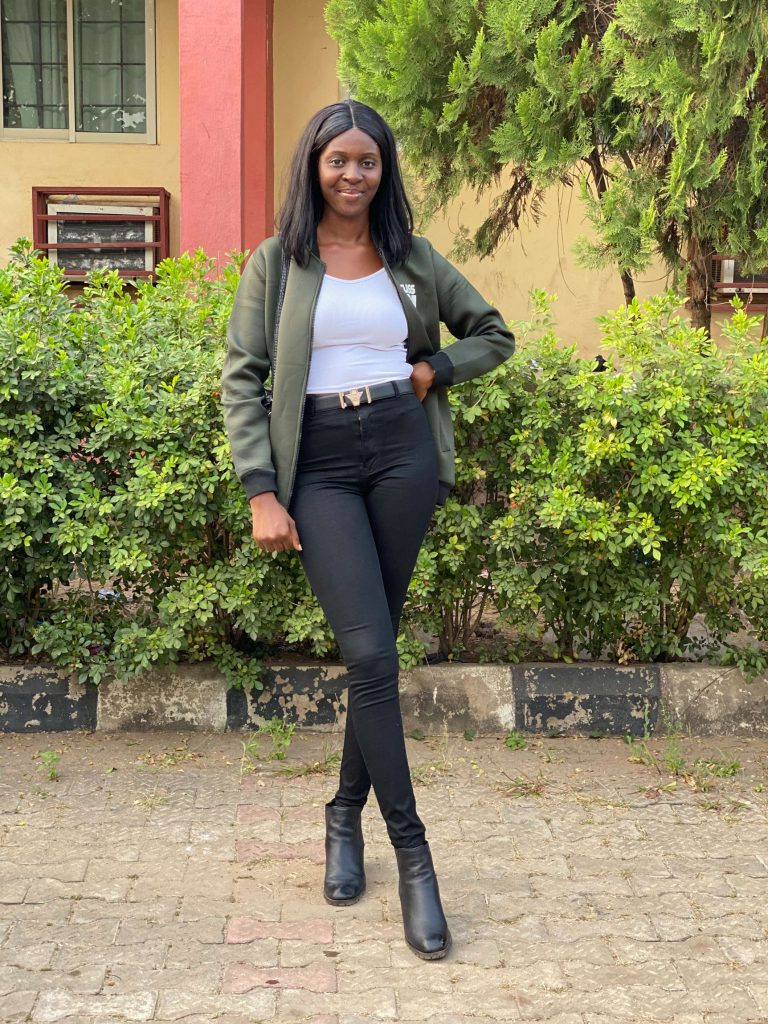 Well, here's the thing. Life. Life is something we have very little control over. Life is unpredictable. Life is just life. I know I wouldn't be considered one to give life advice given my age but even in my short time, I've come to learn that life is just life and this is mine.
Would I have connected deeply if my siblings were girls like me? Possibly. But again, life is life and it just does its thing. I love my brothers and they're such an inspiration to me. I always will. They are amazing. I grew up being home mostly and this also contributed to my eventual lifestyle. Growing up didn't change much even though I had a great time in secondary school – a great time that I struggle to remember now.
It's funny that I can't remember a lot about secondary school even though I was the head girl. I only remember it was small, I knew everyone, and we were or at least we felt equal and had no need for any airs. It was warm and felt like home. This is why going off to university in Nnamdi Azikiwe University, Awka, Anambra state, after I'd spent all my life in Lagos was scary. Going away to be on my own in a city about 500kms from the life I knew was daunting but weirdly exciting.
Arriving at Awka was an experience. You see, the east is quiet and calm but can be unsettling. The Lagos hustle and bustle was all I knew prior, so this city without the terrible traffic I'd grown up with in Lagos was strange. It took a while but I enjoyed it a lot later on. I enjoyed the peace, the fresh air, and the general warmth unlike my first day at my uni.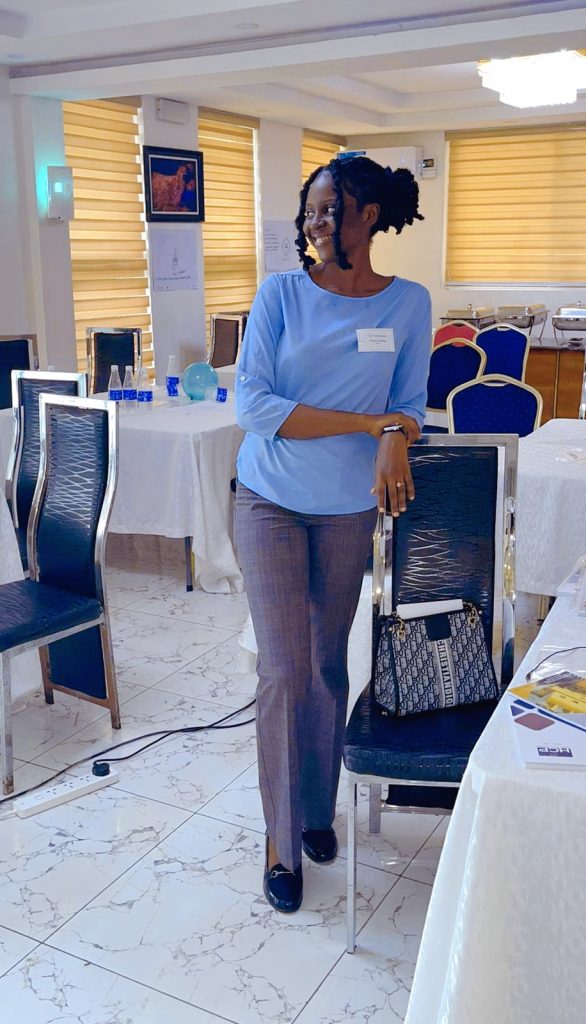 My first lecture at my uni was such an experience. It was my first day back at the Uni since I'd gone there to take my post-utme exam. I needed to do some documentation stuff but I wanted to go for a lecture first so I went. It was a General Studies course which meant that It wasn't just people from my department attending, it was our whole faculty. I came in and I was lost. I decided to look for someone to strike up a conversation with. Maybe I shouldn't have. Anyway, I saw a girl, and believing she was my best bet, I tapped her and asked, "are you in sociology? I just joined." She gave me that "Am I the one that asked you to come here?" look. Almost as if I'd killed her dog prior. I was thrown off. I didn't forget that experience and I haven't liked Mass Communication students ever since because she happened to be one of them. I think this experience was one of the major reasons I recoiled into my shell all through my university days even though I did manage to make just one friend – Mairo – whom I love so much and still talk to often.
By the time I finished Uni, I knew I needed to be back in Lagos. Although I liked the serene environment in Awka, I knew the opportunities Lagos offered were what was best for me. So I moved back. 20 rejected applications later, here I am in Flutterwave via the Flutterwave Graduate Trainee program. Do I still feel anxious about people and making friends? Probably. Am I in a much better place? Yes!
In university, I had just Mairo but in just a couple of weeks I now have Victorious, Uju, Bolade, Precious, Williams, David, and Fash (not his real name but that's what we call him) in my life. Flutterwave makes you work with everybody because everything is done as a team. You can't be an island. You need people and they need you for every single task whether or not you like it. I'm happy, I'm making new friends, making money, and progressing in my new career. I'm happy.