"Football is one of the world's best means of communication. It is impartial, apolitical, and universal. Football unites people around the world every day. Young or old, players or fans, rich or poor, the game makes everyone equal, stirs the imagination, makes people happy, and makes them sad." – Franz Beckenbauer
The header image here is a photo by Jannik Skorna on Unsplash. It was shot in Kigali, Rwanda, but you can clearly see that the kid there is wearing a Ronaldo (R9) shirt. Yes, football truly unites people around the world every day.
But today isn't about the world. Today is about Africa.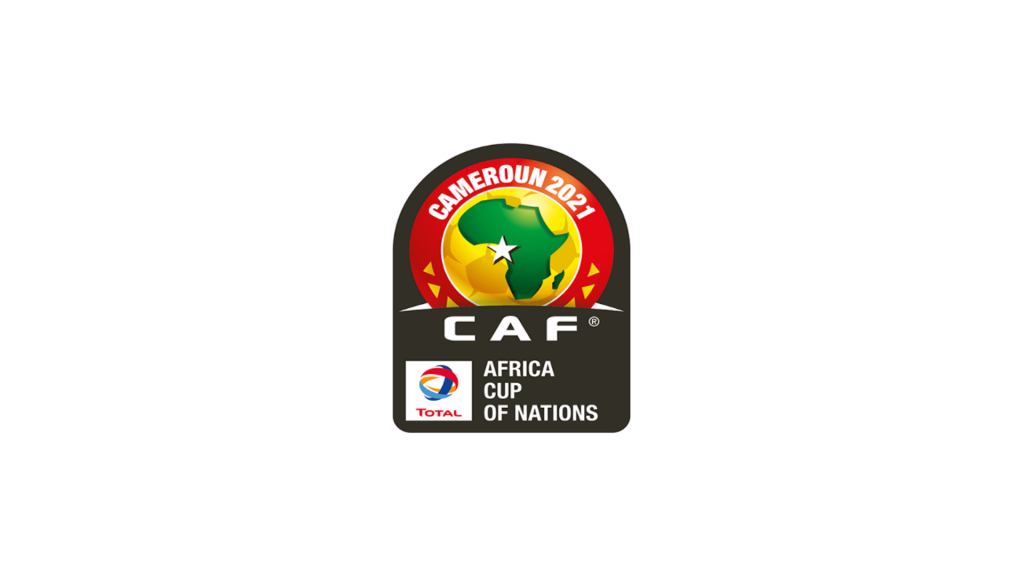 Today is about the Africa Cup of Nations 2021. Today is about some of our fondest memories. The joys, the disappointments, the opportunity to learn about your fellow African countries, and to appreciate the masters at their best.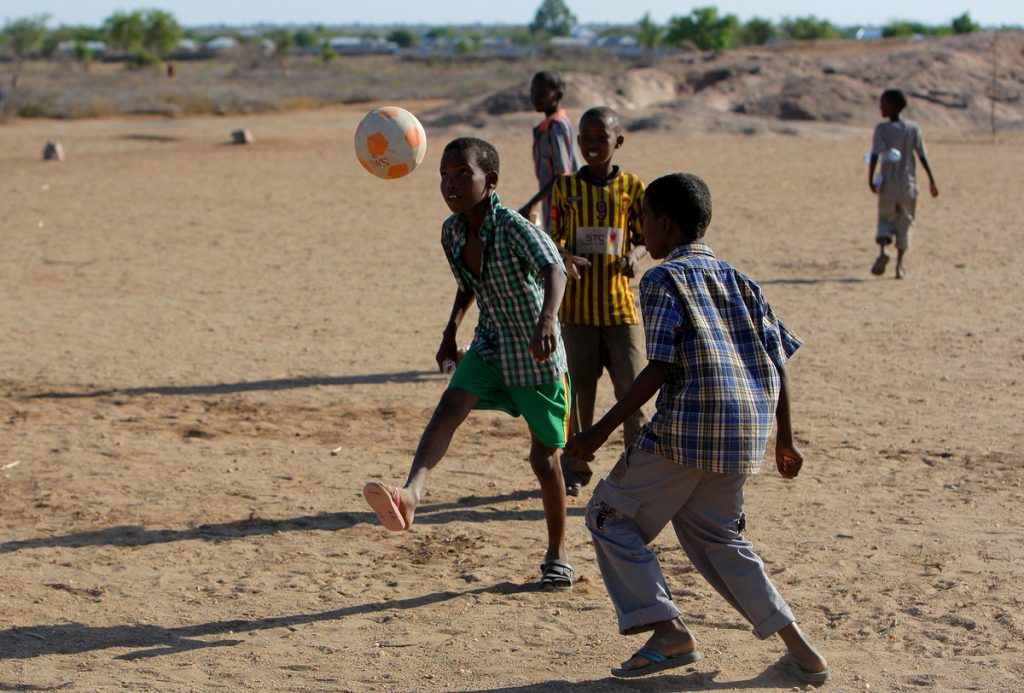 That joy we felt, those memories we have, need to be passed down to generations after us. Football needs to continue to unite, especially in Africa.
Flutterwave, AUB-Afrosport Broadcast Partner of the Total Energies Africa Cup of Nations, Cameroon 2021
Uniting Africa via sports is just as important as the work we do in uniting Africa via payments and commerce. This is why we are partnering with Africa's first continental Free To Air (FTA) sports channel, Afrosport TV, to ensure that millions of fans are able to enjoy AFCON 2021 in their homes for free.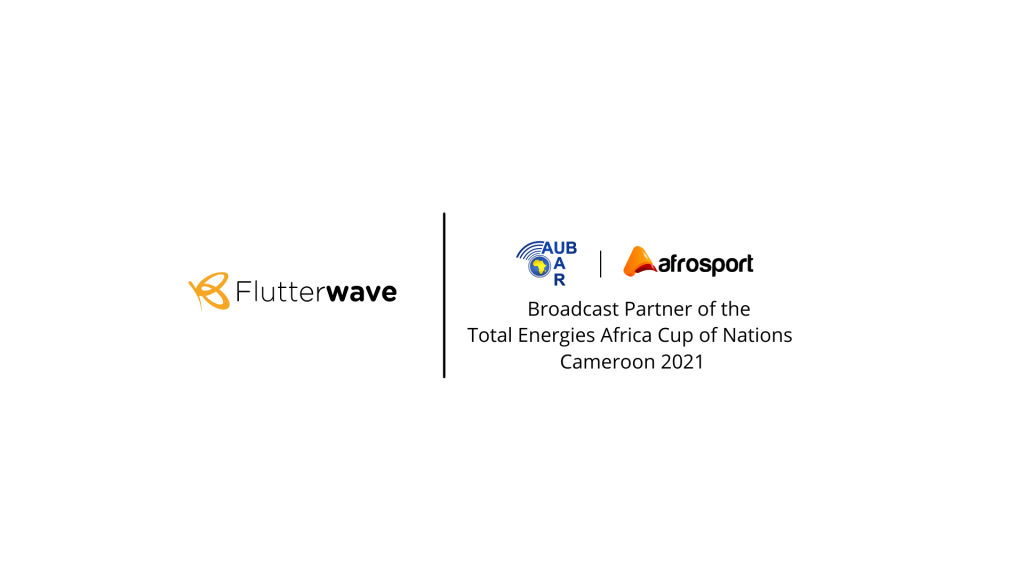 We like to think of ourselves as an Africa-first global company, so it's important that we invest in African technology, entertainment, and now sports. With our coverage of Africa on Flutterwave for Business, Send, and Barter, it's fair to say that for AFCON 2021, we're "Africa's National Team."
So, turn on your TV wherever you are in Africa, celebrate Africa, celebrate our beautiful football showcase. Bring out your drums, tambourines, and vuvuzelas. Cheer for your country. Cheer for Africa's National Team. Cheer for Africa!