Considering that with the Flutterwave Store, we've seen a few thousand online stores up and running so the conclusion of this article might seem a done deal. But we're here to honestly explore the pros and cons of selling on social media with an online store like Flutterwave Store and selling on social media without an online store.
Organization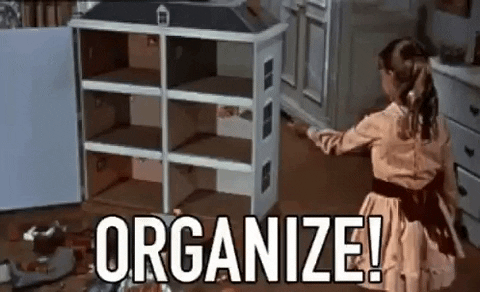 First we kick off with organization, which is basically asking which of these options helps your business stay organized. Because an online store allows you to automatically keep track of customers, payments and essentially your business cashflow without having to need to write down each sale, it wins this round. Round 1 to Selling on social media with an online store.
Custom orders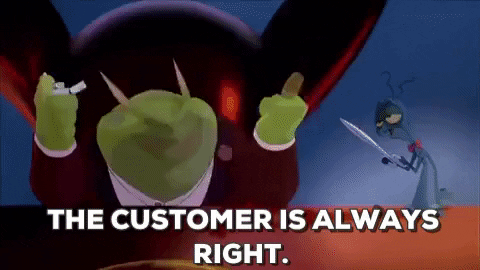 Not everyone offers products that are sold with no custmoization options. For products with customization options, Selling without an online store wins because it's way easier and convenient for customers to describe what they need over a chat on social media. However, this doesn't mean that sellers of customizable goods can't enjoy the goodness of the organization that an online store provides to the others, because they can. Through Flutterwave Payment Links and Flutterwave Invoices, sellers of customized goods and services are able to keep track of their business and get paid by anyone anywhere in the world. If you fall into this category, be sure to check both tools out.
Customers' Trust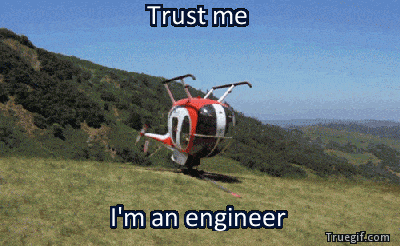 This applies to all businesses but especially applies to sellers of high-ticket items. With all the stories of scams and other disappointments with online sellers, first-time customers are growing wary of social media businesses. With the growth of online payment platforms, consumers are also becoming increasingly aware of consumer protection these platforms offer. Because selling on social media with an online store grows more trust than just asking customers to send money to your bank account, selling on social media with an online store is back in the driving seat – 2-1.
Payment Options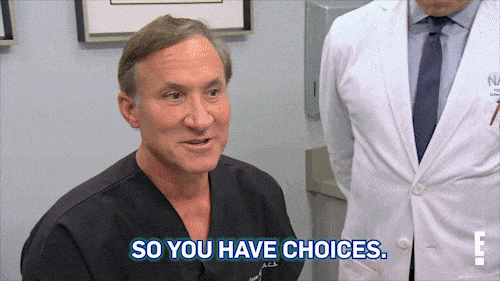 When you sell on social media without an online store, you usually receive payments via bank transfers or in some cases a mobile money wallet or app and that's about it. Online stores such as Flutterwave Store offers you the opportunity to accept card payments, mobile money in different countries, Visa QR, USSD, Paga, PayAttitude, Barter by Flutterwave, 1voucher, Bank Transfer and even an option for your customers to buy on credit – Migo – don't worry, you get your full payment immediately. Selling on social media with an online store definitely is the way to go if you want to accept payments from as many payment methods as you will ever need. It's 3-1 now.
Efficiency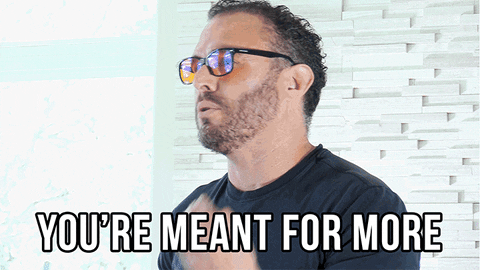 Sitting and waiting to reply customer enquiries all day with no time left to do anything else is definitely not an efficient way to do business. A lot of sales are lost due to late replies.
Here's the best way to sell online:

Create a social media page to showcase your products, find customers and interact with existing customers.

Create a Flutterwave Store and add it to your bio. When a product of yours attracts a prospective customer to your page, they have the option of clicking your store link and buying without contacting you.

This way you don't lose sales when you're sleeping, dealing with other things in your life, or you know when you just want to spend time with the ones you love.
From our scores, selling on social media with an online store (a Flutterwave Store really) has beaten selling on social media without an online store 4-1. Even if you're an Arsenal fan, you can't lose 4-1 twice, it's rather HAZARDous to your health.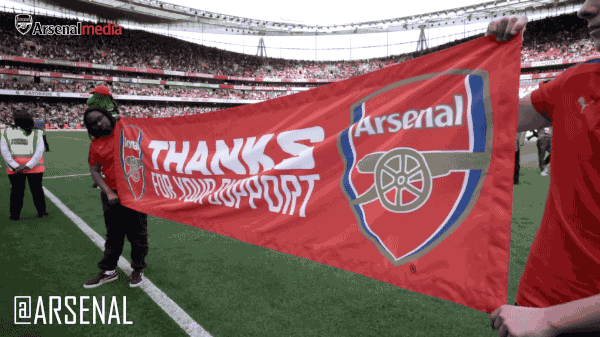 This is why you need to win with an online store (Flutterwave Store) now.
Click here to create a Flutterwave Store so you can win everywhere including in Europe!