Flutterwave Store for the uninitiated, is quite simply the best and easiest way to launch and manage an ecommerce business that accepts payments from anywhere in the world without creating a website, knowing how to code etc. Our "welcome to Flutterwave" post has more details on this.

We sat with the product team responsible for the Flutterwave Store to get a deeper view on what was built and how it's going to elevate your ecommerce game.

Default Payment Integration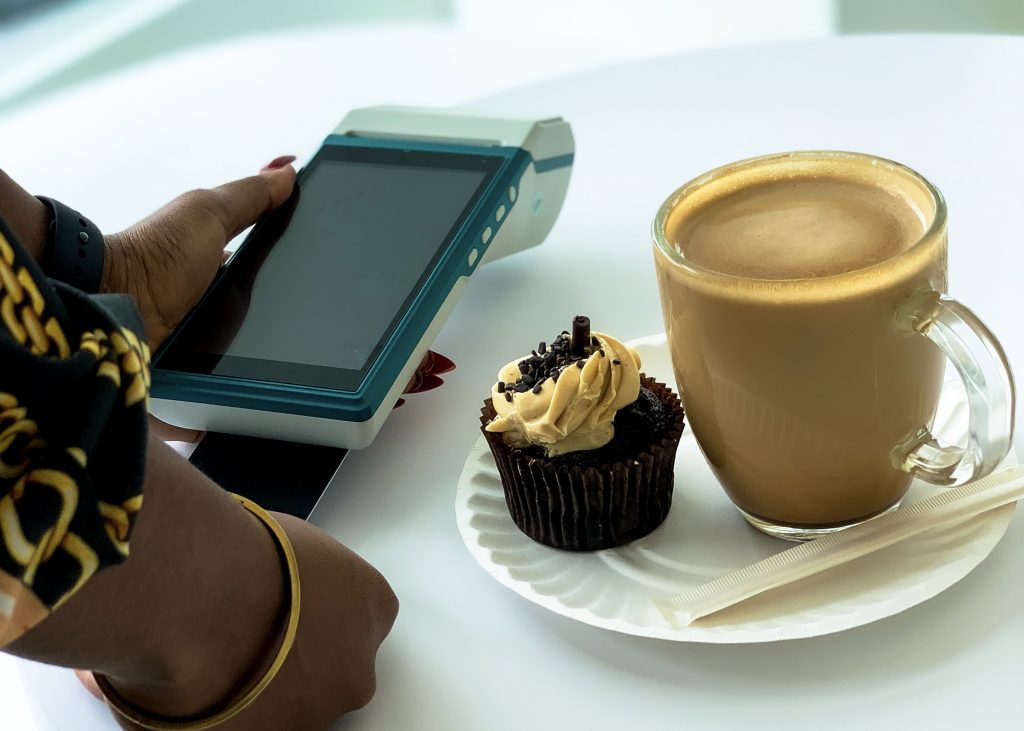 This store has a payment integration by default so there's no need to code or take any further steps to integrate a payment platform. Because this store is built and powered by one of Africa's most valuable payment gateways, you have access to a wide range of payment methods for your customers. Payment methods include debit/credit cards, mobile money, bank transfer, Barter by Flutterwave, USSD, PayAttitude, migo etc. 

Easy Product Discovery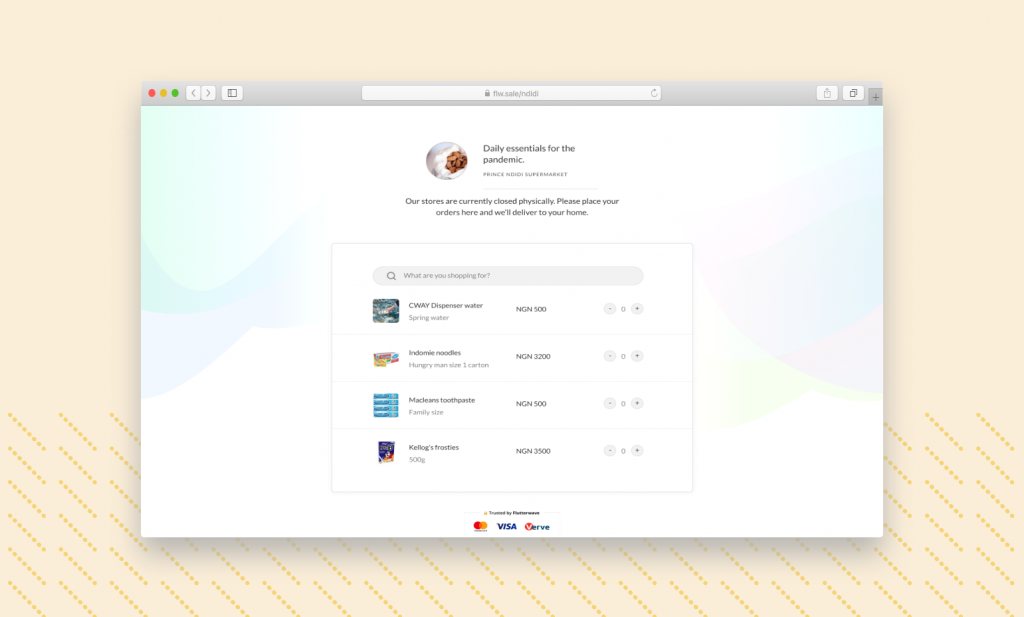 Your store comes with a simple search box. This search box combined with the grid listing interface, provides a very easy way for your customers to discover the products you have available. Being mobile-friendly too means that your Flutterwave store is easily accessible to all your customers using their smartphones.

Great Product Images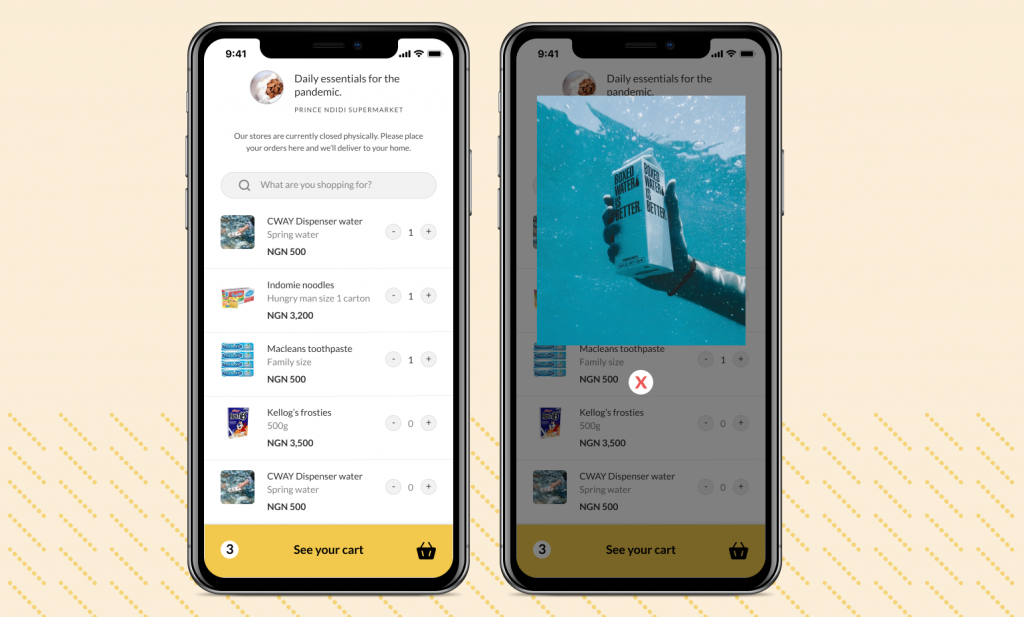 Usually, there's a trade-off between allowing product images to be displayed for customers to see what they're buying and keeping a simple grid listing of your products so that in one glance customers see as many of your products as possible. This trade-off isn't needed here because while your Flutterwave Store is presented as a list to customers, a simple tap on the thumbnail image displays the full image of the product without leaving the store page. This leaves your customers with a rich shopping experience.

Instant Notifications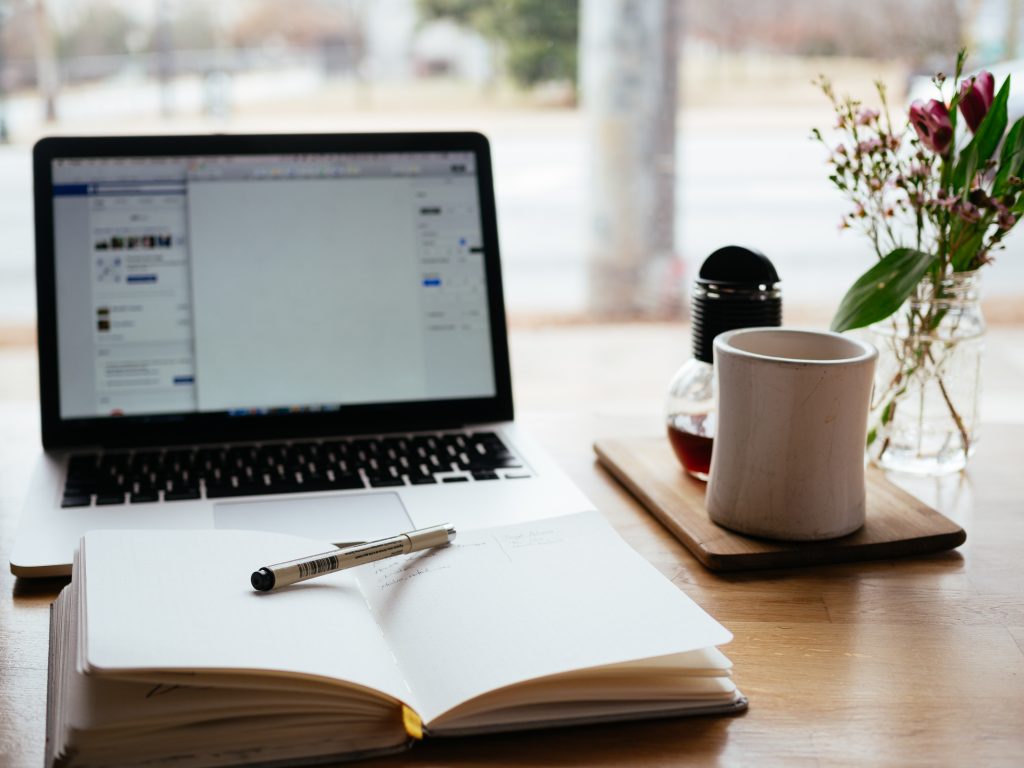 Your Flutterwave Store instantly notifies you when a purchase has been made. This might sound trivial but it's important to stay "plugged in" without having to physically watch over your store every second of the day. You can effectively run your Flutterwave Store and still have time to live and do other things that are just as important to you.

Fast Checkout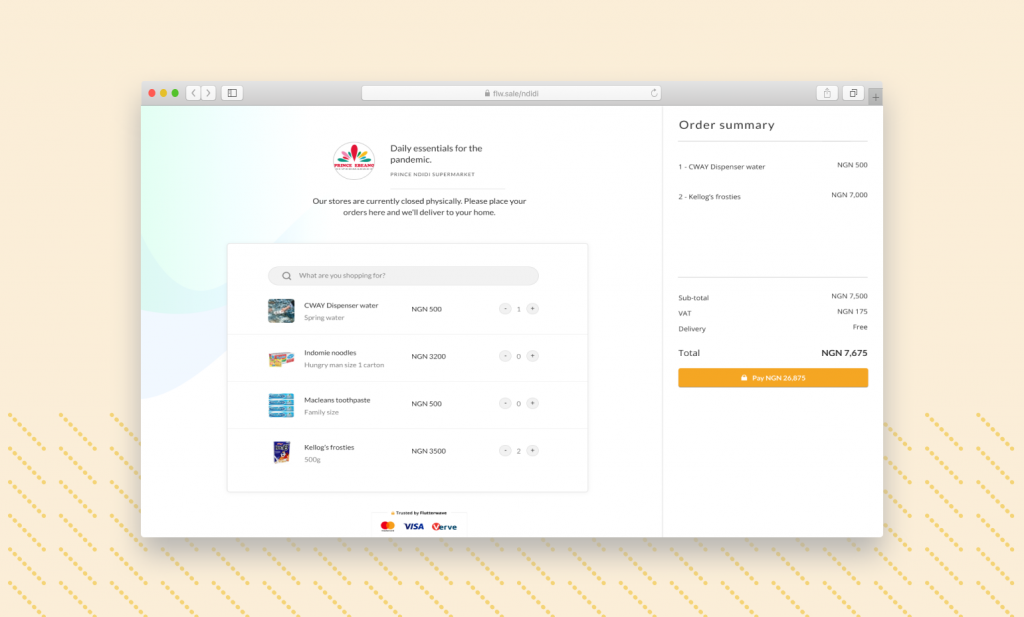 At Flutterwave, we're responsible for the checkout experience of many businesses, so we know a thing or two about the importance of a fast checkout experience. Our carefully-designed checkout process, that's improved a lot of businesses has been brought to the Flutterwave Store to give your customers a rich experience. If your customers are Barter by Flutterwave users, even better.
Shameless Plug: Barter by Flutterwave is our consumer product that makes anybody, anywhere, financially borderless. Get your customers to use it on your store for the best experience everrr!

Flutterwave Store is designed to elevate your ecommerce business so there's no valid reason why you haven't set up your store. Information on how to set it up can be found here. Go set it up right away!