Barter Premium is gone
Last year, we introduced Barter Premium and Barter Classic to our Nigerian users. Barter premium offered select premium features at a monthly fee of $1.38.
Over the past couple of months, however, based on your feedback, we're deprecating Barter Premium in favour of giving everyone access to the features to create a uniform amazing experience.
This means that we'll stop charging for Barter Premium. If you just renewed your Barter Premium, it will be your last Barter Premium payment, and you'll still enjoy the features you paid for so do not fret.

FREE Barter funding
We know that removing costs for funding your Barter account will improve your Barter experience so we're making Barter funding completely free for everyone. Free as in, FREEEEE!
Barter Virtual Card creation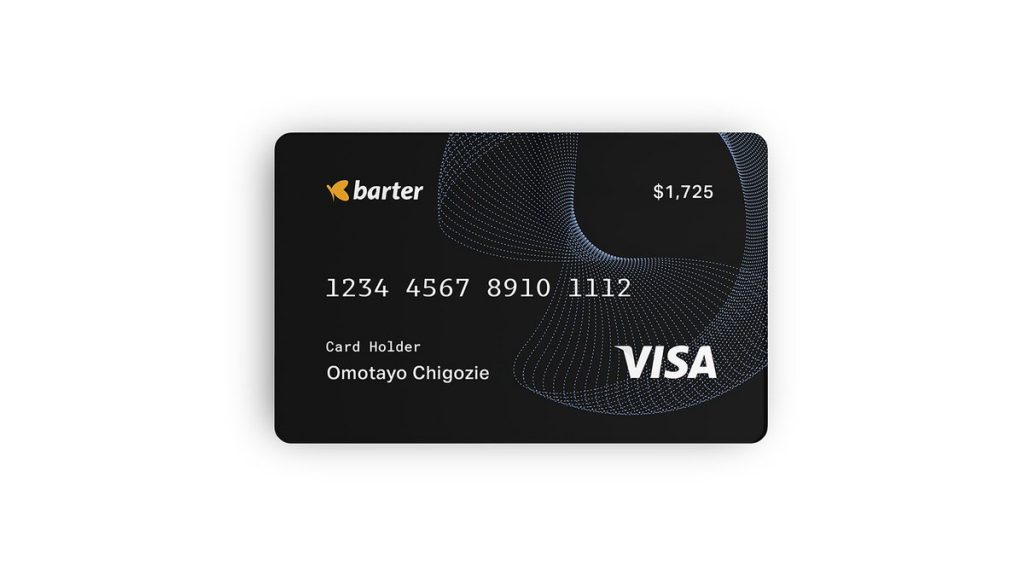 Our Barter Virtual dollar cards are now unlimited with a $2 fee for creation. Before now, unlimited card creation was only available on Premium but that has changed. This means that everyone will be able to create unlimited virtual cards on Barter.
Barter Authorization Charge

We believe that shopping online should be borderless, seamless, and cheap, and most importantly, transparent.
When shopping online with a card, platforms usually charge an Authorization fee which basically is the cost of approving the card for payment. Simply put, an authorization occurs each time your debit or credit card is submitted for payment. This authorization fee applies when your Barter virtual card is used on a non-US merchant website or platform.

In the past, when you shopped online with your Barter card on non-US sites, we took on the cost of authorization, without adding any fees i.e Barter bore the full cost of Authorization ($1) whether or not the transaction is successful or failed.

From now on, when you shop on non-US sites, we will pass on the authorization fee of $1, regardless of the status of the transactions.

We understand that this charge may not be ideal, however, we wanted to be as transparent as possible about the processes that go into making Barter a better platform to use.

As a Barter user, you can use your Barter card to shop on international sites without expecting any unnecessary charges as usual, except authorization charges. You can use your Barter Virtual Dollar cards anywhere that supports Visa cards.

Monthly Maintenance Fee
In keeping with being transparent, we'll be passing on the monthly maintenance fee that we currently incur on cards. The monthly maintenance fee for each card is $1, henceforth. This is regardless of whether or not the card is active.
This card maintenance fee can only charged from your Barter balance. We will not charge your saved bank card(s) under any circumstances. If there's insufficient balance in your Barter, we'll retry for 7 days after which the card will be terminated.

Cashback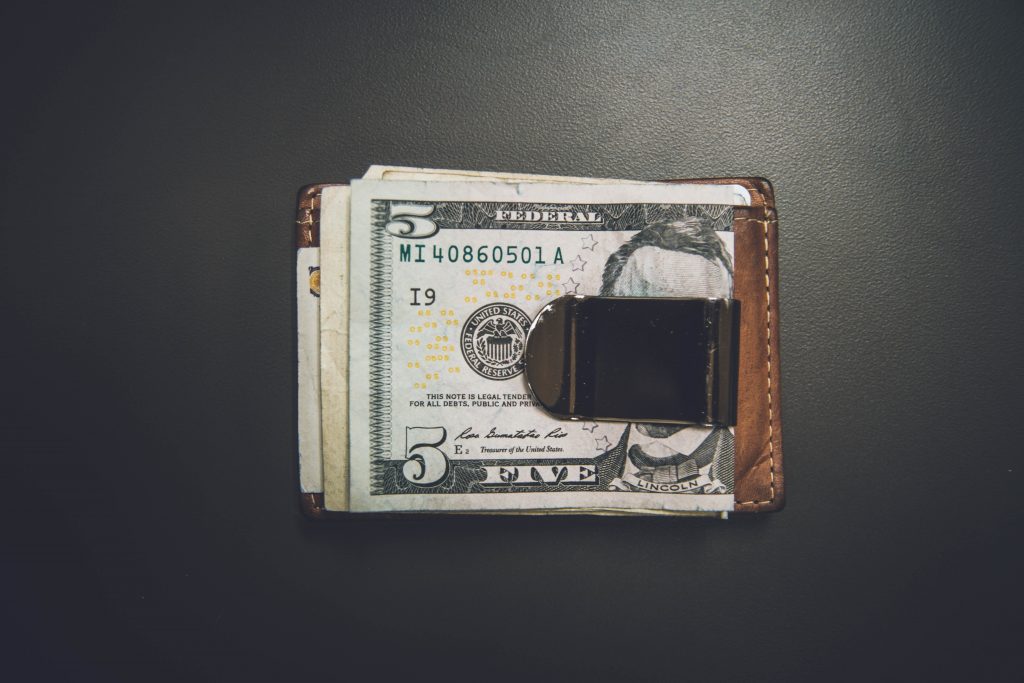 Previously, as a Barter Premium user in Nigeria, you could get cashback when you made airtime purchases on Barter. We're modifying that in favour of giving everyone a monthly 0.2% cashback on payments to select businesses when using your Barter Virtual Card.
We want to give you more value for the important expenses/purchases you make. We'll be announcing the businesses where you'll get this cashback in the coming weeks. Watch out for it.
PS This cashback is cumulative and paid at the end of the month.

Bank Transfers (Nigeria)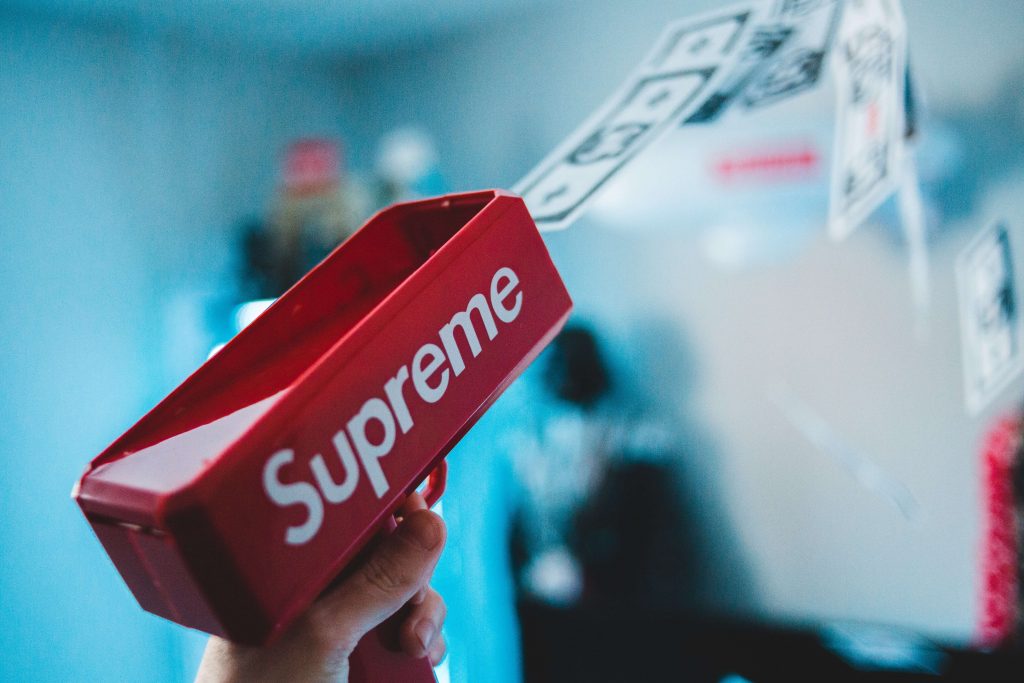 All Nigerian Barter transfers to banks are now at a flat fee of N10. Whether you're transferring N5,000 or N100,000, it's N10. That's it. No extra charge, no need for different charges for different amounts. Just N10.

Bills Payment (Nigeria)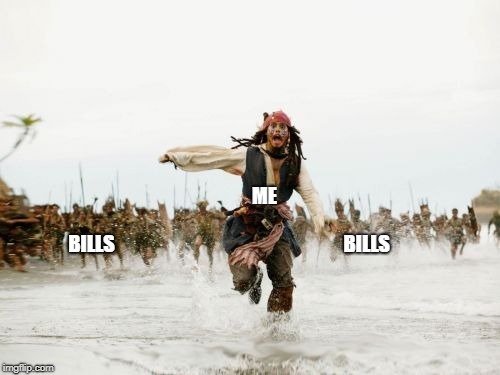 It used to cost you N80 to pay bills via Barter. The thing is no one likes bills so we decided to do our bit by cutting it down to N50 per bill. Henceforth, we'll only charge N50 for bill payments.
Well, you know you can't enjoy any of these amazing features and prices if you don't have Barter. Download Barter here if you haven't already.
TL;DR: We're making some pricing changes to Barter, they apply globally from 1st March 2020.