What happens when Africa's most valuable startup, globally recognized as a model African fintech, goes big at the world's largest money discussion? A lot! Think thrilling conversations, insightful case studies, and innovative business ideas. Indeed, it was an exciting experience, and we wanted to share with you key highlights from Flutterwave's participation at Money 2020 USA.
1. Africa: a hotbed of fintech innovation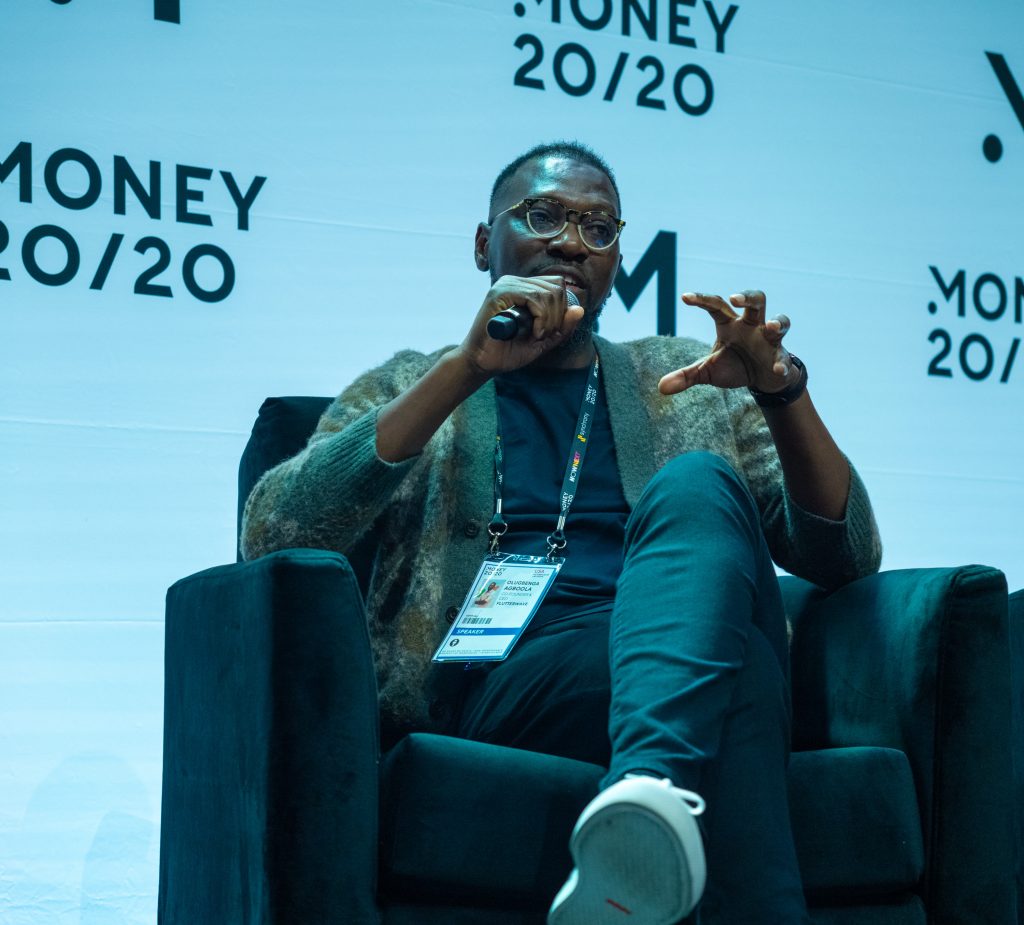 On the second day of Money 2020 USA, our Founder & CEO, Olugbenga "GB" Agboola, participated in a panel where he talked about "Africa Fintech – Regional State of Play." Akshay Grover, Cellulant CEO; Brett Magrath, Zoona Founder & Tilt Africa CEO; and Monica Brand Engel, Quona Capital Co-Founder and Managing Partner, were other panelists who joined him. Zekarias Amsalu, Co-Founder of Africa Fintech Summit, moderated the session, which focused on how the continent world's largest free trade area (AfCFTA) with over 42 different currencies can navigate its unique challenges and harness its full potential. Our CEO reiterated that payment is partnership—a concept we will look at shortly.
2. Big, Bold, and Beautiful Booth
Do you believe that a country's airport is the first window into its vibrancy or otherwise? This seems to be the case in Money 2020, as leading brands use their beautiful booths to wow the conference attendees and serve as a gateway for witnessing their expertise and innovations. Luckily for us, we also understood the assignment. Big, bold, and beautiful, that's the Flutterwave booth. But we didn't stop there; our booth was not just about the looks; we offered incredible experiences, such as a dedicated meeting room where we met and spoke to our customers and partners about challenges and opportunities in the Africa payments.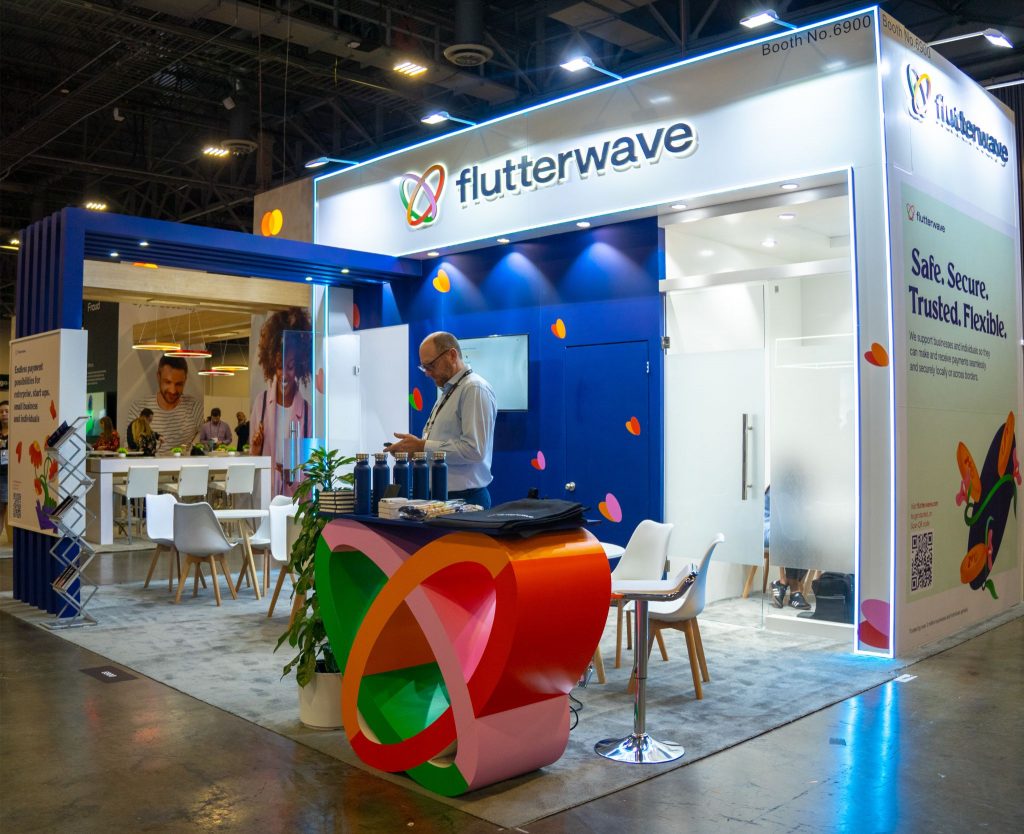 With the Flutterwave booth (6900), conference attendees got a first-hand understanding of how we are simplifying payments for endless possibilities. Thanks to the attendees who visited and our Team who staffed the booth– you made us proud.
3. Remittance: a blessing to LMIC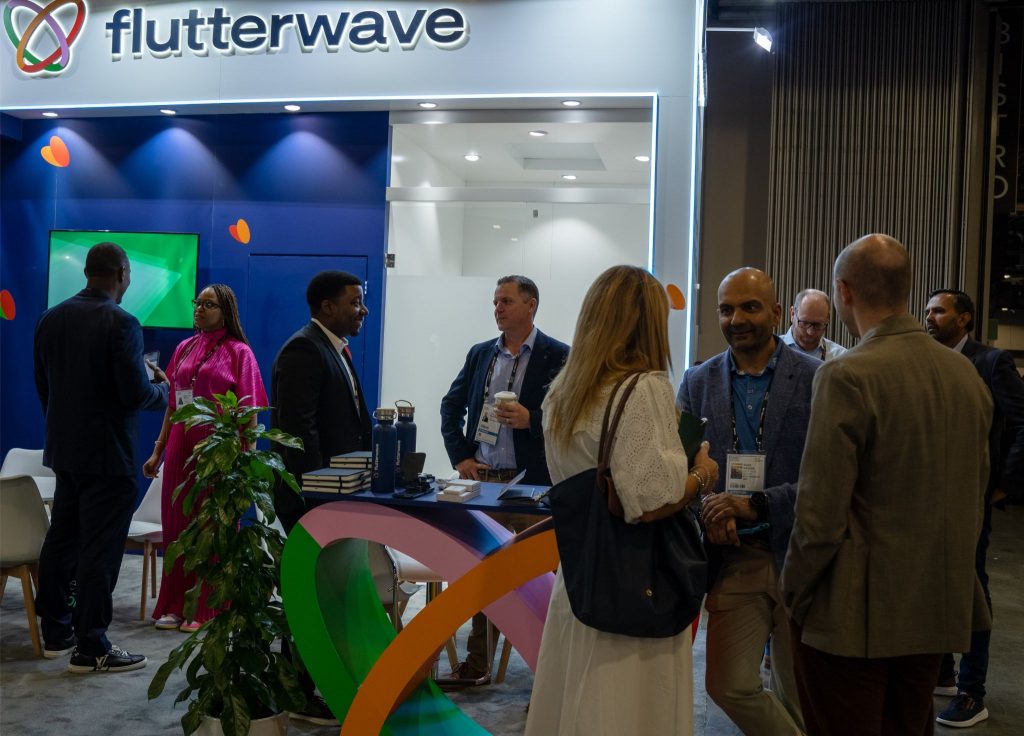 Throughout Money 2020 USA, we discovered that while some might see migration as a "brain-drain," it is actually a huge blessing, especially for low-and middle-income countries (LMIC). How? Remittances! In 2022, for instance, remittance flows to LMICs jumped from 626 billion USD to USD 647 billion within just one year. This tells us one thing: the interest and demand for cross-border payments are only getting bigger. It was interesting to see and hear conversations on the importance of payment solutions that can facilitate seamless and secure cross-border payments for businesses and individuals.
4. Payments = Partnership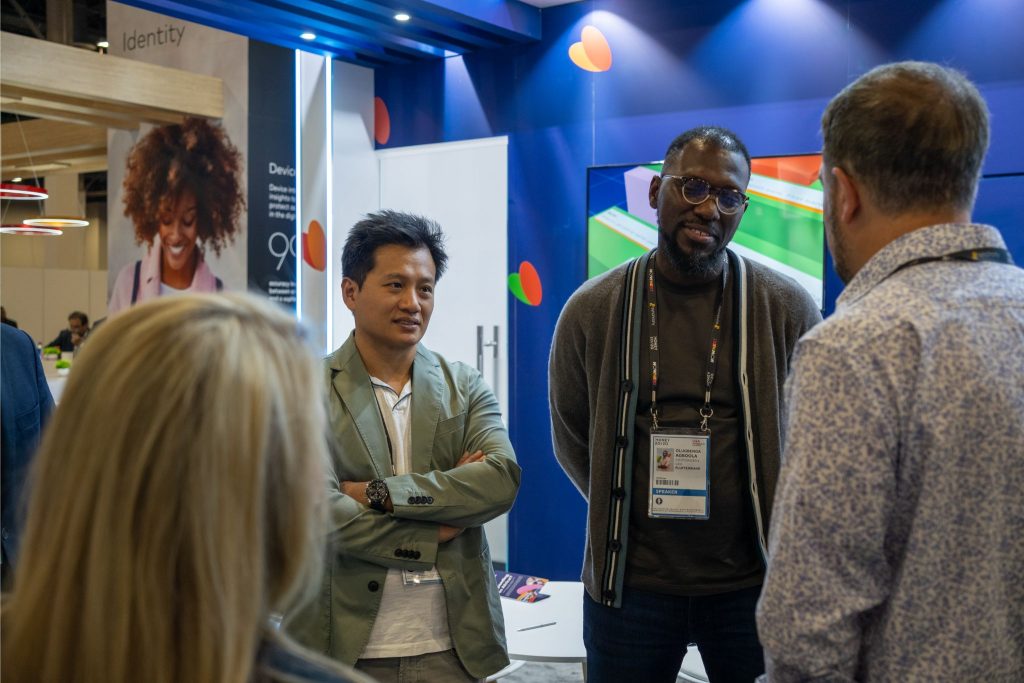 At Flutterwave, we live and breathe the idea that payment is partnership. It is central to our goal of making Africa seem like one in terms of payment and connecting the continent to the world. If there is only one event where this perspective is embraced, appreciated, and encouraged, it's definitely Money 2020. Whether it was the Money 20/20 App, the Meeting Room at our booth, and the Money Row by Night (more on this below), there were endless network opportunities we enjoyed and confident will birth critical partnerships in the coming months.
5. Work Hard, Play Hard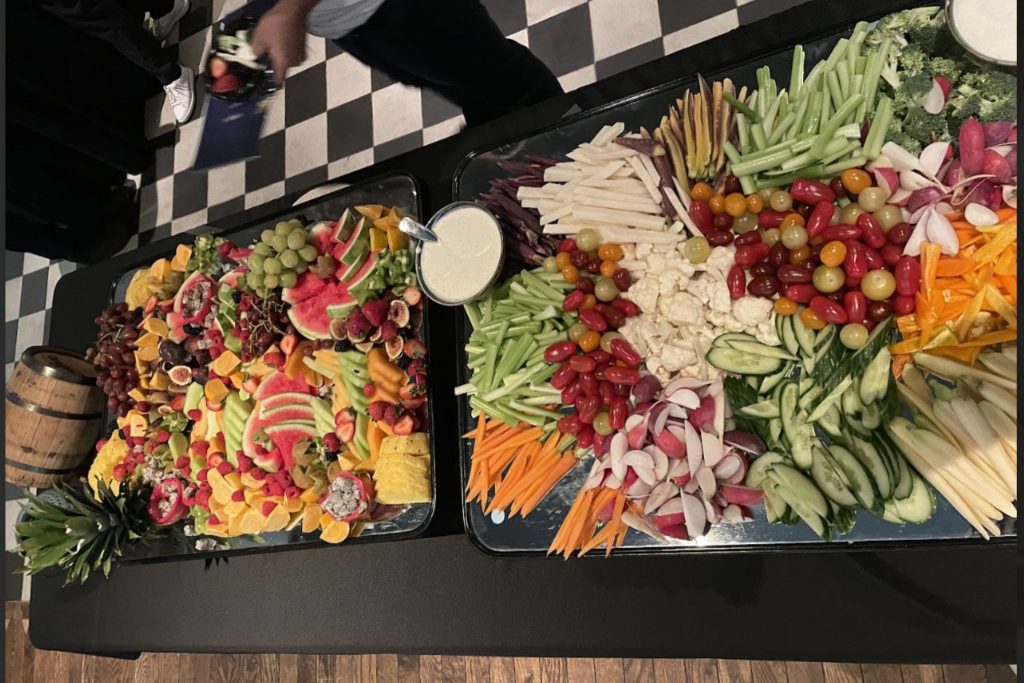 On the evening of October 23rd, we took Africa to Las Vegas with Money Row by Night, one of the bespoke side events at Money 2020 USA. We hosted a special networking event tagged "Africa Confidential" at the Sugarcane Restaurant in Las Vegas. With African vibes and beats, we created a memorable night filled with fun experiences for attendees to relax and play hard after a full day navigating the hustle and bustle of the world's number one money show. It was also our chance to share the role of partnership, our growth, and our story.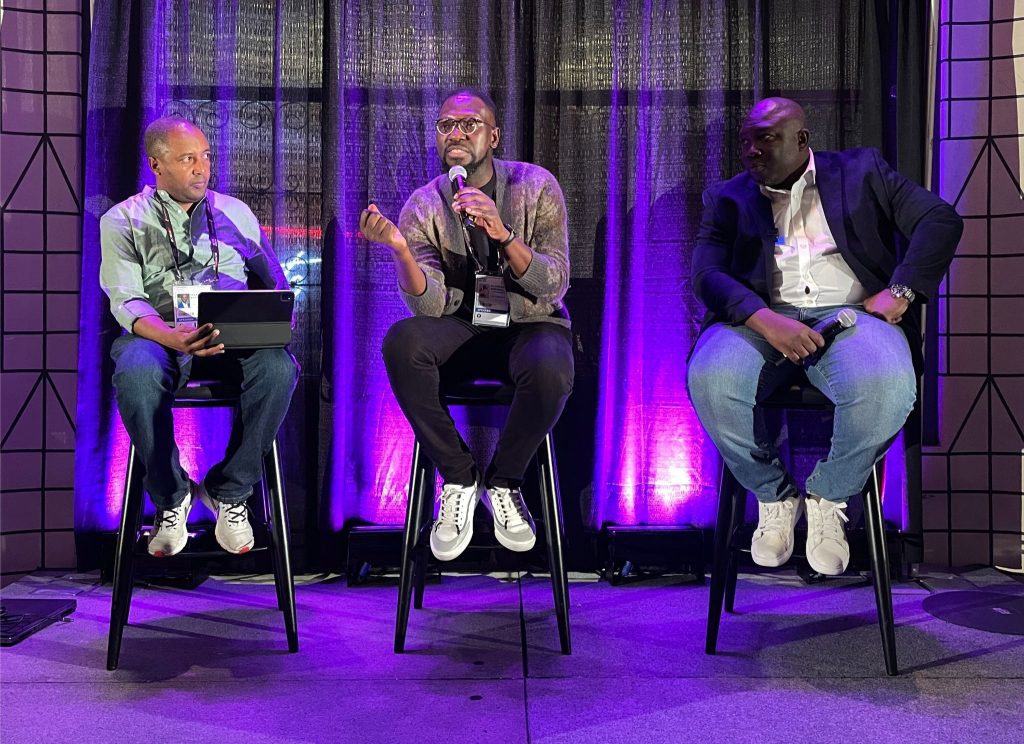 Adebayo Adedeji, the Group CEO of Wakanow, one of our highly-valued partners, joined our CEO in a fireside session titled Expanding Your Business in Africa: the Role of Payments. The brief session was moderated by Zekarias Amsalu and highlighted, among other things, the importance of collaboration across different sectors to build exportable innovations that serve Africa and the world.
In a nutshell, Money 2020 USA was packed with exciting activities and insightful discussions. We are glad to be actively involved and convinced that what happened in Las Vegas won't stay there. Instead, it would help us build a more inclusive and efficient payment infrastructure that serves Africa and the world.