I'm a big believer in constantly seeking knowledge. It is a big part of what and who I am. I learn from structured and unstructured activities. That's why when the opportunity came about for some structured learning, I was very eager to get on board. I just completed the Advanced Management Program at Columbia Business School – an intense training journey of discovery, learning and development.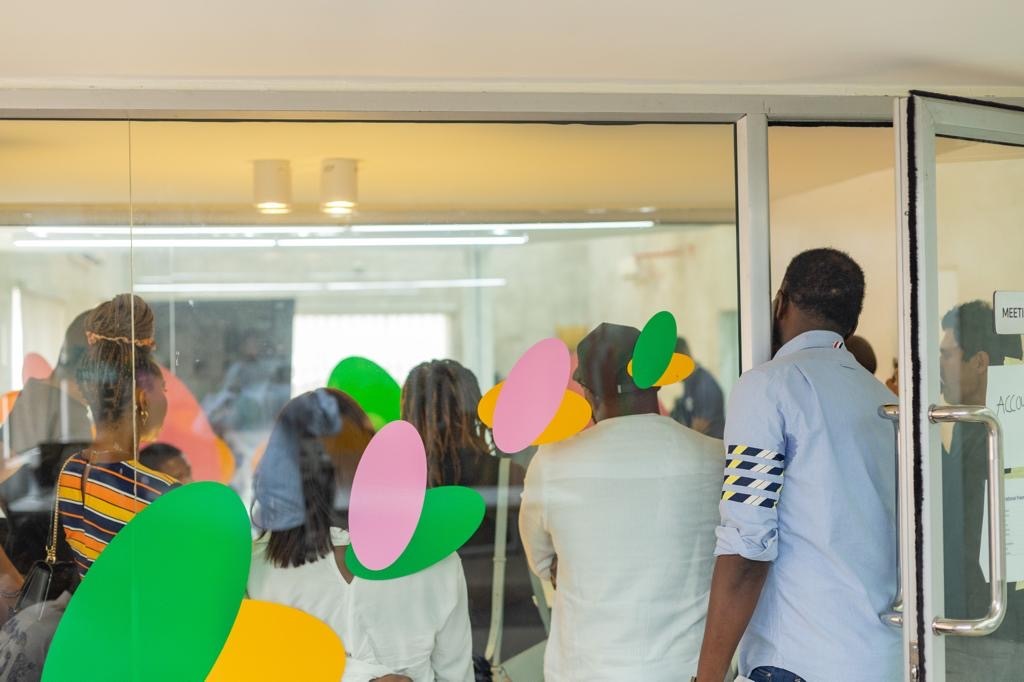 In recent times, there has been a wave of Africans moving to schools abroad for further education compared to pre-pandemic numbers. This is due to a number of factors, most prominent of them being the COVID-19 pandemic which changed our lives as we know it.
But these young Africans still face significant challenges in finalizing key logistics with their chosen schools – complicated payment processes that have sometimes led to admissions being rescinded due to late payment. In fact, some have been scammed off their fees through unverified third parties. I once asked a friend preparing to go abroad to study how they plan to make payments and the process explained was simply too inconvenient and slow for me to grapple with. I didn't understand why that should be so.
What that showed me was that quality education is key, and we were in a position to improve access for young Africans so that they can be better equipped to build the continent.
And that is exactly why we built Tuition by Flutterwave.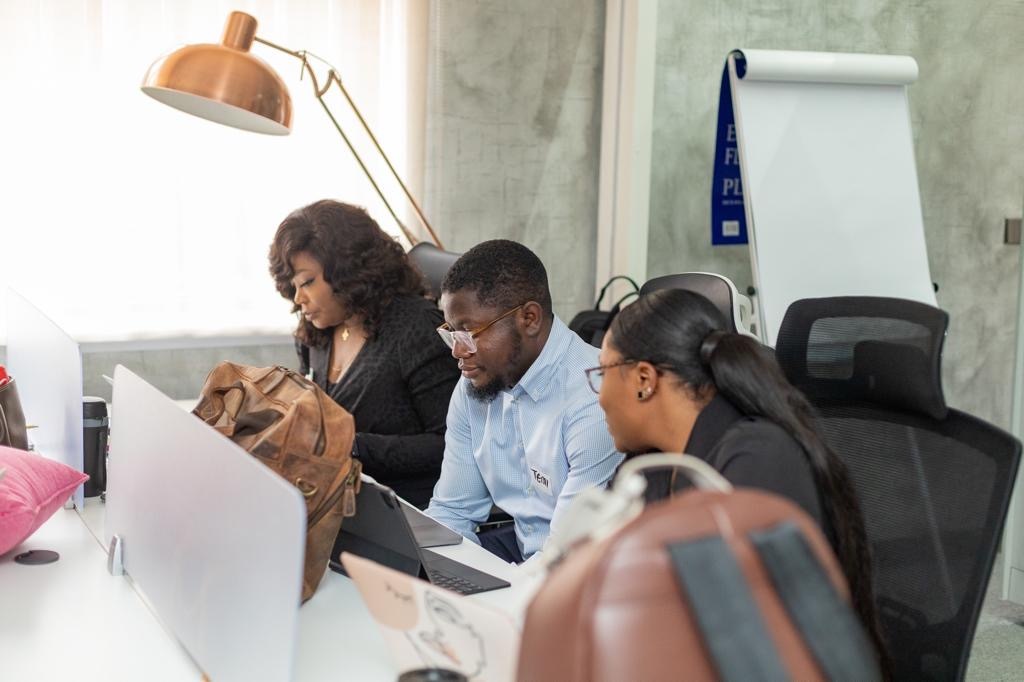 At the first internal test for Tuition, we got the idea that Tuition could be bigger than just a fee payment platform for Universities abroad. We had to quickly go back to the drawing board and build it in a way that serves African students abroad and in Africa.
Reflecting on the journey so far, I'd like to appreciate the Team that worked on this project, led by Stella, from Product Management, Toyosi from Frontend Engineering and Mfon, from Project Management. The reason why we built Tuition is simple and clear in the words of Gurbhej, our CTO "It is an opportunity to help the African students everywhere to pay for their school fees in their local currencies. They're always under a lot of stress during this process and we wanted to take out the stress involved in the logistics of cross border school fees payments. They're always worried about how to apply, relocate and where to. We didn't want them to be worried about payments."
Stella said something that stuck with me all the while during the building process. She said Tuition can become the operating system of school fees payments for Africans anywhere. It doesn't matter where they are, we must be able to solve the cross-border, cross-currency challenges involved in making fees payments by Africans. Tuition can be more than we ever imagined or conceived.
By making school fee payments possible in record time, Tuition provides a simple and fast solution for students, parents, guardians, and sponsors. This solution will help students to achieve their goals and make a positive impact on themselves, their families, communities, and the continent as a whole.
Building Tuition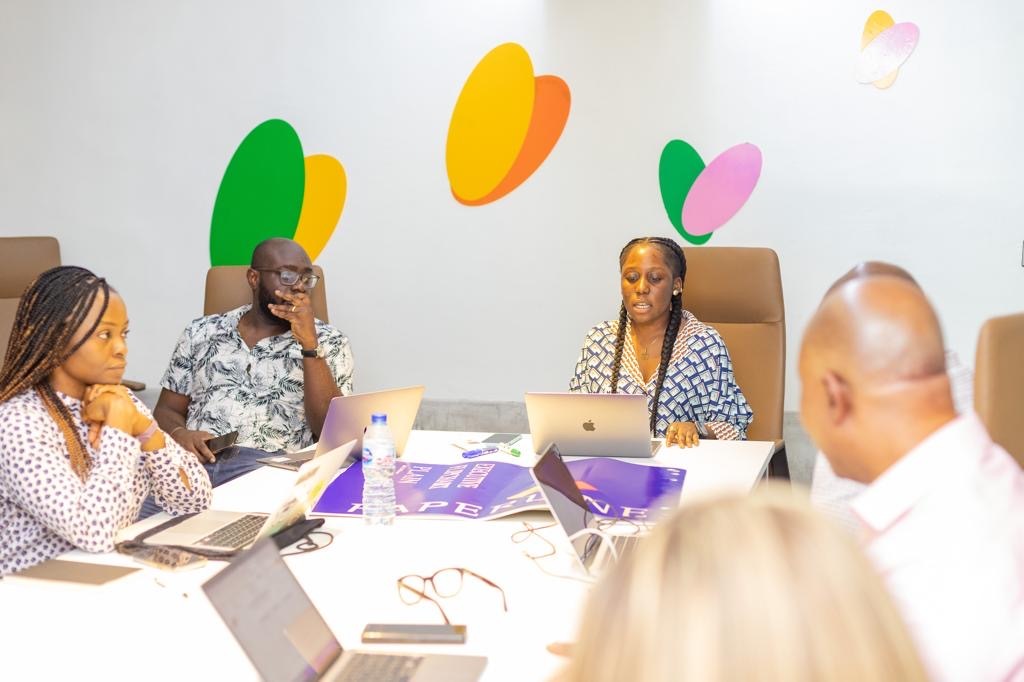 We made a lot of tough decisions in building Tuition, one of which was whether to build from the scratch or leverage existing infrastructure.
Anderson, who led backend for Tuition, reiterated the decision to build Tuition on our Send infrastructure. He said that "part of what we're doing going forward is to build platforms that make it easier for us to build other platforms on them. Our Engineering organization had introduced this direction last year as a way to ship faster and I think it makes absolute sense.
The future of digital products are nimble, flexible, reusable and simple. A good practical example is how Threads was launched on the Instagram infrastructure and gained 100 million users in just 5 days. That is how Tuition is built on Send. Send already connects almost all the locations where Universities and students are located. Send is fast, simple, straight to the point. And in fact, in product similarity, their use cases crisscross; Pay your tuition via Tuition by Flutterwave, receive upkeep payments from your loved ones via Send by Flutterwave.
For Gurbhej and indeed a lot of our Team, the collaboration with Microsoft Azure was a game changer in helping us maintain a high level of freedom, agility and flexibility in fully utilizing the potential of our infrastructure, leading to speedy execution. Expect more products following this pattern and strategy. Read more here on our ongoing relationship with Microsoft.
Lesson Learned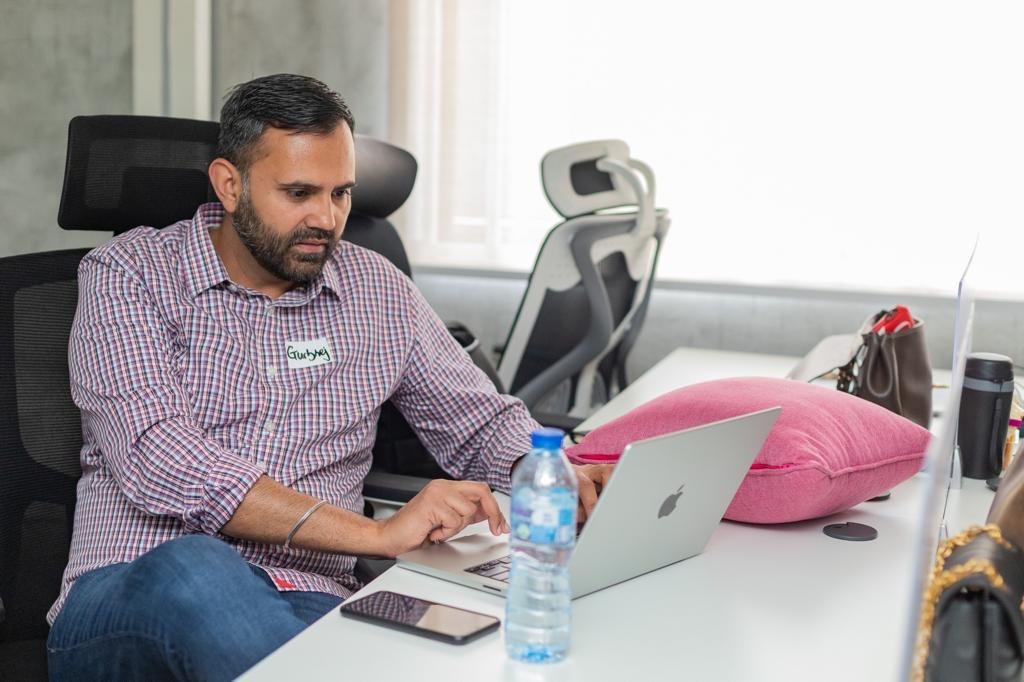 Building Tuition wasn't all fun and games; the Team was building on an existing and live infrastructure and they had a deadline to deliver. Anderson during one of our many sprints said that the most challenging issue for his Team would be the deadline and indeed it was. We wanted to get it out in time for people paying school fees this period. We also faced challenges involved in building solutions on other existing and live infrastructure. We tried to balance everything to ensure that while we built Tuition, Send was working optimally. Kudos to the Backend and Infra Team for this one.
But there's a backstory on our new product engineering direction. Before Send was Barter. When we built Barter, we were thinking of a Super App for all things payments. You could do money transfer, pay bills, buy airtime, create virtual cards, pay on Flutterwave via Barter (my favorite use case) and more. However, people came onboard and simply picked virtual cards and ran with it.
So many of the super features we built into Barter were underutilized. We learned a hard lesson from it – people love simplicity. They may not be able to expend the time and energy to discover everything your "super app" can do, based on their realities. So we decided to extract the international money transfer feature of Barter, improve it some more and call it Send.
Simple name, simple brand, simple product that does one simple thing. It does what it says on the tin – helps you "send" money. This thinking is behind Tuition; a product that does one clear thing but also does it extremely well, even more than any other options in the market. Simplicity!
Tuition for the Win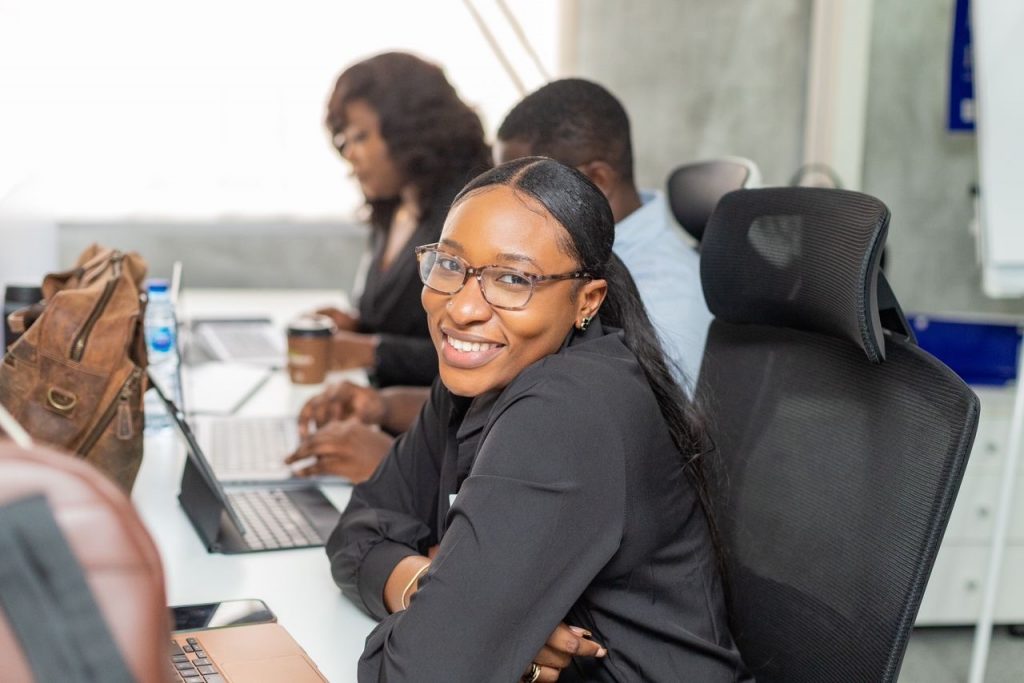 Speaking on a call just after launch, Babatunde from Frontend Engineering thinks the future of Tuition is bright, "we're already gaining a lot of traction; a lot of users have signed up and are paying as we speak." I hope that continues and even grows more. I believe there's still a lot to do in stabilizing the product's experience; lots of support content and of course adding more countries and institutions, but baby steps.
Toyosi added "In 3 months time, Tuition will have added more institutions and countries to extend our services to even more students. For now, we want to learn and are taking active feedback from the students, parents and guardians on how they're using the product and continue improving it."  
The journey of a thousand miles starts with a single step and so does the journey of Tuition by Flutterwave. We have made it available in Nigeria for UK school fees payments, and we plan to roll it out to other African countries as well as US, Canada, Europe in the coming months.
Tuition already has a technology reach in the aforementioned countries, courtesy of Send. We took our experience in processing payments on Flutterwave for a number of top schools to build out the specialized product. We plan for Tuition to be the ultimate marketplace for educational products for African students anywhere. Think of how easy it is for you to get on Uber to get a ride – that's the same way you should get on Tuition to pay for education. Tuition is a product of our successes, lessons and learnings over the years, and I hope the users love it as much as we loved building it and bringing it to them.
Click the link here to learn more.