Since inception, our goals at Flutterwave have always been clear. We want to make it easy for a business in Lagos to sell to a customer in Kenya, seamlessly, to make it simple to accept payments globally.
Six years later, with an abundance of building, marketing, partnerships and an unfaltering belief in ourselves, we have made huge strides in simplifying payments for endless possibilities in Africa.
What is true today is that from your mPESA wallet in Nairobi, you can pay a business in Lagos, to deliver flowers to a loved one and they will receive it in their USD Bank Account—all on Flutterwave.
You could simply want to send a loved one the monetary equivalent of the flowers and Send would work perfectly well for that. It's been a challenging journey to where we are, but fulfilling all the same.
The Growth in Africa
In March 2021, we announced our Series C funding. We have continued to build and support our customer communities, improve their experiences and create endless possibilities for all.
It's been a fulfilling journey to where we are today—in the span of one year, we have almost doubled our 2016 to 2020 transaction value to over $16bn. We tripled our customer numbers; all due to the support we have received and continue to receive in Africa and across the world. As we announce our Series D round of $250m, we continue to feel the support of our people, customers, regulators, investors and well wishers.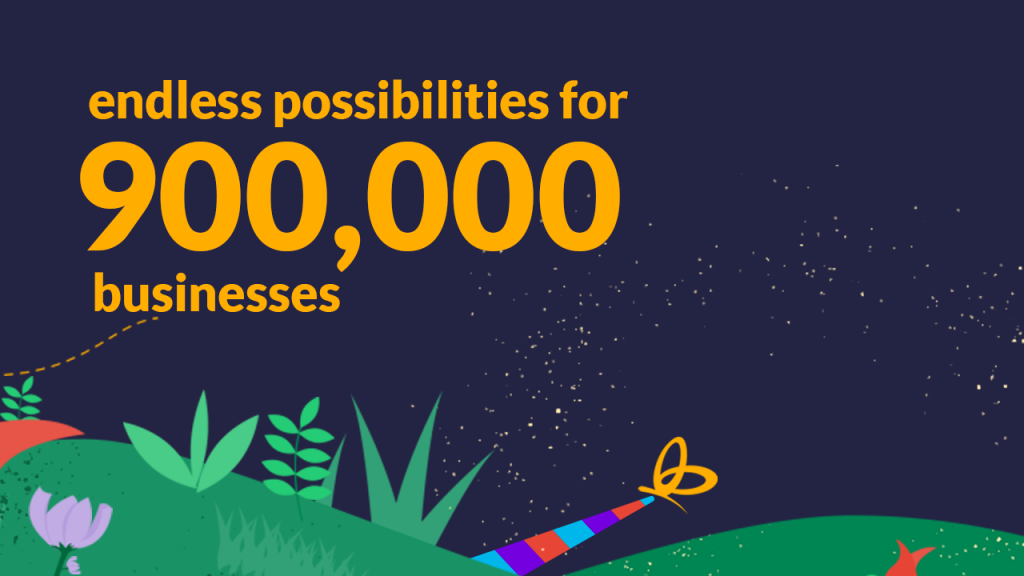 Our growth and success across Africa and the emerging markets is not an isolated case. There have been other fintech startups in Africa creating amazing experiences for their customers, and gaining support from local and foreign investors as a result. Companies such as Float and Cinetpay continue to embody this assertion as their reality.
Moreso, there's a resurgence of the local investor ecosystem, perhaps the best show of our conviction that Africa is on the growth path and it's on us to make the journey to the top even faster.
Some interesting facts about the growth happening in Africa;
In 2021, Africa tech grew faster than any other region with 2x the activity of 2020 and more than 3x the amount invested. 
Gross domestic product (GDP) grew by 4% per year between 2010 and 2019, more than twice that of the EU (1.7%) and Latin America (1.7%) over the same period. 
By 2025, the Internet economy has the potential to contribute $180 billion to Africa's economy growing to $712 billion by 2050
Twitter is partnering with Barter by Flutterwave to support a growing community of creators across Africa, using its Tips products. 
The vast majority of the growth in the technology space across Africa has come from our love for the continent and belief that we owe it to ourselves to leave it better than we found it.
Fintech is Taking Root in Africa
For the end-user, there's now an increased trust for financial products in Africa. Today, an average user would only want to know the robustness of a startup's security measures and why they're better than the next competitor—just like in every other region. This is a progressive departure from the earlier days of low trust and general suspicion for financial technology products in the continent.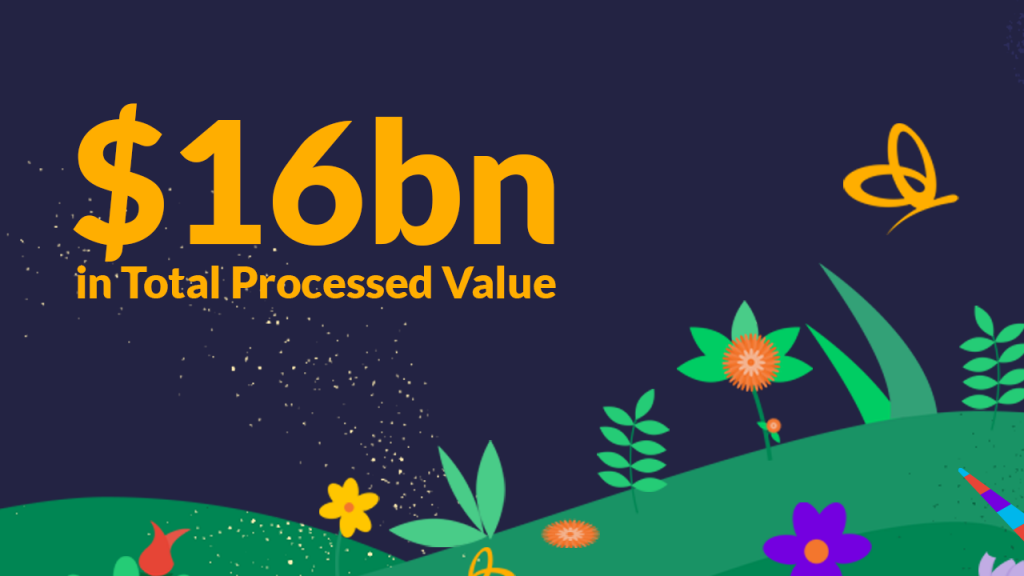 For business, infrastructure companies are providing all-in-one solutions to enable startups to quickly build innovative and useful products. Barriers to entry into the technology ecosystem in Africa continue to decrease and we have Africans' enduring desire to learn, innovate and explore to thank for this.
The regulators are learning about the fast-paced financial technology environment in Africa and creating policies and regulations that protect the industry, economy and the consumers. Indeed, fintech is taking root in Africa.
Payments, Commerce and Logistics
The growth of Financial technology in Africa is a welcome development. We need the same or more growth in logistics and commerce. If we fix logistics within and outside of Africa, it means that a brilliant kente fabric maker can sell to a customer in Los Angeles, receive payments promptly, process the delivery and the customer receives their bright colored dresses in good condition, affordable cost and record time.
In every corner across Africa, from Kumasi to Lagos, Marrakech to Johannesburg, we have an abundance of craft and ingenuity that could fetch a decent amount of money. A system that could get foreign currency directly into the hands of these small business owners across Africa is the future we're building. We continue to build the payments and commerce components of a prosperous Africa, with our suite of Flutterwave for Business solutions, and Flutterwave Commerce products —Store and Market, respectively.
We will Continue to Build, to Innovate
In Côte d'Ivoire, Mauritanian-born Salma Seetaro is helping Cote D'Ivoire's cashew nut industry earn more from its 25% contribution to the global supply of the produce. In Kenya, Twiga foods is revolutionizing retail, helping farmers earn more from their crops and creating opportunities. Across Africa, stories like these abound, including that of Flutterwave, helping startups to build, grow and expand across the world, while enabling the expansion of enterprise companies in the continent.
The story remains the same everywhere in Africa—resilience, hard work, vibrancy, unbridled optimism and a can-do spirit.
Young people in Africa continue to question the boundaries of innovation. Young Africans continue to push beyond the ceilings they've come to meet and we're all excited that the world wants to be a part of this growth. Yesterday was the best time to build in Africa. Today is the next best time.
Indeed, It is still day 1 in Africa.