Have you ever chanced on a viral tweet with the person who tweeted asking followers to show support or show love by sending some money?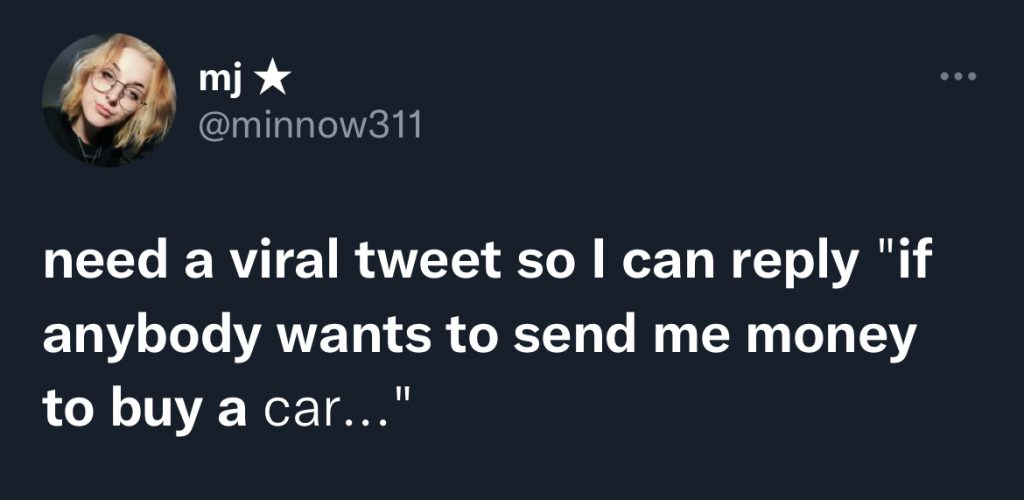 Trying to make money on Twitter may require you to be creative. However, it can get quite weird replying to your viral tweets with your mobile wallet details. It is much simpler to use Tips by Twitter.
Twitter announced the Tips feature, which involves a button on profiles that followers can click to give tips for viral tweets, hilarious memes or even make donations for special causes. One of the best things about Tips is getting all of the money followers send to you without any deductions.
Now, tips and donations can be made directly to your Barter wallet on Twitter. New to Barter? Barter is a lifestyle payments solution used by over 1 million people to send money to and from Africa for free, receive money from abroad, create virtual cards for online shopping, pay bills and make instant payments online. You can sign up for Barter by clicking here.
How does Tips work?
Turning on Tips adds an icon next to a Twitter user's profile, which will also link to Barter for quick and easy person-to-person tipping. You can tap the icon and see Barter by Flutterwave enabled. Once you select Barter, you will be taken off Twitter to the Barter app to send funds. 
​​How do I set up Barter for my Tips?
To set up Tips on your Twitter profile, follow the steps below:
On iOS or Android, go to Edit Profile. 
Tap Tips (this is off by default)
Consent to the General Tipping Policy to turn on Tips on your profile.
Toggle Allow tips and choose Flutterwave. 
Add in your Barter details. 
How to retrieve your Barter.me link
Visit the Barter app
 On the home page, click on Request money
Choose the "Share a Barter.me link" option at the top
Copy the link
Note that your username on Barter will be publicly linked to your Twitter account. Information about you, including, but not limited to, your full name and your tip may be shared with the recipient.
How to send money via Tips.
Follow the steps below:
Click the Tip icon on your Twitter profile page.
Choose Flutterwave. This will redirect you to the Barter web app. You can download the Barter app on IOS or Playstore by clicking here
Enter amount you want to pay and select the preferred payment method.
Confirm the amount of money to be sent and the receiver's details.
Money is instantly delivered.
Why choose Barter?
Barter is the app of choice for users sending money to friends and family in Africa and other parts of the world. It is used by Africans worldwide, which makes it the best choice to receive Tips since it provides a convenient and trusted way for Twitter users to send money to their favourite accounts. After receiving money from your followers, it is essential to make sure you can conveniently move your money around and safely make any necessary payments with it. Here are a number of benefits Barter offers to users.
1. Money is delivered instantly
Why wait for days for money sent to reflect in your wallet when it can be delivered instantly? Within minutes, money is delivered when sent to other Barter wallets.
2. Send and receive money from anyone across the world
Barter does not only allow you to receive money from your followers. You can send money to family and friends across your borders with Barter. It allows you to also receive money from other Barter users with zero hassle directly into your Barter wallet.
3. Zero charges on transfers
You do not have to pay a dime when sending money to other users with Barter. There is no need to worry about hefty charges and deductions on the money sent to other users. We know how much everyone dislikes paying fees for money sent to cater for bills and other expenses; thanks to Barter, everyone can forget about transactional charges on transfers and focus on putting a smile on the faces of their loved ones.