If you have lived abroad for some years, you can attest that one of the significant challenges faced is losing touch with family and friends back home. Even with the presence of social media, many crave a more profound connection or a sense of belonging. Showing love to family and friends back home can be a source of satisfaction for many, especially if you travelled to work and seek greener pastures. You may have promised family back home to be sending money consistently to cater for some recurring expenses such as bills, school fees and some day to day expenses; however, choosing the best way to send the money can become a major headache for many.

Since its inception, Send's primary goal has been to allow anyone, no matter their location, to send money to those that matter to them in an affordable, convenient, fast and safe manner. With Send, you can make quick money transfers from various countries worldwide. Send allows its users to transfer money using different options to mobile money wallets, bank accounts, and cash pick-up locations.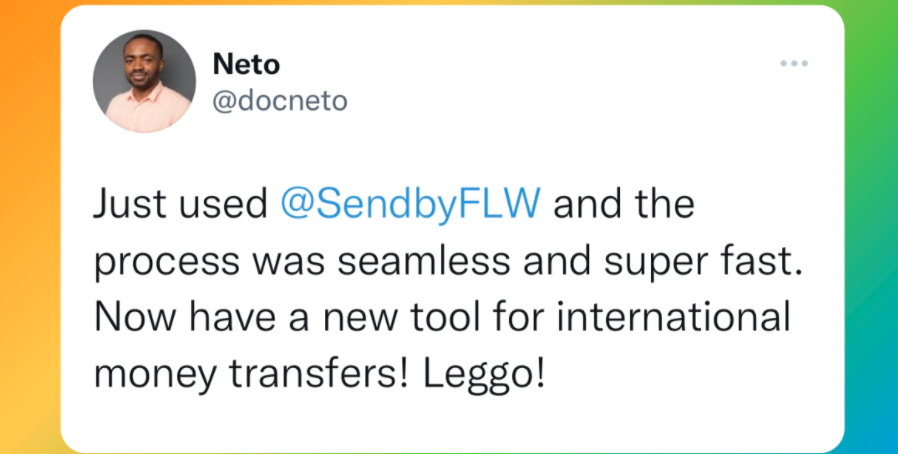 According to the United Nations, Around 800 million in the world – or one in nine people– are recipients of money sent by their family members who have migrated for work. In finding ways to send money back home, several factors may be considered, and the most important to many is the cost of transaction and the speed of delivery.

$1 Transaction Cost to Bank Accounts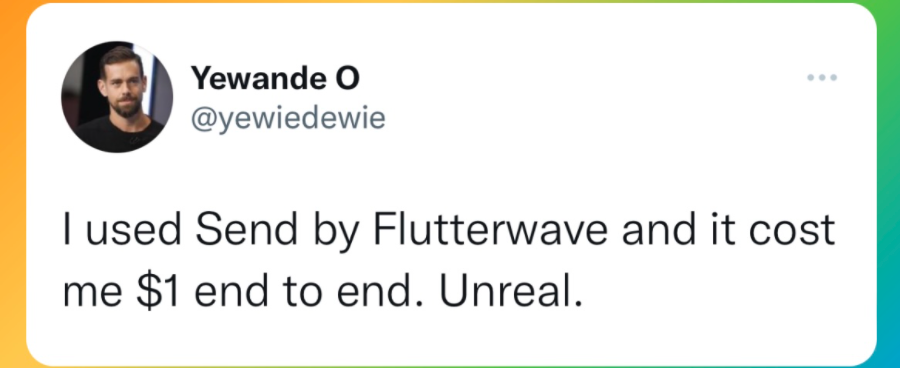 Many remittance solutions charge percentages off amounts sent to recipients. These hefty charges make it extremely tough for people to send large sums of money back home to cater for the needs of their loved ones and deliver on promises made before travels.
With Send, regardless of the amount sent to recipients, it costs only $1 for anyone worldwide to send money to a local bank account or mobile money wallet without any hidden charges.

Zero Transaction Cost To Barter Accounts
Sending money at zero cost is possible! Send allows users to send money directly to their recipient's Barter accounts. Money sent via Send is at zero cost; hence, our preferred way of sending money.
To create a Barter account, click here to get started.
Speed of Delivery
Barter to the rescue once again! Barter transfers using Send is instant; it takes only a few minutes for money sent to reflect into the receiver's Barter wallet.

Sending money should never be a hassle; make instant money transfers from various countries around the world to Africa with Send. Visit send.flutterwave.com to sign up today and do it now!