According to 2merkato, Ethiopia is ranked 159th out of 190 countries on the Doing Business Index in 2019. Small and medium-sized businesses seem to be sprouting up everywhere in Ethiopia. It is located in the north-eastern part of Africa; the Country is bordered by Sudan, Eritrea, Djibouti and Kenya. As of 2019, Ethiopia had an estimated population of 112.1 million, many of them being a young and vibrant youth workforce.

The development of the internet ecosystem is still ongoing in Ethiopia; according to Datarepportal, there were 23.96 million internet users in Ethiopia as of January 2021, with 44.8 million mobile connections from the country. A substantial increase in internet users by 2.8 million from 2020 to 2021, and internet penetration stood at 20.6%.
Earlier this year, Flutterwave partnered with Amole to facilitate remittances and financial inclusion in  Ethiopia. This collaboration allows over 8 million Ethiopian Diaspora to send money instantly through Amole to Amole Wallet, bank accounts and cash pickup locations at over 2,500 locations. It also ensures Ethiopian businesses can be paid from all over the world, which will open up the Ethiopian market for growth and development.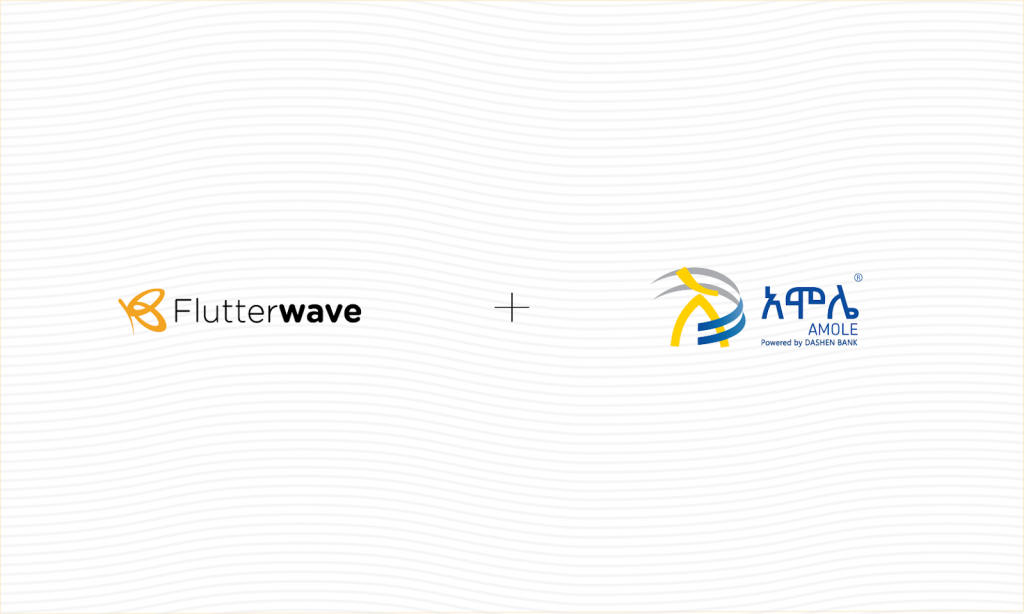 Through Flutterwave's partnership with Amole, the path for Flutterwave merchants seeking to do business in Ethiopia has been opened. Remittances and transacting with businesses and individuals in Ethiopia used to be challenging and time-consuming; however, Flutterwave merchants can now transact with customers in Ethiopia with ease and convenience. This partnership also ensures instant delivery of funds to recipients at zero cost, with total control over when, where and how to send funds.

Online markets are still growing in Ethiopia. Yet, there is a huge opportunity for businesses to explore and enhance the Country's economic development and business revenue. To be part of this, businesses in and outside of Ethiopia's borders need to match their skills and resources with the untapped market and explore the varied opportunities it has to offer.

An important characteristic of succeeding in the online business is providing your customers with easy, seamless ways to make payments to your business. Businesses can do this by processing online payments with Flutterwave to get access to real-time transaction data and process payments for customers stress-free.
If you run an online business, let us help you get paid across the world, contact Flutterwave here.