It's Eid al-Fitr week – the religious holiday celebrated by Muslims worldwide that marks the end of the month-long dawn-to-sunset fasting of Ramadan. This "Festival of Breaking the Fast" holiday which will be held over two days is a great way to reward your loyal customers especially the ones who will celebrate, and PayPal offers a great opportunity for you to do just that.
First, here's a little introduction to PayPal…
PayPal is a global payment network that we integrated recently. With $936 billion total payment volume for the year 2020 and 377 million+ users, it's easy to see why PayPal is a huge opportunity for African businesses. By virtue of PayPal's wallet system of payments, it leads to very high conversion rates for businesses that accept it.
Let your customers receive love this Eid Al-Fitr via PayPal
Eid Al-Fitr is a lovely and intimate time for families and you can make it even better. Many families have some members who are outside Africa so this is a chance to help them connect with their families back home.
With PayPal, family members abroad can easily purchase from your business to gift family members back home. Why not just send cash you might ask.
A paper published by Drazen Prelec and George Loewenstein at the Sloan School of Management at MIT back in the 1990s, examined the relationship between the pain of paying, consumption and enjoyment. Their research found that people experience greater enjoyment when consumption doesn't call to mind thoughts of payment. Cash, even as a gift, will inevitably trigger some feelings of discomfort when they choose to spend it instead of save it. In other words, they won't enjoy parting with the cash.

The Red and the Black: Mental Accounting of Savings and Debt
How to enable PayPal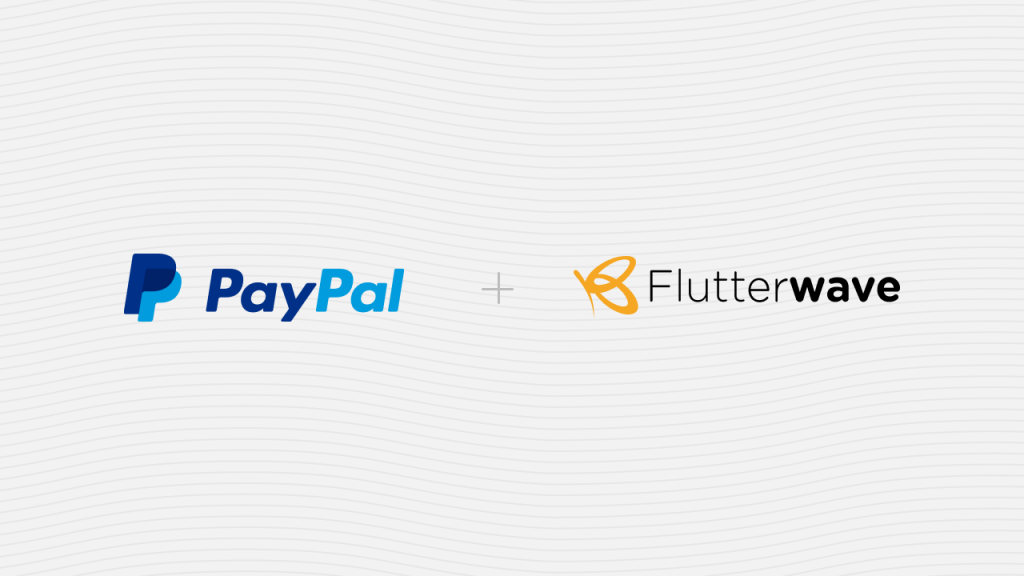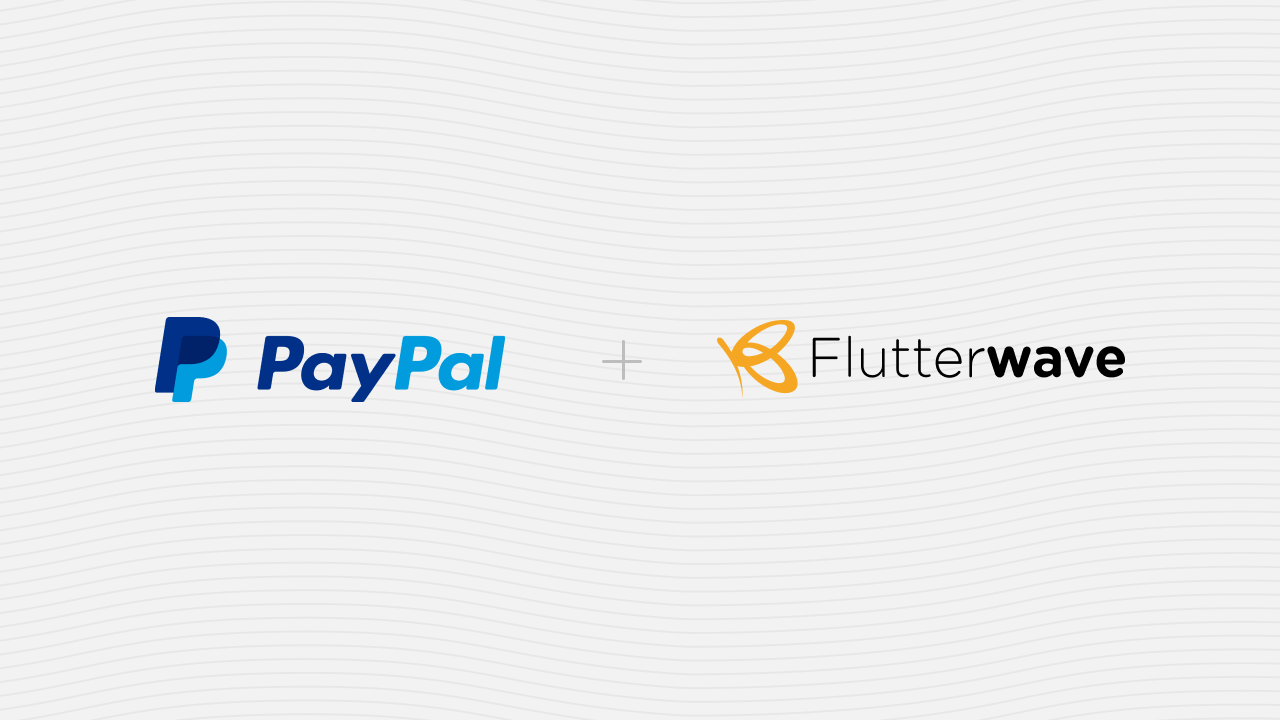 If you're yet to set up PayPal acceptance as a Flutterwave merchant, here's how to do that right away:
1. Log in to your Flutterwave Dashboard.
2. Go to Settings -> Account Settings tab
3. Scroll to the "What methods of payment do you want?" section, check the button labeled "PayPal" to trigger the PayPal onboarding process.
Now that you have PayPal, you have to announce it to your customers and prospective customers. You need to communicate how they can either purchase for their loved ones or share your link with loved ones abroad.
PayPal provides a great way for loved ones to stay connected with their families wherever they are. Grow your business by giving your customers the chance to share love with each other.