Eid Mubarak to everyone celebrating!
Eid al-Fitr is a time of warmth, love, and sharing. Eid al-Fitr which is also called the "Festival of Breaking the Fast" is a religious holiday celebrated by Muslims worldwide that marks the end of the month-long dawn-to-sunset fasting of Ramadan. As a Flutterwave merchant, this is a chance to appreciate your customers, build more loyalty and grow your business. Here are 3 ways you can do just that:
A heartfelt message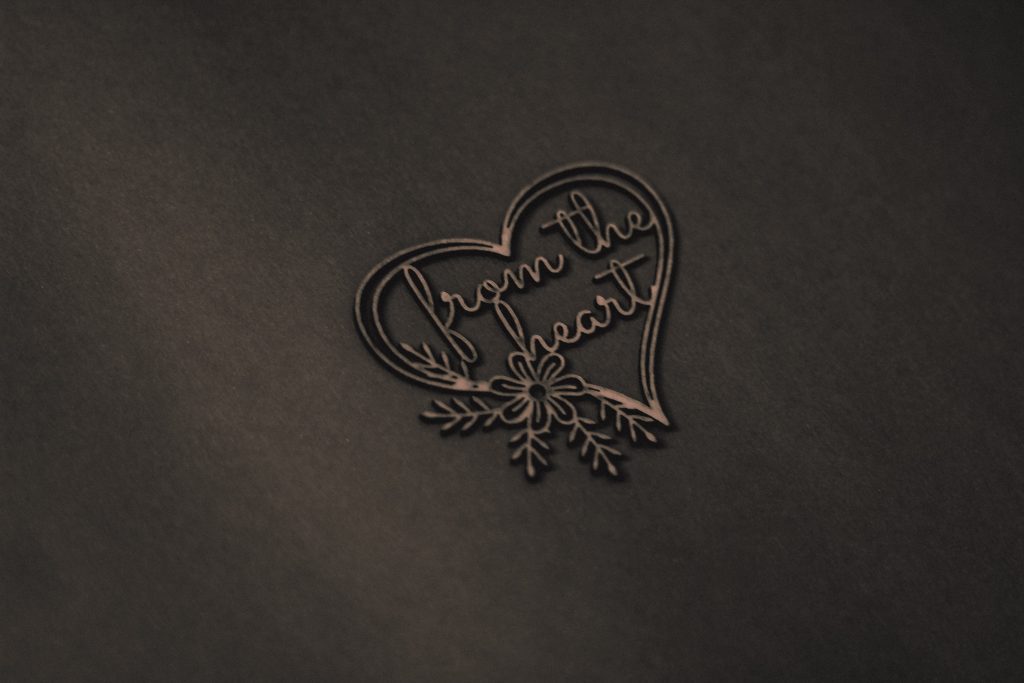 Consider adding a heartfelt and possibly handwritten message to every order you ship out this Eid al-Fitr. Customers love to be recognized and here's your chance to genuinely appreciate them for sticking with you. It doesn't have to be too fancy, a simple handwritten message is sufficient and guaranteed to bring a smile to their face especially if they're celebrating. Customers who feel celebrated and recognized tend to reward the business with their loyalty. You should definitely do this.
An Eid al-Fitr giveaway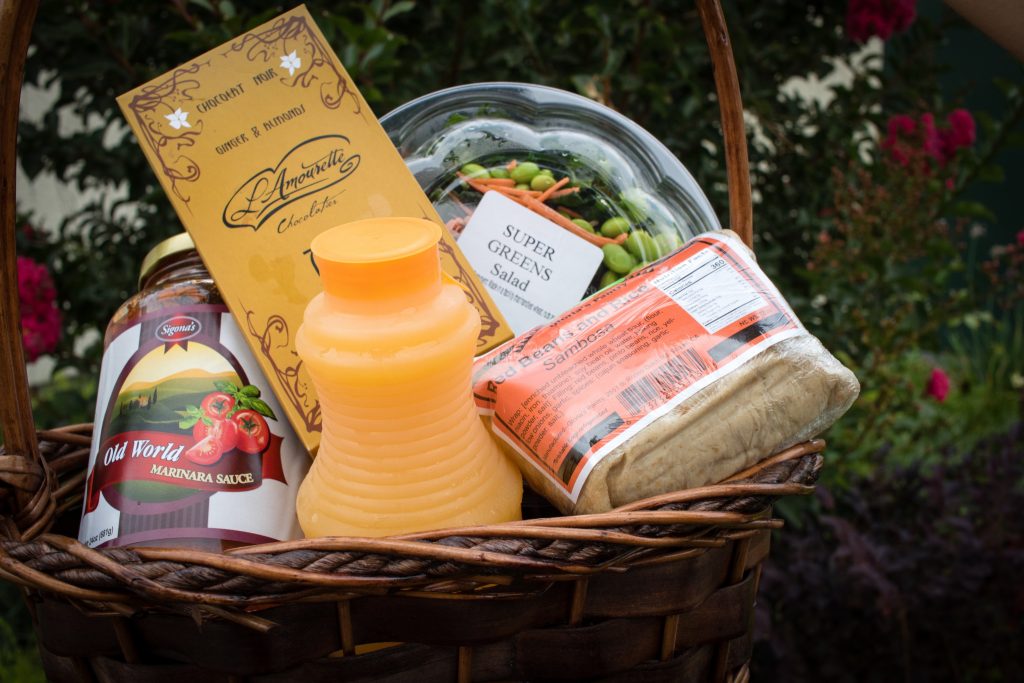 For Eid al-Fitr, you can giveaway certain products either together with a complimentary purchase or just a giveaway on your social media. We favour the former however because you're likelier to reward your actual customers with it. For instance, you could giveaway say a free phone case with every phone purchase.
Eid al-Fitr Discount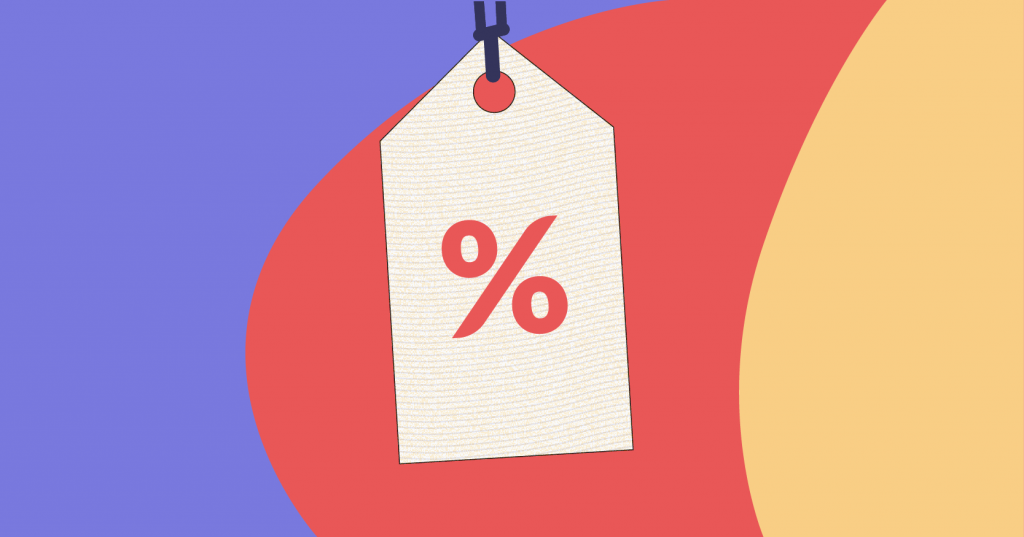 This might be the most effective especially if combined with a heartfelt message. A special Eid al-Fitr discount code shows your customers you care and helps you reward your actual customers. You can easily implement it using Flutterwave Store Discount Codes.
Flutterwave Store Discount Codes allows you to either generate a code for your customers or input your custom code. It can be a particular word, phrase or a combination of letters and numbers e.g in this case, it could be Eid-al-Fitr2021. When your customers input the code, they get your predetermined discount percentage applied. You can click here to learn more about how to enable and use Flutterwave Store Discount Codes.
In the spirit of Eid al-Fitr, we wish peace, harmony, happiness, good health, and prosperity to everyone celebrating. Have an amazing time!