Before we get into the 5 Marketing Campaign ideas you can do with Discount Codes, what is Flutterwave Store Discount Codes?
Flutterwave Store Discount Codes is essentially a feature that allows you to create a code that your customers can use to get rewards from you. The code can be a particular word, phrase or a combination of letters and numbers e.g Christmas2020, TGIF, 1621 e.t.c. We only just launched the Flutterwave Store Discount Codes feature, and you can click here to learn more about it.
Why Marketing Campaign Ideas based on Discount Codes?
Is a marketing campaign based on discount codes a good idea? We think so, and here's why:
Selling while marketing. A discount code promotion is one of the many ways you can create awareness and attract new customers. That you're actually making sales during the promotion, sets it apart.
Build loyalty. Loyal customers love to get some "loyalty" back for their support. A Discount Code promotion provides a good opportunity to give them something and build a long-lasting business relationship.
Hit sales target. Because a Discount Codes-based campaign is aimed at making more sales, it's a great way to ensure you hit your sales target. It'd also definitely help if you needed a quicker way to get rid of old stock.
Here are 5 Marketing Campaign ideas you can do with Discount Codes:
"Apology Tour" Campaign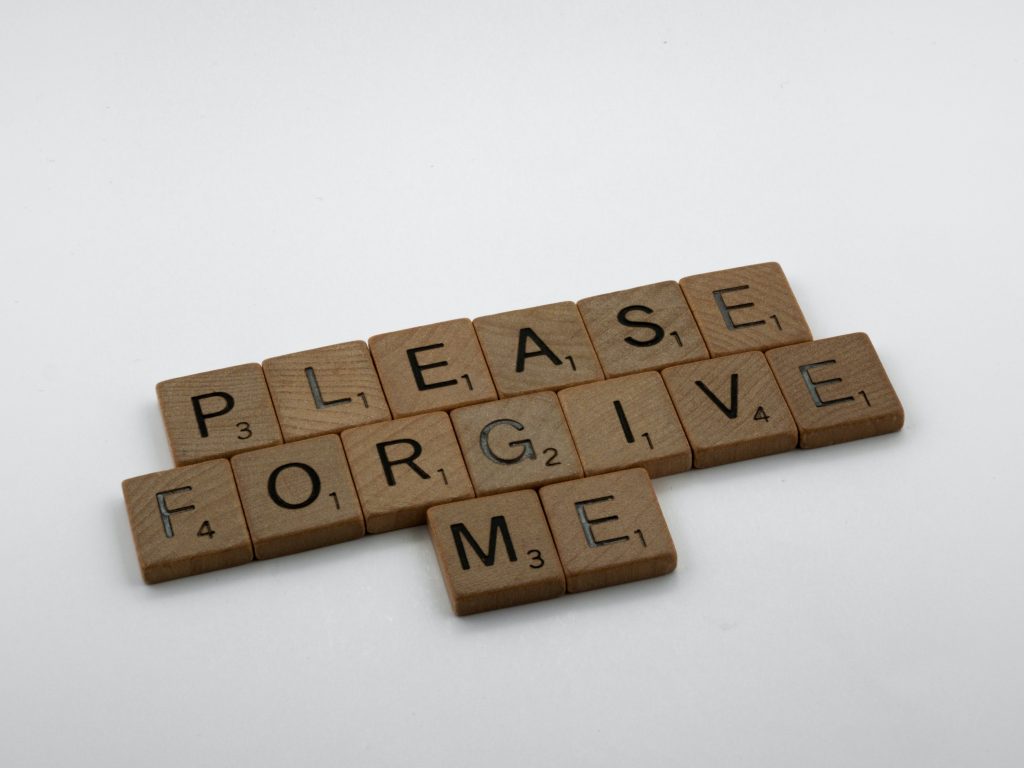 Put yourself in a customer's shoes for a second. So, you order food from a vendor online but somehow logistics issues delayed your order reaching you by 2 hours. You're upset, you reach out, they apologize. You feel better and you let it go but just before you're on your jolly way, the vendor offers you a discount code on your next purchase because they're trying to make you feel better. You can create this for these situations right now or you can announce it as an "apology tour" campaign for customers you've disappointed.
Valentine's Day Campaign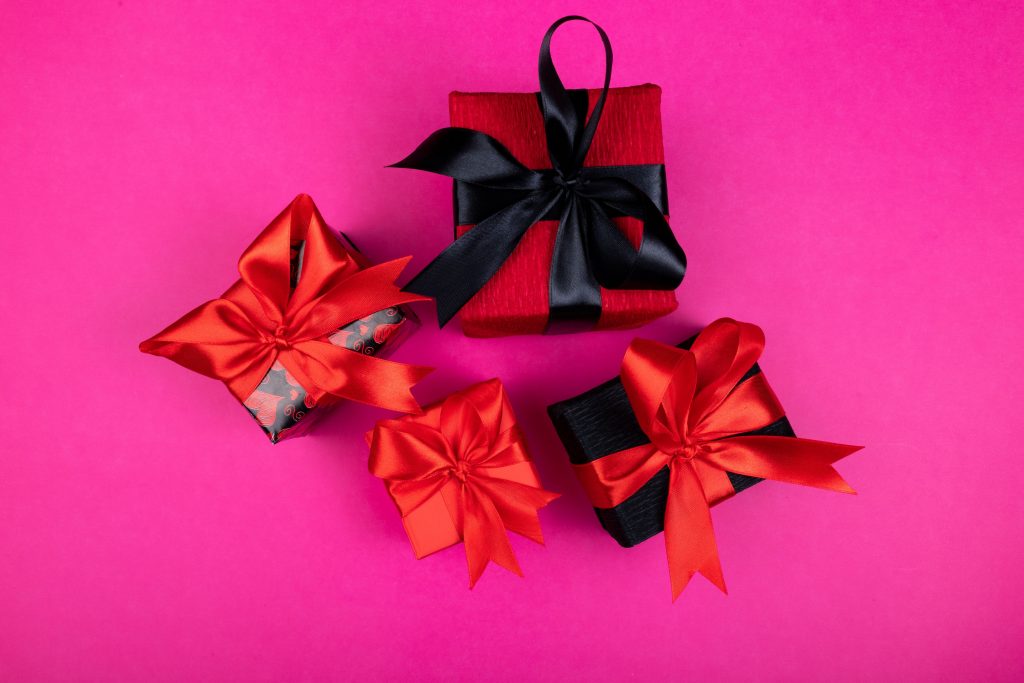 The general consensus based on history is that showing customers some love during the "season of love" is often quite rewarding for our businesses. A discount code-based Valentine's Day campaign is very effective as you'l be tapping into the season and the already trending topic. Adding a discount code that gives free delivery to your customers is a good idea. This applies to every other celebrated day/week/month. You can learn about how you can create discount codes here.
Social Causes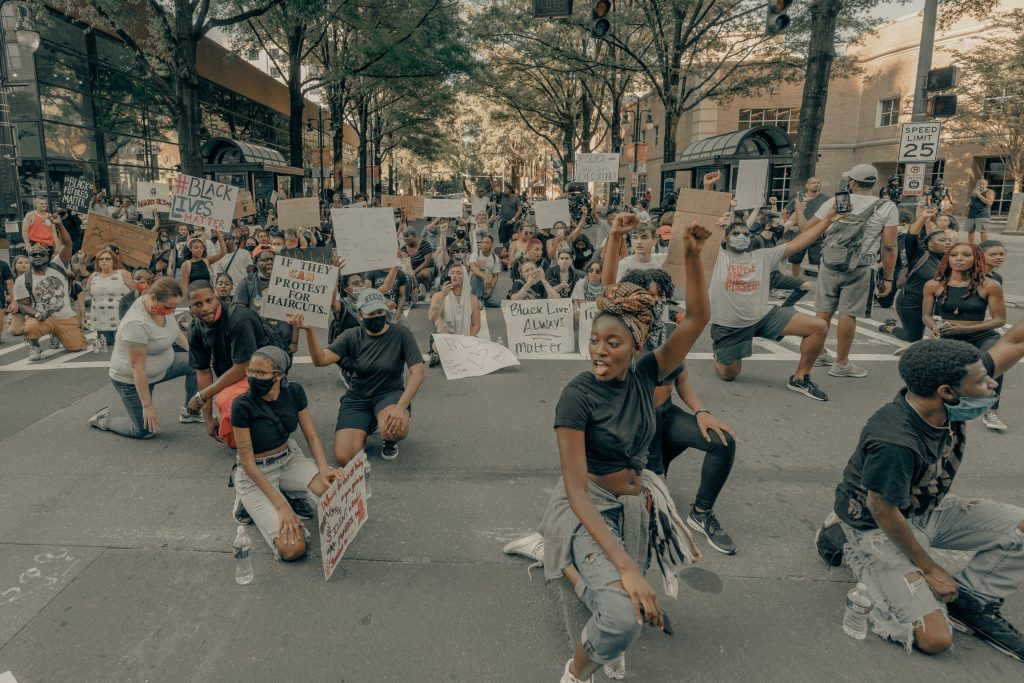 We all feel strongly about certain causes and as businesses in this age, it's become imperative that some of these causes form part of our identity. It will win us new customers, strengthen some old ones but more importantly bring us the satisfaction of contributing to a cause we believe in. You can show your support for your country's armed forces remembrance day for instance, by creating a discount code to this effect.
Reactivate Old Customers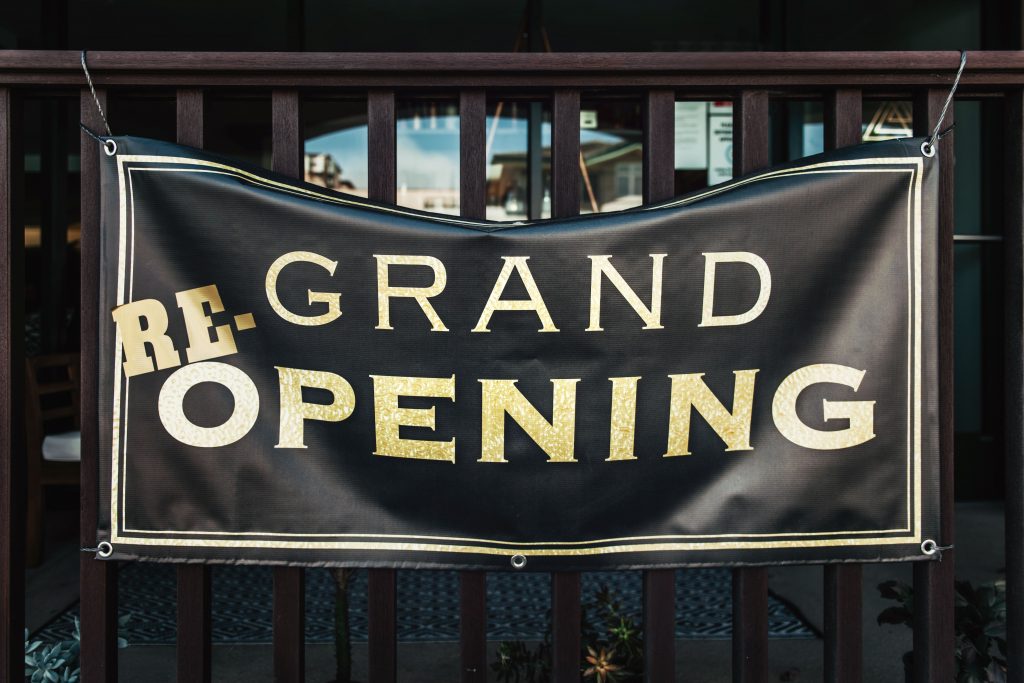 Some of your former customers can be brought back by a carefully-planned discount code promotion. It's important for your discount code offer to appeal to majority of your customers for best results. E.g if majority of your former customers stopped buying because they didn't like to pay for delivery, a discount code that offers free delivery is then likelier to make more sense to them than one that offers some percentage off.
Custom business discount/sales events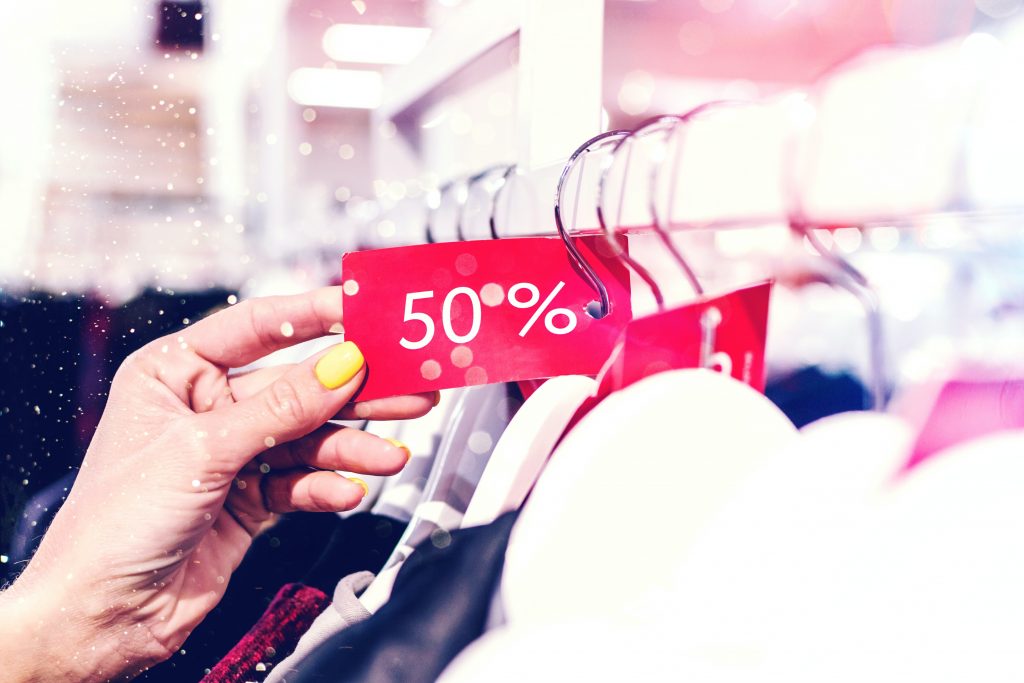 You can create discount/sales events for your business according to any frequency you desire to bring in sales. E.g you can decide to create a TGIF promotion that's unique to your business. The last week of the month might be a great time to create such events for your business due to it being payweek for most of your salary-earning customers.
The idea here isn't that these ideas must be implemented but rather to share ideas on what's possible so you can do the one that works for your business. We hope that you find it helpful!