McKinsey explains that over 60% of the population of sub-Saharan Africa are smallholder farmers, and about 23 percent of sub-Saharan Africa's GDP comes from agriculture. Yet, Africa's full agricultural potential remains untapped. This may be due to several reasons, such as the lack of proper education to enhance and support farmers with adequate and modern farming knowledge. This is why eLengo has created a platform to decipher this issue.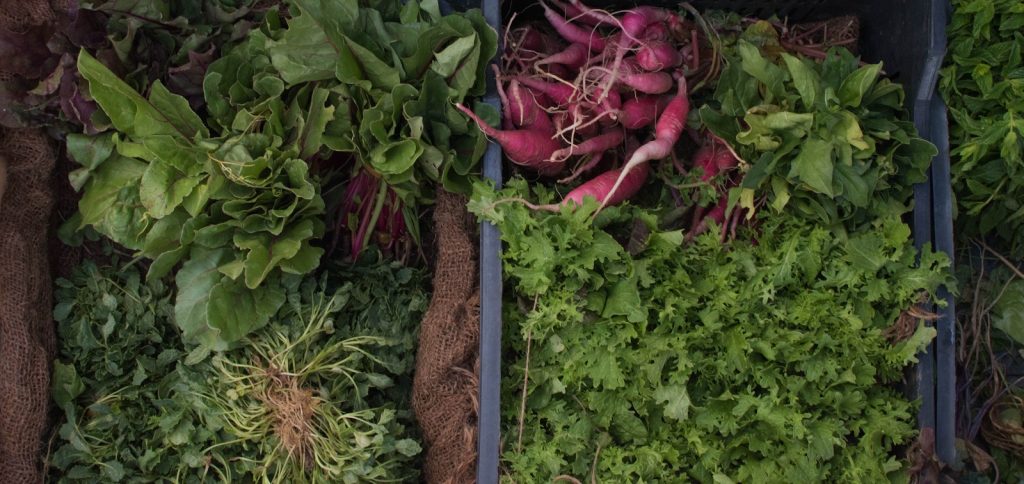 ELengo has created a platform designed to empower entrepreneurs to reach their full potential through farming activities. The company's platform facilitates quality discussion forums, practical education and marketplaces tailored for high potential businesses in the agriculture and livestock sectors across East Africa, enabling entrepreneurs in developing economies to create a poverty-free world through quality education.
ELengo provides courses in animal husbandry and crop farming. The platform can be accessed on a computer or mobile device. With over 25 courses available today, eLengo is undeniably challenging the status quo for how agriculture is studied in Africa. And for a small fee, people can learn and reach their full potential in farming.

With experienced farmers and tutors, eLengo takes its users through a step by step guide in selected areas in farming such as greenhouse tomato growing, low-cost greenhouse farming, banana farming, avocado farming, Kale production and animal husbandry amongst other courses. 


With payments powered and protected by Flutterwave, one of Africa's top online payment platforms, eLengo is providing a seamless service to its users across Africa, making it a top choice for individuals who want to learn how to farm.
At Flutterwave, we are on a mission to simplify payments for endless possibilities. If you run an online business, let us help you pay and get paid across the world, reach out to us here.