If there is one attribute most successful businesses have, it is their strong commitment to customer success. Good customer service is vital for every business, considering the presence of substitutes of products and services, it is easy for customers or potential customers to transact with other businesses whenever there is dissatisfaction.
Making the payment process simple and user friendly is essential to delight customers. This will enable them to complete the entire buying process whenever they visit your website or e-commerce store.

Here are some ways you can simplify the payment process for your customers:

Allow customers to make payments without signing in.
Making your customers go through lengthy processes before making payment acts as a barrier between the customer and their objectives for visiting your site. For first time buyers, this can be a turn-off to complete the payment process. When these users visit physical stores, they are not required to fill lengthy forms before making payments or purchases; hence, it should be much simpler for them to transact online as well.
Accept varied payment methods.
The advancement in technology has brought about different payment methods. Every customer has a preferred payment method they will want to use when making payments. Customers use their preferred payment methods because of the advantages these methods provide them. Hence, it is best that as a business, all these payment methods must be accepted. Not accepting the varied payment methods may cause the customer to halt their payment on the site. With Flutterwave, businesses can accept varied payment methods such as Bank Transfer, Mobile Money, Card, M-Pesa, USSD and Barter, amongst others. This provides convenience for customers to pay with their preferred choice of payment method, enabling them to complete their transactions.
Assure customers of the safety of their information
If your customers do not feel their information is safe with you, it will be close to impossible for them to enter their payment details to transact. Customers are reluctant to make payments on websites when they are uncertain about their safety and privacy regardless of how well you market your products and services to them. Flutterwave has acquired the highest standard of safety when it comes to processing payment which makes it the best option to consider. Click here to read more on how safe Flutterwave is.
A user-friendly interface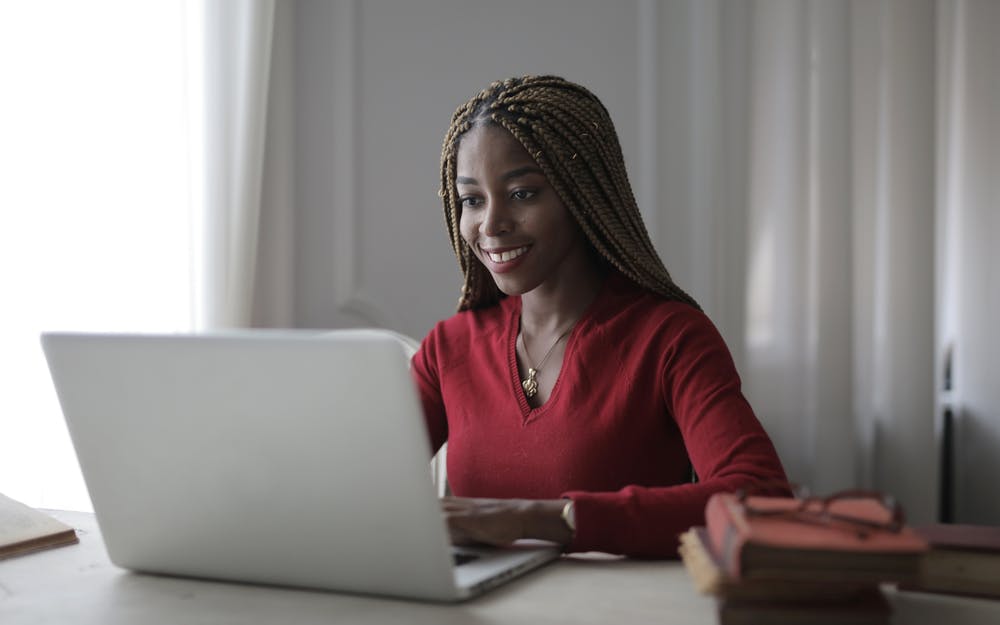 Businesses must ensure the user interface and design of their pages are consistent with their brand and are easy to use and understand. This will prevent hitches in the buying process of the customers and ensure a smooth journey through the site. A user-friendly interface will also make it easy for customers to find information when they need it and improve the site's usability.