"How to get investors?" is a question on the lips of most small businesses. Expanding and growing your business by injecting capital into it is often crucial to survival and growth so it's very important that we do everything we can to get investors. Is the business ready for investors though? Are there tools that are known to make investors more likely to invest? We'll explore why you need to start accepting digital payments and also recommend particular solutions depending on the type of business you run.
First, how do you get investors?
Before we go into why you must accept digital payments if you want to increase your chances of getting investors, first let's discuss where and how you can get investors.
Family and Friends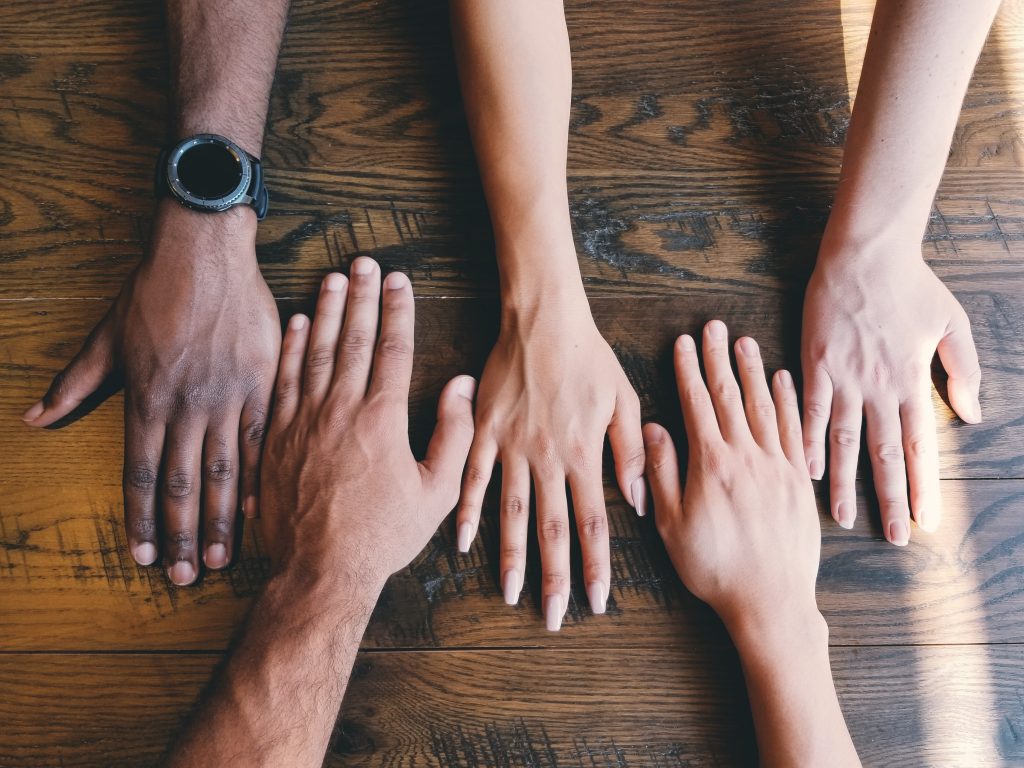 These are often people close to us who have the means to invest in our business at some capacity. They may not have millions of dollars to give out but their "widow's mite," is likely to go a long way. The issue is often in identifying these persons because at first glance, you're probably thinking it's that your rich uncle or aunty but not necessarily. It might be your 28 year old cousin in middle management. They might be able to afford that $1,500 that will help you grow and also have the patience to understand where you're at and your journey thereby making better early investors than the richer older family members.
Early Stage Investors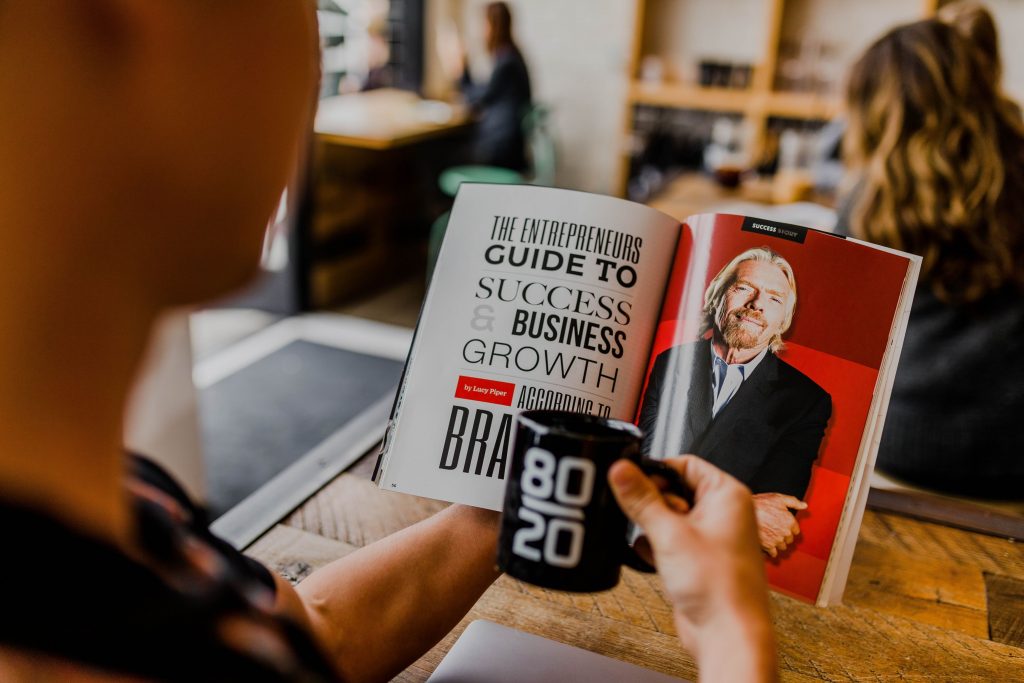 A very good example of this is Microtraction. Companies like Microtraction, identifies great early-stage, growth-driven technology startups, and works closely with the startups, providing them with pre-seed funding, professional and advisory services. They go on to introduce the startups to later stage investors and help them navigate the process of raising a larger round of funding. If this sounds like you, then don't hesitate to apply because they accept applications all year round. You can click here to apply. There are other opportunities such as the Tony Elumelu Foundation Entrepreneurship Programme that you can apply to.
There are many more options like big venture capital companies and you can find those with a simple Google search.
Why must you start accepting digital payments to secure investors?
Short answer: records.
What all types of investors have in common is due diligence. Yes, your 28 year old cousin needs to see exactly what they're investing in. They are not open to investing and never brought it up with you mostly because they don't see how their money will come back. Having records shows that you are responsible and serious and also that there's proof of the numbers you give about the business.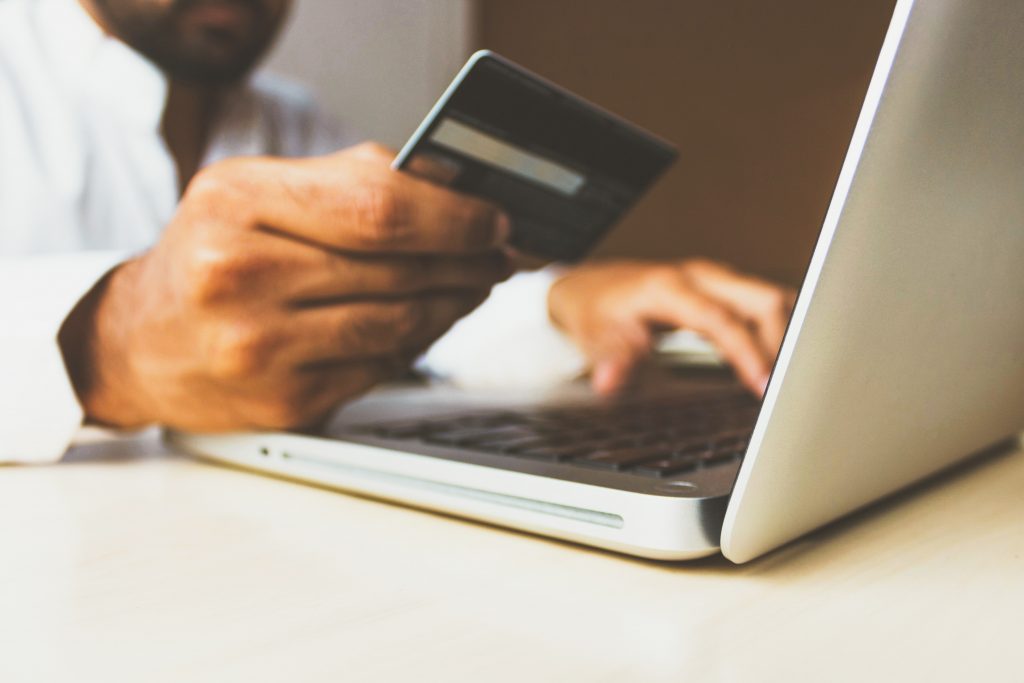 Yes, your bank statement won't cut it. People transfer to you, yes but it could be for any reason. You need records and how best to have it than using digital payments? The alternative would be you writing each sale in a notebook. It's not the 1800s. If customers pay you digitally, it's recorded and available to you at all times.
How can you start accepting Digital Payments you might wonder
Well, there's no one-size-fits-all solution. You decide what works best for your business. A makeup artist would find a digital invoice solution best and a fabric retailer would find an online store best.
If you offer a service where you are paid after delivering the service, Flutterwave Invoice might be the best solution for you. You can find out more about it here.
If you have a website/app where you accept payments for goods or services, integrating the Flutterwave Checkout to it will be a great solution for you. Find out more about it here.
If you don't have a website, but you sell products online, the Flutterwave Store provides you an opportunity to upload the products, add your delivery fee and have customers easily order from you. You get a chance to launch a beautiful online store with 0 technical input/knowledge. Click here to read more.
What if you don't have a website, you don't sell products but you're a freelancer, a creator who works for clients online? Flutterwave Payment Links is the perfect solution for you. You can generate a one-off payment link to receive an agreed amount form anyone anywhere in the world or you can set it to a recurring payment such that on the agreed time and frequency, your client is debited and you are credited accordingly. Read more about Flutterwave Payment Links here.