As many have written, these are interesting times. There's a global pandemic that's shaping how the world operates – survival, economy and life itself. As the virus spreads, and lockdown goes into play in many cities around the world leading many people to start working from home with others, unfortunately, losing their jobs as well, it's easy to assume life goes on the same for most developers.
A lot of developers already do, or are equipped to work from anywhere but unfortunately, some industries heavily impacted by the spread of the virus has also had to let go of a lot of people, including developers.
Speaking with multiple developers, although this still feels to a large extent how their normal days go working from home, the uncertainties of the current situation has had it's impact on developers out there – impacting productivity and also the sense of security.
In this period, developers have joined the fight against coronavirus with multiple organizations looking to invest, or provide grants to startups or COVID-19 related projects. We have developers already building tools to help track coronavirus cases all over the world like https://coronavirus.app/map etc
Helping other developers find work
For developers that have perhaps lost their jobs due to the coronavirus or looking to change roles, numerous resources have been created to help connect companies still hiring with developers looking for roles. Here's an open-source document that has been created to collate this information.
Remote conferences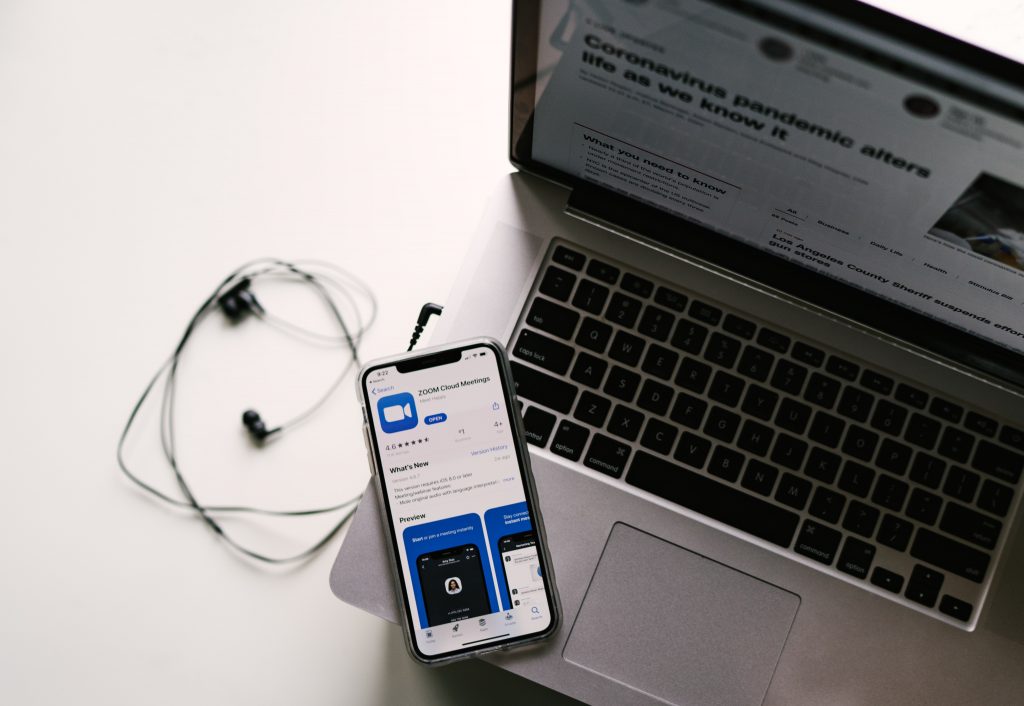 Conferences and meetups have also evolved in this period – physical meetups moving more and more into online conferences. A recent one is the LockdownConf hosted by Freecodecamp and Hashnode – a conference about developer productivity during this lockdown, finding freelance opportunities and learning new skills.
As the world continues to fight this virus, let's remember to take care of our mental health, take occasional breaks from work, wash our hands, stay home and stay safe.
Resources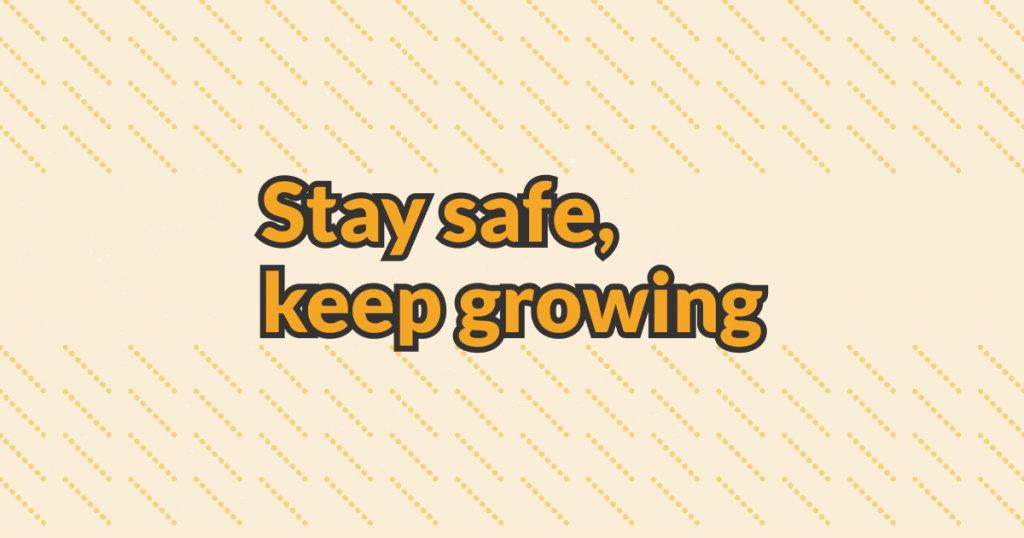 Here are some FREE resources you can get your hands on to help with your growth while staying safe.
Amazon Web Service: Flutterwave will be providing $15,000 Amazon web Service credit to tech-enabled businesses that require cloud storage, you can apply here. If you are eligible, you will receive an email immediately to let you know.
Flutterwave Store: If you would like to change your business to an e-commerce model. Flutterwave Store is our simple and seamless product that allows you to post your business inventory, get orders and have the order picked up and delivered by our delivery partners. You don't have to worry about delivery or payments, just make sales from your couch.
Get started with Flutterwave Store
Invoicing: Flutterwave invoice feature allows you to send an invoice to your clients easily, while you receive payments seamlessly.
Payment Links: Receive quick payment from a client or customer using "Flutterwave Payment Links"
Generate a payment link from your dashboard, set the currency, amount, include any additional details and send to your customer. They can pay you with their preferred payment method. It's quick and easy to set up.
If you have any additional questions, you can reach us at hi@flutterwavego.com