There are a lot of advertising platforms then there's Google ads. Just like there are a lot of payment companies and then there's Flutterwave. A lot of businesses operate within a space but there's always a difference.
A good example is actually the fact that you're on Flutterwave's platform about to get information on how you can grow your business.
A lot of advertising platforms advertise on the social media platforms where your customers are likely to be and that's okay but what if there's an advertising platform that advertises to the people looking to use the product or service you're selling. i.e you're a hair vendor in Nairobi and an advertising platform can show your ads to people who are looking for hair vendors in Nairobi.
Well, welcome to Google Ads. Google Ads shows your ads to the right people, in the right place, and at the right time. Google Ads offers several benefits and we're going to be running Digital Business Compass in association with Google. The first edition was in Lagos and we know not everyone was able to make it but you can learn something, you deserve to learn something. So, here are 3 FREE Google Ads Tips That Will Grow Your Business in 2020:
1. Learn to accurately target your ads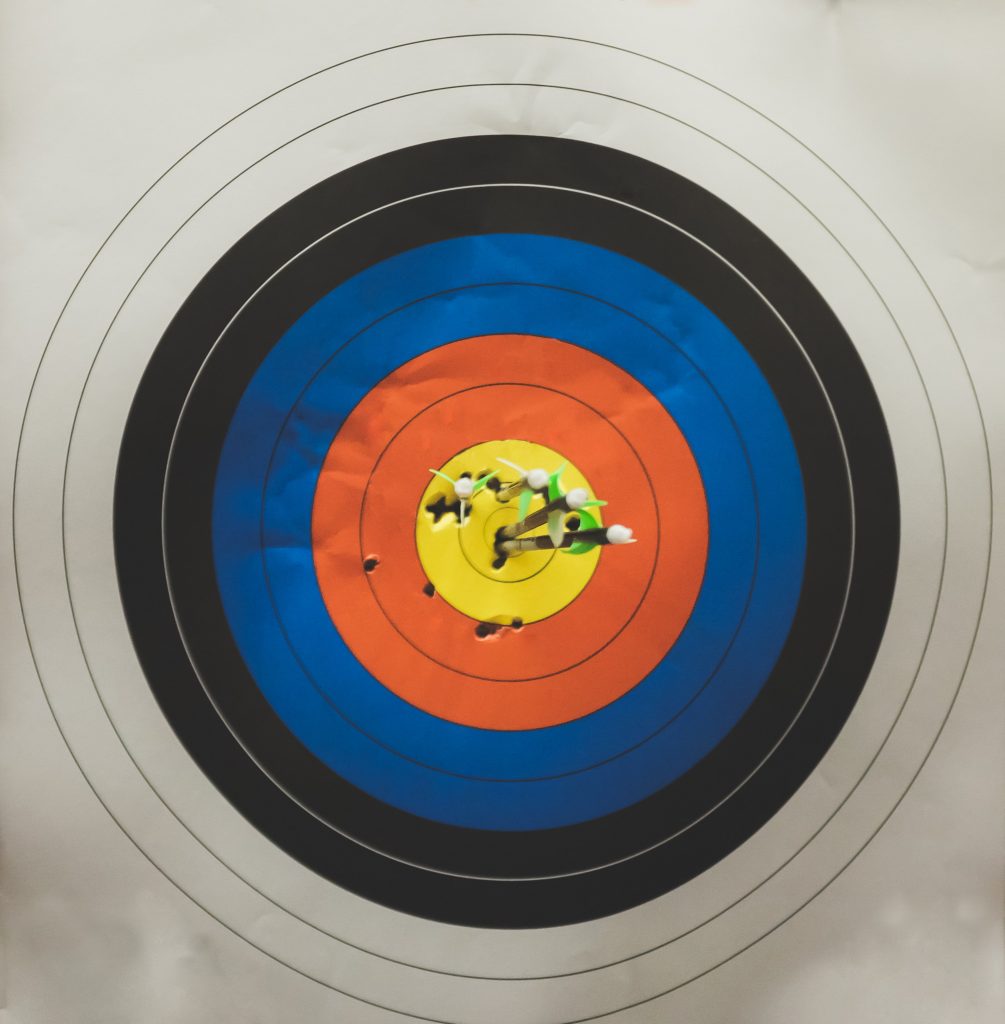 Targeting gives you the ability to show your ads to reach people with specific interests. So, if you're a hair vendor in Nairobi, what you need to do is to profile your current customers. You'll most likely notice that the majority of them have a lot of things in common. Use those interests to target them. This doesn't mean that you can't target new markets but you should rather solidify what works already before branching out.
2. Keep an eye on your costs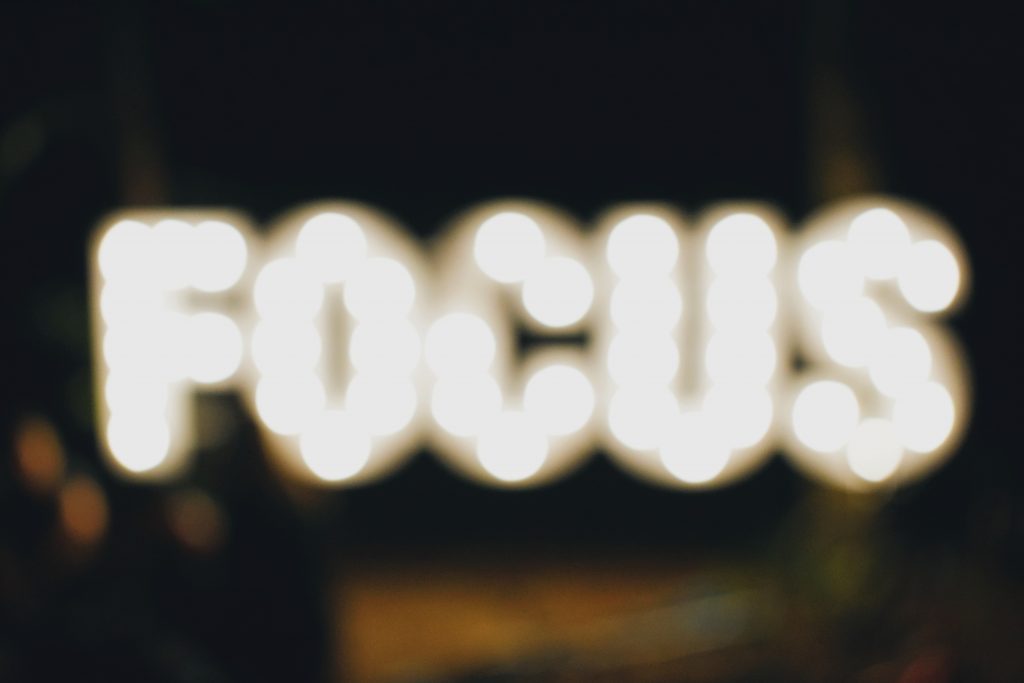 Google Ads gives you control over how you spend your money. There's no minimum. And you can choose how much you spend per month, per day, and per ad. You'll only pay when someone clicks your ad. This is a good time to point out that you need to, first of all, understand CAC (Customer Acquisition Cost) and CLTV ( Customer Lifetime Value).
Customer Acquisition Cost is basically what it costs to acquire a customer. So, if a $500 ad got you, 100 new customers, your CAC is $5. For Customer Lifetime Value, you need to calculate average purchase value, and then multiply that number by the average purchase frequency rate to determine customer value. Then, once you calculate average customer lifespan, you can multiply that by customer value to determine customer lifetime value. Customer lifetime value is important because, from it, you can determine whether paying $5 to acquire a customer is a bargain or a loss.

3. Measure your success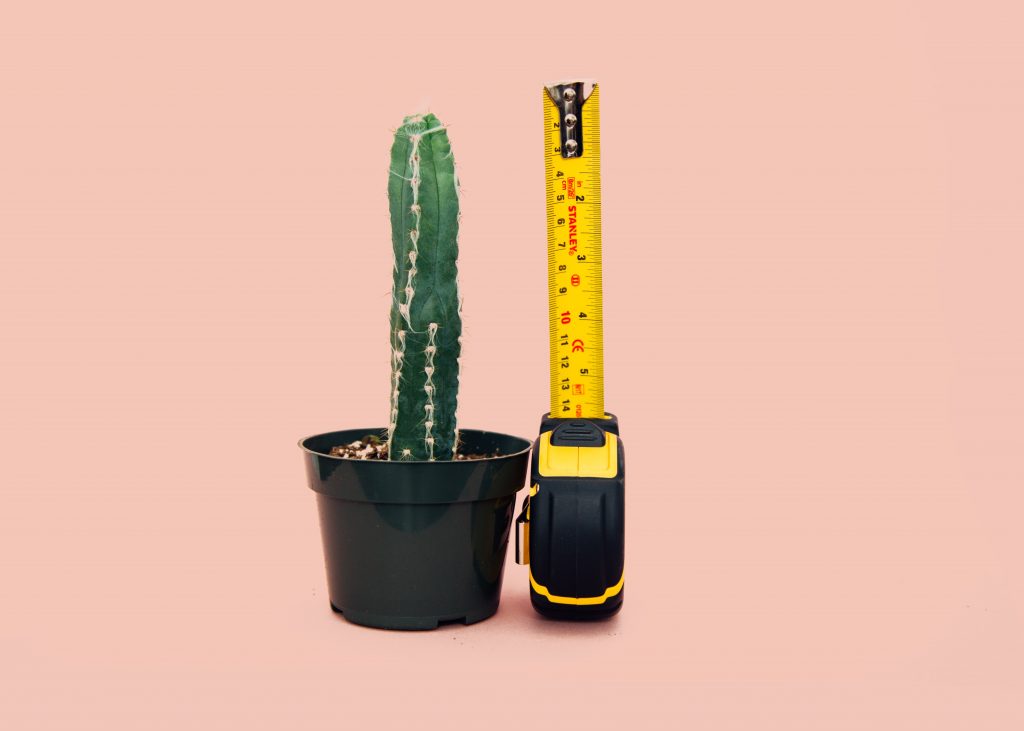 With Google Ads, if someone clicked your ad, you'll know. If they clicked your ad and then did something valuable to your business, that is, purchased your product, downloaded your app, or phoned in an order — you can track that, too.
It's important to only track what's important to your business. Don't chase vanity metrics. If one million people saw your ad but only 5 bought, you should focus on the conversion. Think about ways to sell more. That being said, you also need to take into consideration what kind of business you do because some businesses for instance only need to sell 3 products every month to break even or make a profit. So, the message here is to use Google Ads to track your success but make sure you're tracking what matters to your business.
The summary of this post is that just like Flutterwave, Google offers a lot of options and opportunities for you to grow your business but you have to be deliberate. You have to be intentional about focusing on the right people, tracking your costs and measuring the right metrics.
Here's to you maximizing the opportunities and being incredibly successful in the coming 8 months! 
Go and get it!