This is the story of Abraham Bamgbose, a child who hawked to put himself through primary school. This is the story of Abraham Bamgbose, a first-class graduate who is still wondering why he made it thus far. This is the story of Abraham Bamgbose whose family house has always been a mud house, known his dad as a sick man most of his life but just got accepted into the Flutterwave Graduate Trainee program. This is the story of Abraham Bamgbose, a winner!
This story may not be the most pleasant but it's not a story of sadness. Instead, it's a story of victory, divine intervention, gratitude, and hope for what is to come. It's the story of a person's life – my life as it is.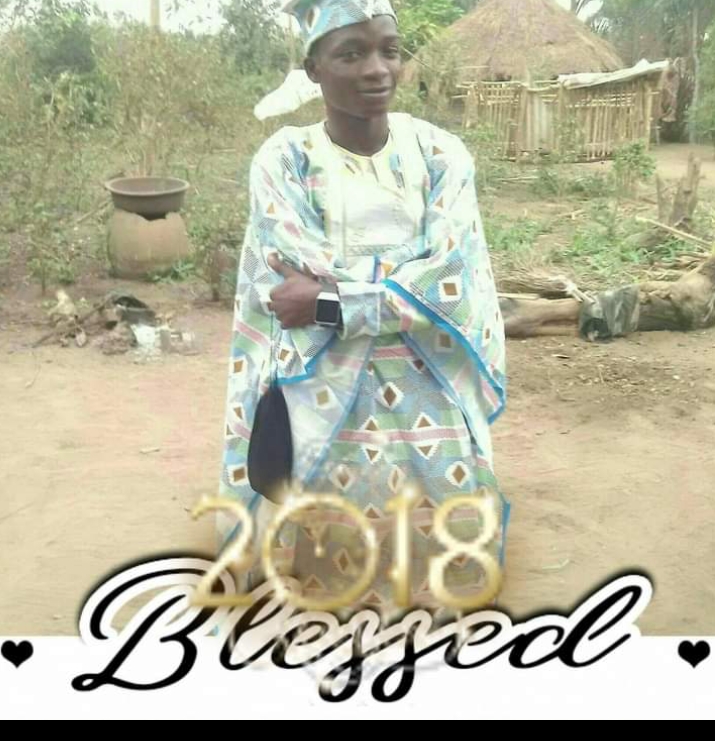 Life as I know it started in Agbon Ojodu, Yewa North LGA, Ogun state, Nigeria. Nothing much happens there and I didn't look forward to much besides our local primary school. Soon, I'd look forward to much less because my dad fell ill quite early and it severely hampered his ability to provide. This meant I had to earn my primary school fees myself. As a kid, hawking to pay your own primary school fees sounds easier said than done but it was done. That's why this is a story of victory, not sadness. Actually, it doesn't sound easy now that I think about it but you get it. It was my life so I did what I had to.
"What I've come to learn about life is that every stage and every experience that has led you to where you are currently is part of who you are. You're often better for it."
Shortly after securing my Primary School Leaving Certificate, life had to continue in a nearby town called Oja-Odan within our LGA. This was because my dad's condition had gotten out of hand, near death even. My dad's condition which persists to this day has been a mystery to us. There have been different theories and diagnoses at our local public health center and healers but nothing has worked. I believe I'm now close to solving it in this new era of me finding my feet in life. So, again, a story of hope for what is to come.
As the second child of a family of 5, I can say that one of my biggest wins at the moment is how my journey is inspiring my siblings and gradually moving us all to where we want to be.
My secondary school days doesn't hold pleasant memories for me. I lived with 3 different people between JSS1 and JSS3 as I exchanged my daily house chores for my school fees. It wasn't always a fair exchange. Sometimes you hold the short end of the stick because that's all you've got so again, I just always kept going. At every point of my secondary school education, I was always one of the best because I knew education was my only way out. My hard work was rewarded when a teacher at my school decided to take me in and sponsor me for the last two years of my secondary school education. Coming as far as finishing secondary school was such a victory and although I felt hard done by about the way I was treated at times, I'm eternally grateful to everyone who helped.
Asking for help and accepting help can be quite difficult for a lot of people but don't forget that if we want to go far, we go together. It takes a community. I'm a living witness!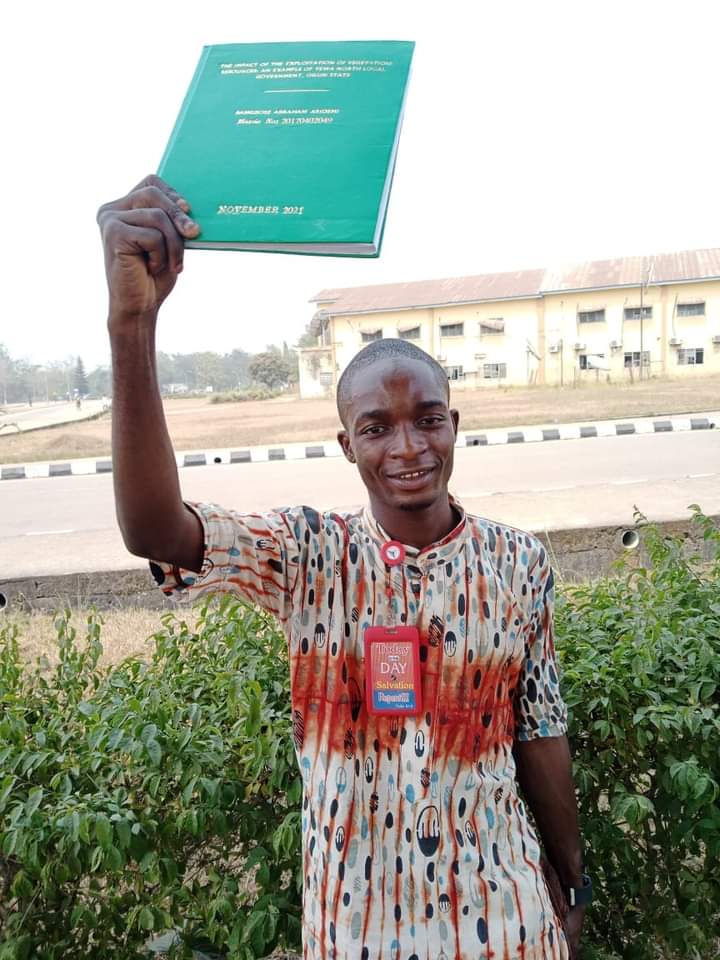 My ambition to get a degree saw me take on odd jobs so I could save enough money for University. I made so little, it was pointless. Thankfully, my benefactor that had paid for my last two years of secondary school offered to sponsor me. Best news of my life at the time. I was admitted into The Tai Solarin University of Education, Ijagun, Ijebu-Ode, Ogun State, Nigeria. University was a great time. I got involved in school fellowship and so many activities that greatly increased my network. My "great time" didn't last too long though because my benefactor informed me she couldn't handle the fees any longer. Worst news of my life at the time. I was praying day and night about my situation. I knew where and how far I'd come, dropping out wasn't an option. Through a friend, I found out about The Tolu Odebiyi Foundation's scholarship. I applied and was awarded! Whew! At the very brink of dropping out! WHEW! A story of divine intervention.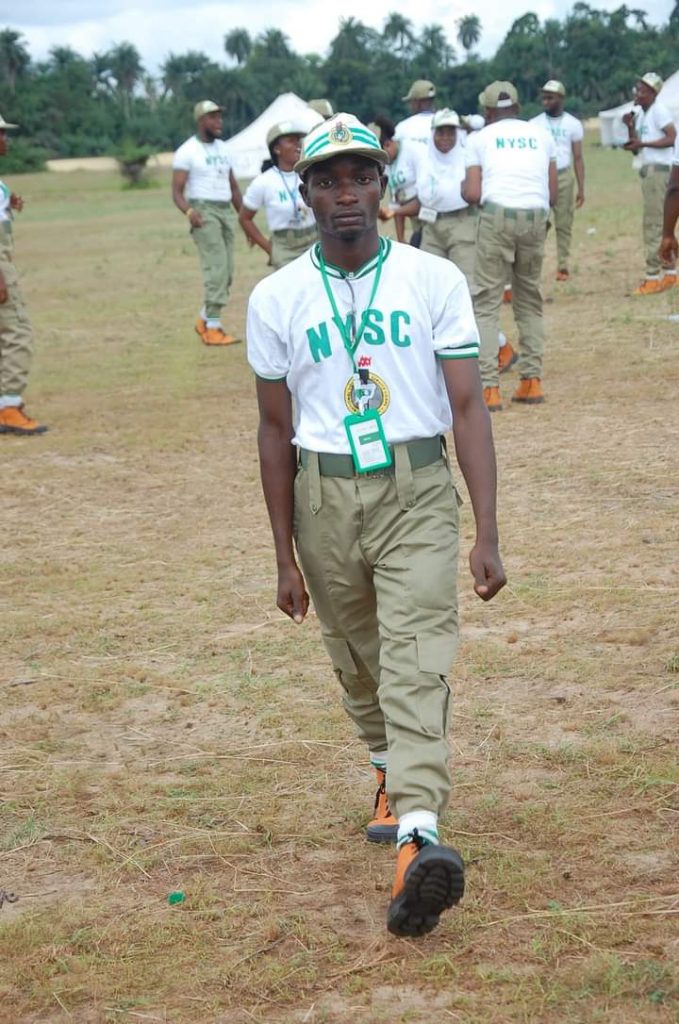 Graduating with a first class even when I didn't know how my school fees would be paid on my first day at school is my story of victory!
Getting popular in university but having to turn down friends who want to come to visit at home because our house is a mud house is the story of my life but it's getting better.
I thank God I never stopped learning because I can see the motivation and rewards are gradually coming. Now, I'm in a position to encourage my siblings and others to work hard in their academics to achieve feats.
I'm just a few days into my Flutterwave Graduate Trainee program and I know the possibilities for me are now endless. Even if I still ask myself how I got here when I'm in the room with my more accomplished colleagues, I feel at home and ready to win.
My name is Abraham Bamgbose and this is my story of victory.