Making money on Twitter may sound like a myth but believe it or not, you can make the most out of your social media platforms and even monetize your Twitter. If you are a creator, an influencer or a fundraiser and still wondering how to make money from your Twitter, it might be time to consider Twitter as a stream of earning money.


Before you even start planning to make some money from Twitter, it is crucial to get some things right. You will need to take some essential steps to get started. 
Here are some factors to consider before monetizing your Twitter:
1. Make your Twitter profile stand out
It might be time to give your Twitter a refresh. To ensure you are attracting the right audience to your profile, it needs to contain all the elements audiences will be looking for. Your bio, header image, profile picture, website URL and pinned tweet should be created and curated with the type of audience you want to attract in mind. This is the first thing they see, and you know the first impression is what counts the most. Your pinned tweet should also contain your newest offering to ensure you provide your followers with the last blog or service offering you have available.
2. Engage your followers regularly
By showing that you are interested in the replies and quotes from your followers, a connection is created which makes your followers know you are genuinely interested in them and proves you have them in mind when creating content. Continuous engagement also builds trust between you and your followers, enhancing your reputation on Twitter.
3. Ensure you have Barter enabled for Tips 
The tips feature on Twitter allows you to receive payments from your followers and supporters. You do not need to be replying to your tweets with your payment links and usernames to receive payments. Tips and donations can be made directly into your Barter wallet via Twitter. Barter is a lifestyle payments solution used by over 1 million people to send money to and from Africa for free, receive money from abroad, create virtual cards for online shopping, pay bills and make instant payments online. You can sign up for Barter by clicking here.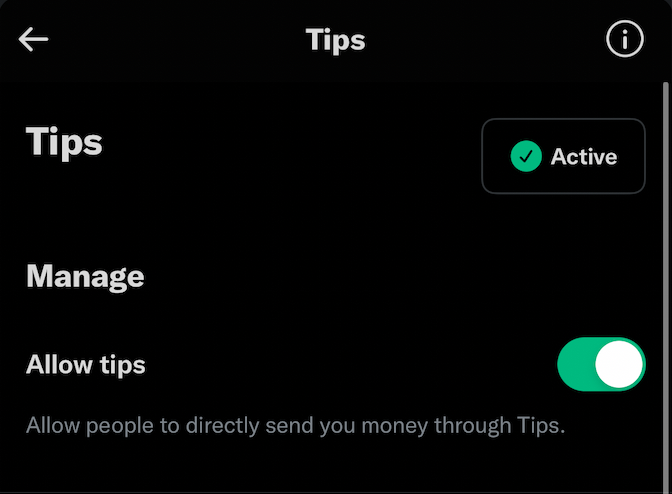 To set up Tips on your Twitter profile, follow these steps:
Tap Tips (This is off by default)
Consent to the General Tipping Policy
Toggle Allow tips and choose Flutterwave
Add in your Barter payment link
4. Partnership with brands 
Collaborating with brands is one sure way to monetize your Twitter account. Many brands are looking forward to driving awareness for their products to different communities, and one of the most popular ways to do this is through influencer marketing. Partnering with brands to build engagement for their products and services through Twitter can undoubtedly be used to your advantage to make money.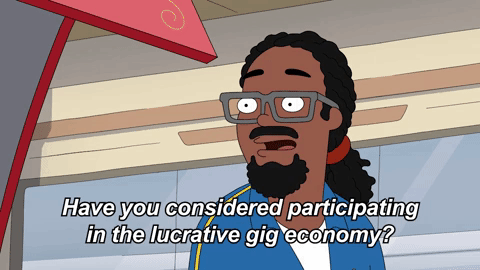 According to Forbes, The gig economy experienced 33% growth in 2020 and is expanding much faster than the U.S. economy. Therefore, young entrepreneurs and creators need to take advantage of this opportunity by making the most out of their social media channels.