Do you already tell your friends about Barter? Well, it's time to earn up to $1500 with Flutterwave, as a Barter Student Ambassador.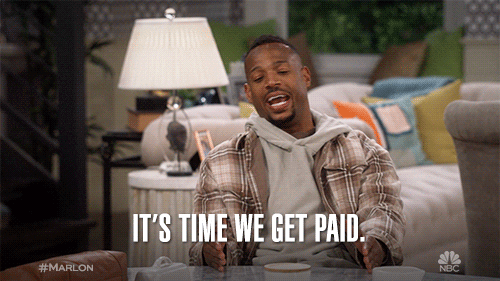 We are excited to launch The Barter Ambassador Program!
What is The Barter Ambassador Program?
The Barter Campus Ambassador Program is an exclusive community of young, smart, and influential students in leading universities across the world such as Princeton University, University of Cape Town, Ashesi, University of Nairobi, the University of Lagos and Kwame Nkrumah University of Science and Technology, naming a few. This program is created to allow students to earn money during this pandemic era but most importantly, to develop interpersonal, communication and leadership skills.
Who can Become An Ambassador?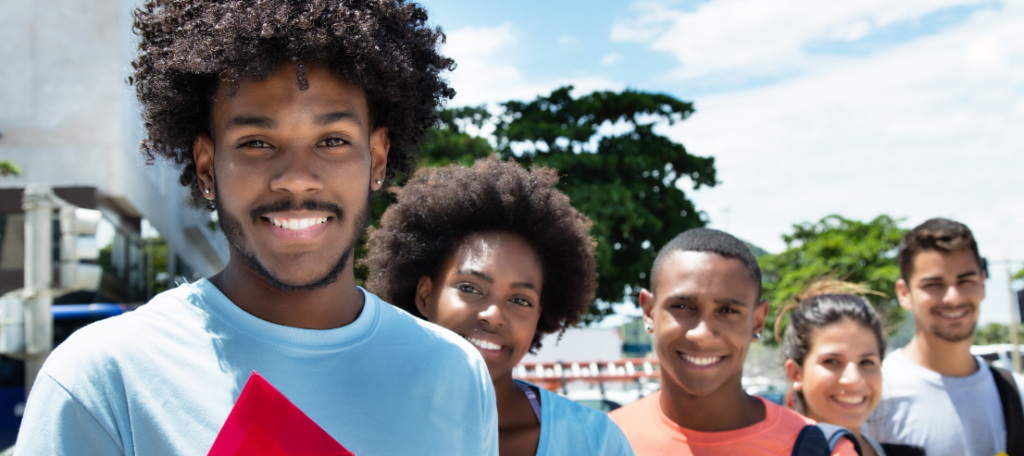 It does not matter if you are a first-year student or a continuing student, as long as you are passionate about making life better for others, and would like to earn some money. This opportunity is currently open to students from technical to non-technical studies.
Barter Campus Ambassadors must be:
Currently enrolled in a college or university in the world where Barter is present (See the list of countries)
Pursuing an undergraduate, postgraduate, PHD or any program spanning a minimum of 1 year.
Passionate about business and technology
An active member of a number of student groups, clubs and associations on your campus.
African Universities; International students are most desired but not a determining factor.
What Ambassadors Will Do?
Commit at least 6 months of their academic year to the ambassador program.
Commit at least a minimum of an hour per week for meetings or the training program
Be reliable and punctual.
How you will spend your time as a Barter Ambassador?
In order to be able to become a Barter Student Ambassador and participate in the program, students must:
Get other students to sign up on Barter.
Promote barter at on-campus events when such events are held at your university.
Spread Barter goodwill to your fellow students.
Check with program directors periodically as communicated.
Collect feedback and help improve Barter for our users.
By Joining The Barter Ambassador Program, You will be able to:
Enhance your professional development, leadership, technical and communication skills.
Access internship opportunities with Flutterwave or any of our clients who need interns.
Incorporate your own ideas and support in a creative environment.
We will provide you with:
Flutterwave SWAG.
A certificate of recognition
Reward for anyone you refer  💰
Opportunity to participate in special Flutterwave events and product training
I Want To Become An Ambassador! What is Next?
Start by clicking the link below to fill out the application form. Applications to the program open every quarter, and the first cohort of Barter Ambassadors will be selected and announced in November. If you have been selected to join the first cohort, you will hear from us sometime in November.
For questions on the program, please read below, if you have any further questions, email us at barterambassadors@flutterwavego.com