Freelance is defined as "self-employed and hired to work for different companies on particular assignments." Freelance jobs essentially are jobs where the "employee" is not a fully employed by the employer but rather are hired to work for an agreed period. Freelance jobs can be on-site where you have to go to the physical location of the employer or remote where you work from wherever you are or a combination of both.
Flutterwave is the African Freelancers' best friend and there's a very good reason why.
The recent pandemic has increased the demand for remote freelance jobs so we're writing this as a series that will break down the whole concept of freelance jobs, answer the question of what kind of careers can be done as remote freelance, where you can find remote freelance jobs, how you can accept payments from anyone anywhere in the world, and also provide other information needed to successfully work a remote freelance.
Firstly, why Freelance Jobs?
Why should you or anyone do freelance jobs? Are there any advantages? Is it worth it? Short answer: YES. Long answer: here are 3 reasons freelance jobs are the way to go.
Extra Money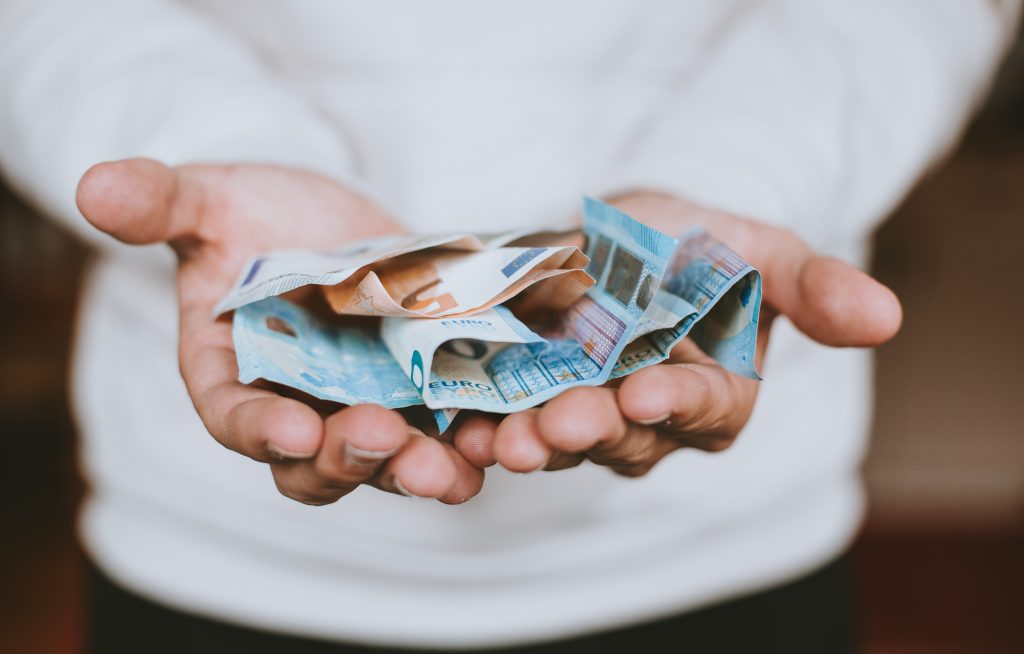 With freelance jobs, you can generate additional income for yourself. As a freelancer, you're essentially a business owner, it's just that you're the business. This means that you can build "your business" to make more money and grow as a business.
Flexibility and Freedom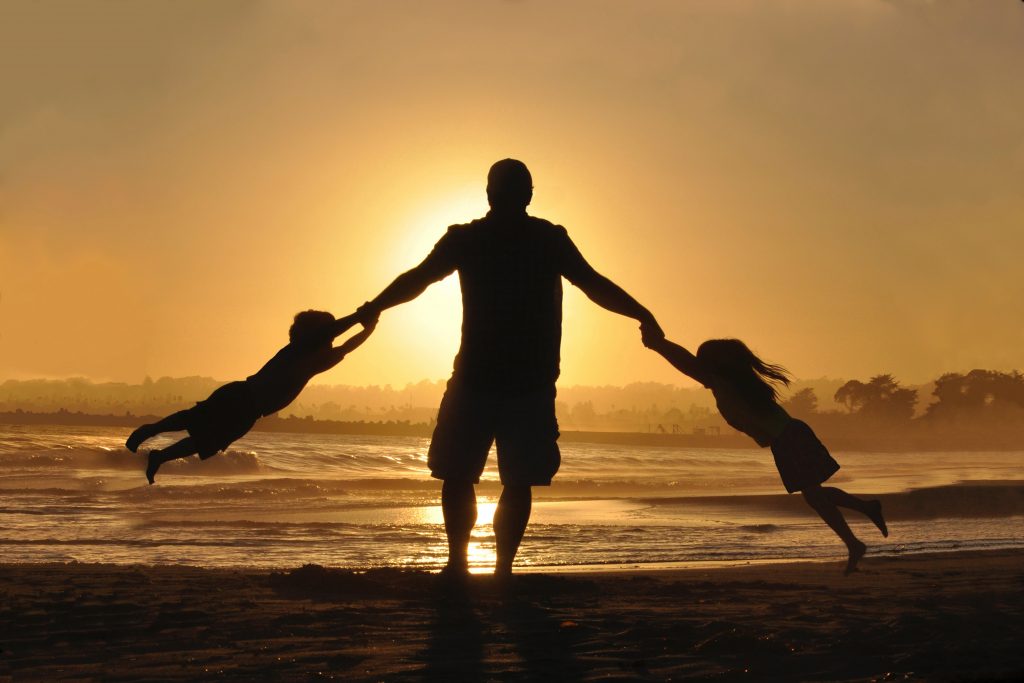 Because you're an employee and your own boss at the same time, you're able to work with a flexible schedule that allows you make time for the people you love while making enough to take care of them.
Happiness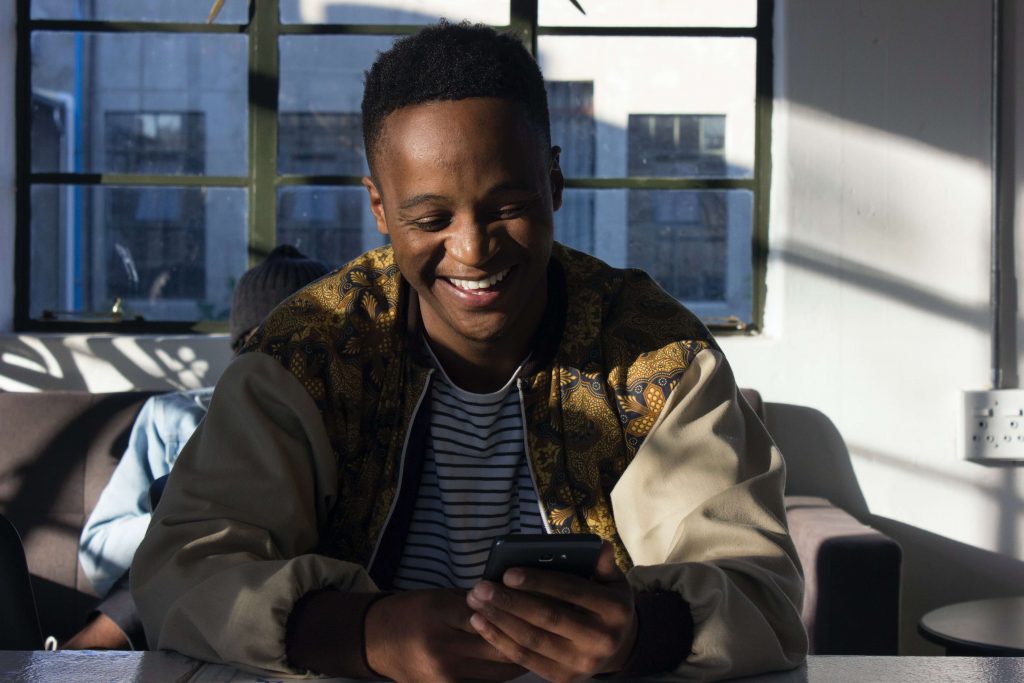 It's not surprising that Freelancers are much happier than permanent employees. So much happier. 97% of freelancers are much happier than their permanent counterparts according to findings in 'Independent work: choice, necessity and the gig economy' – a study by McKinsey Global Institute (MGI). If you are able to do work that's satisfying, that you choose, when you choose and aren't held by salary grades and appraisal constraints, yeah, you'd be happier.
Who can do remote freelance jobs?
Anybody who wants to. Well, not exactly anybody but most people can. When remote freelance jobs are mentioned, most people think it's for copywriters, social media managers, programmers and designers only. It isn't restricted to those because there are a lot more job opportunities in the remote freelance job space. Here's a list of 5 jobs that aren't frequently mentioned but you can do remotely and get paid good money.
Photography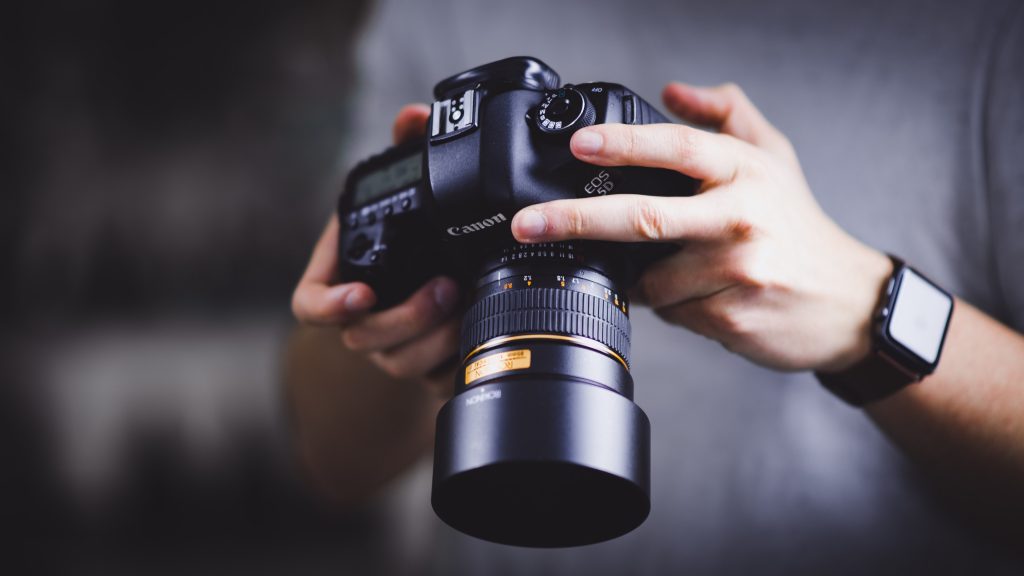 If a business in Lagos, Nigeria is trying to expand to South Africa, chances are that they'll need graphic assets from South Africa for creating their marketing materials. They'll need images of locations, people etc. They can't use just any images on the internet because they need to own their images. They can't employ a full-time photographer in South Africa so what do they do? They hire a freelance photographer in South Africa. Why can't that photographer be you?
App Specialists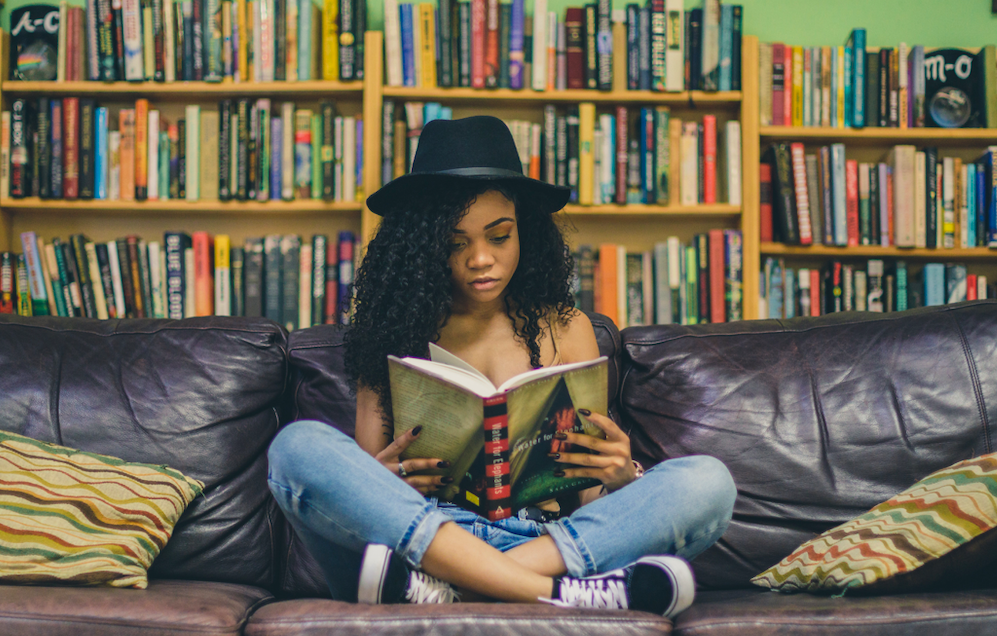 So, in your day job at a marketing agency, you use apps like Mixpanel, Sprout Social, Squarespace, Mailchimp e.t.c. You're virtually a guru in these apps or any other apps you use for work and that's about it for you. Guess what? People like you are getting paid to help people who have issues with these apps resolve them. People like you are paid to train other or small businesses on how to use these apps.
Lawyers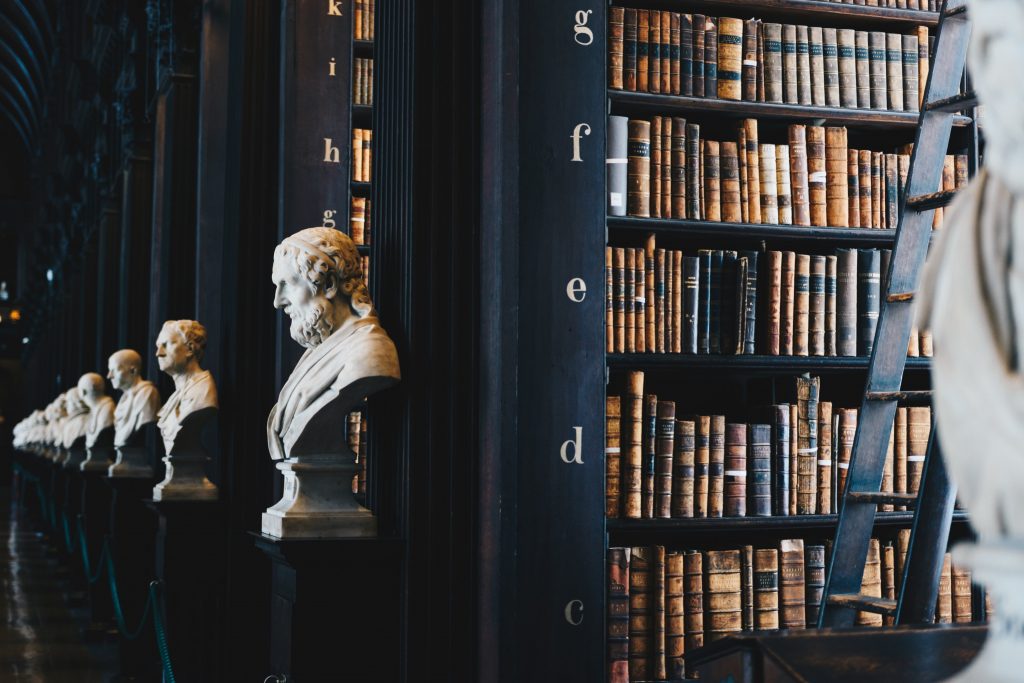 If you're a lawyer that's well-versed in patent law or legal entity structuring or other branches of law, you can get freelance jobs in these areas and get paid for your services.
Music/Music Production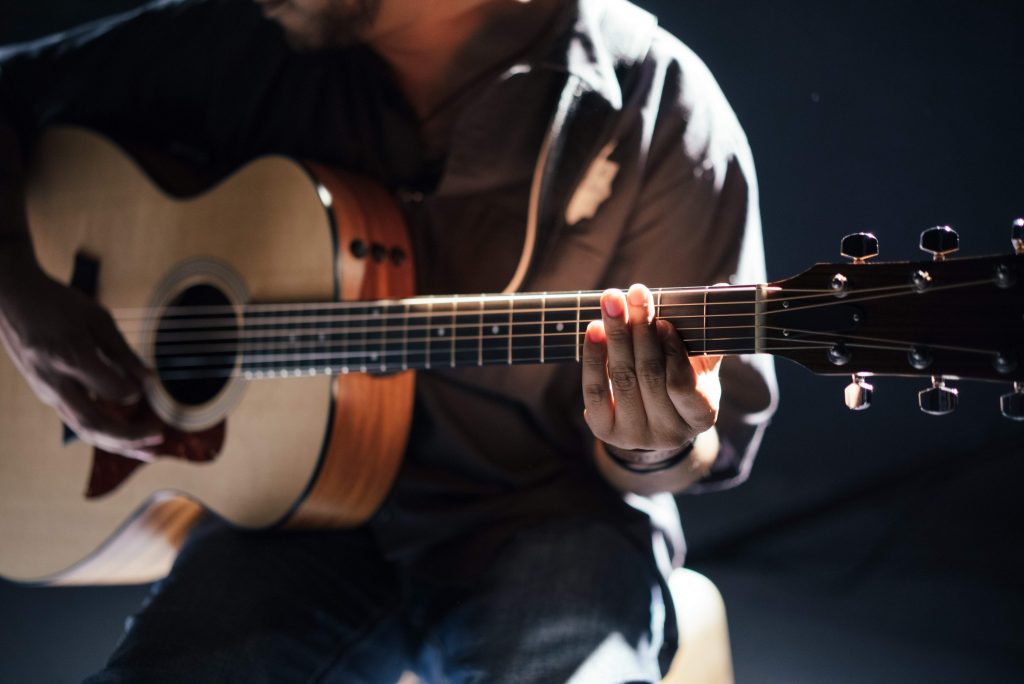 From making full songs to just making beats or mixing and mastering, many professionals in music making are getting paid to provide music for movies, documentaries, ads, etc. If you work in music production, you should definitely be thinking about freelancing.
Fixer
One thing all 4 jobs above have in common is that they all require some level of skill. This last one doesn't but can be as lucrative as them.
In journalism, The fixer is the local man or woman on the ground who secures that critical interview, gets access to that all-important location, who reads between the lines when the situation is rife with local complexity. They know the local news terrain and open doors few foreign correspondents ever can on their own.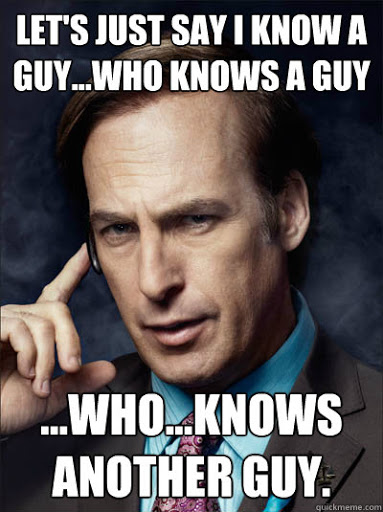 In film, a film fixer is the term given to someone who arranges interviews, location permits, transport, hotels and location scouting. Film fixers can also be referred to as "Local Fixers" who are responsible for arranging everything required for effective filming from accommodation to permits, food and more.
If you want to find out what skills are most in demand, Forbes has a comprehensive list of the top paying skills for freelancers, read it here.
So to recap, we've covered what freelancing is, why you should freelance and who can freelance. In our next post, we'll write about the places you can get freelance jobs with relevant advice on how to position yourself on those platforms.
Don't forget, Flutterwave is the freelancers' best friend.