The time is 1pm in New York.
Streets are supposed to be buzzing with busy corporate workers trying to catch a quick bite of their favourite lunch and then head off to another meeting.
Alas, most people are doing this at home; full-course meals eaten on lonely afternoons, between meetings, in the comfort of their pajamas. All thanks to COVID-19.
It is 5pm back in Lagos and a small team of 3 are dialing into a Zoom meeting with their company's Global Head of People Strategy, Mansi Babyloni, who is sitting at her New York home, ready to tell her life's story.

We'll find out more in this amazing expose about our Indian-Born professional Finance guru who has joined Flutterwave, with a singular goal:

"I will make sure we become the next unicorn by investing in people," she says.
Who is Mansi?

An immigrant to the US, Mansi needed to be sure of landing a job after graduation. That took her through a myriad of institutions like London School of Economics, Oxford, and Georgetown Universities, foraying into Finance, Economics, Marketing and Strategy. It is worthwhile to point out Mansi's first Degree in Economics is from the University of Delhi, India.

She takes up a Management Consulting role at Ernst and Young as a path to financial security but later drops it for her passion; People Strategy.

Surprisingly, that is not the most interesting part of Mansi's life.

Let's take a ride.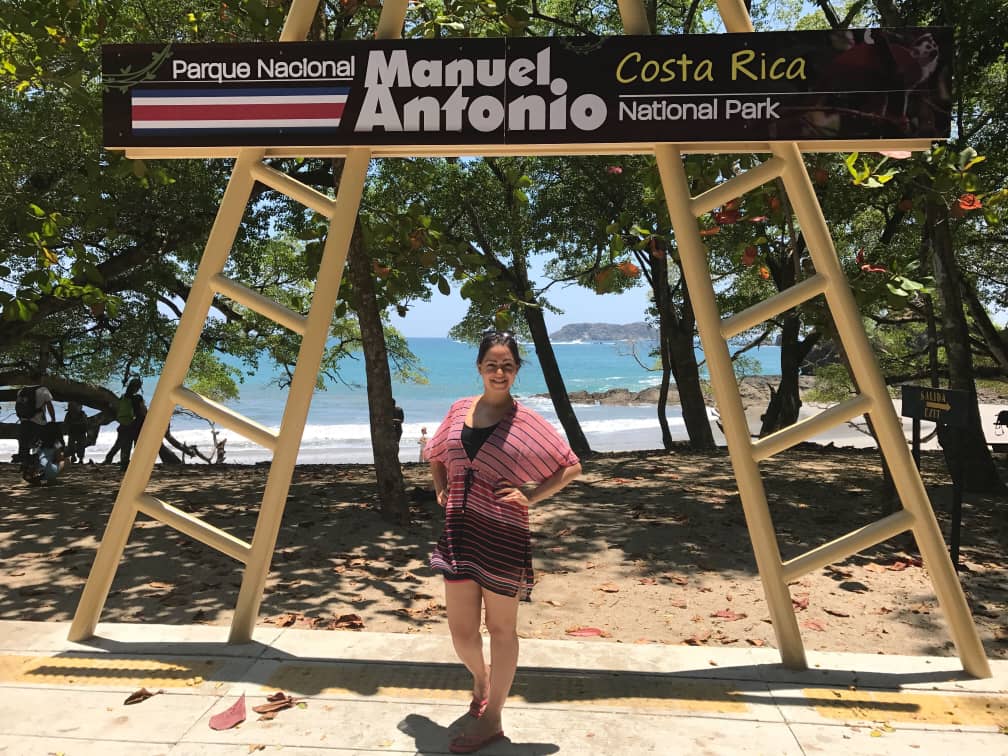 On her reasons for ditching Finance, Economics and Marketing for People strategy, she retorts,

"I realized that I wanted to take a step backwards and reconsider what helps me wake up in the morning, what gets me excited," she says.

"I figured that high level strategy along with deep rooted execution if specially focused on the people side of business, making sure resources are motivated and driven to go above and beyond, trained to be exceptional at what they do, is what gives me immense joy and personal satisfaction," she concludes.
Be like Mansi?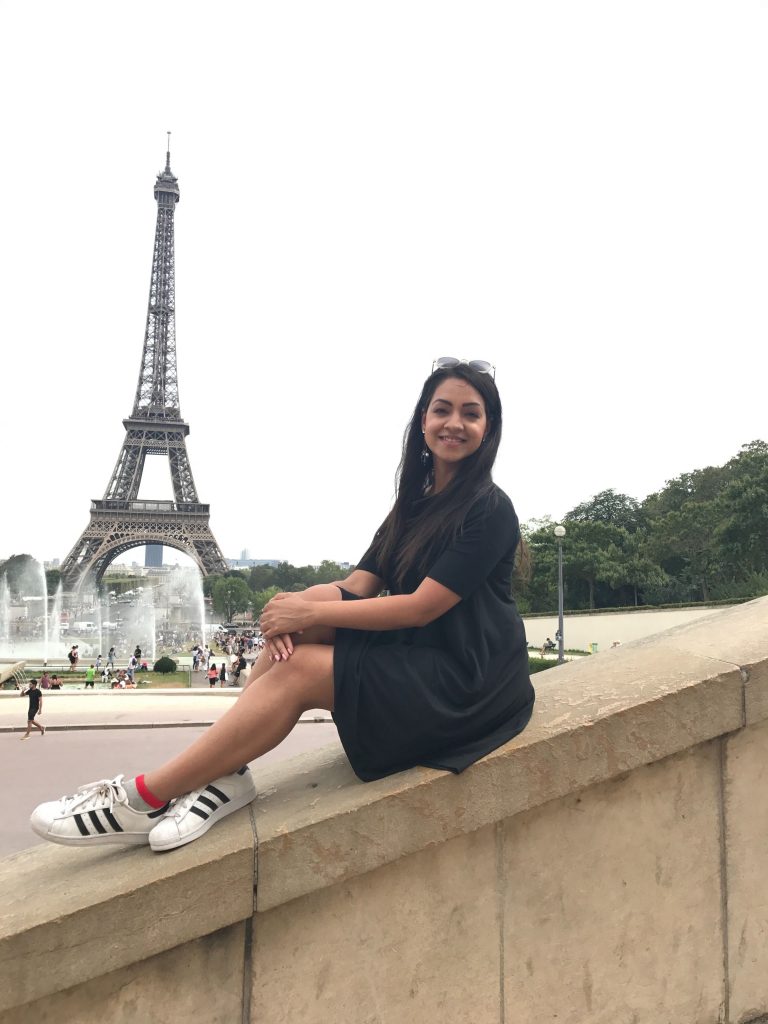 For the most part, yes, but her biggest crime right now is believing pets are too much work.
She's not wrong, they are, but they are so cute and cuddly, and the joy they bring you is usually worth all the stress. Accepted, there is a school of thought that does not want anything to do with those time-guzzling kids called pets.

However, in Mansi's defense, she feels it's too much work, "NOW." Perhaps she may get one in the future?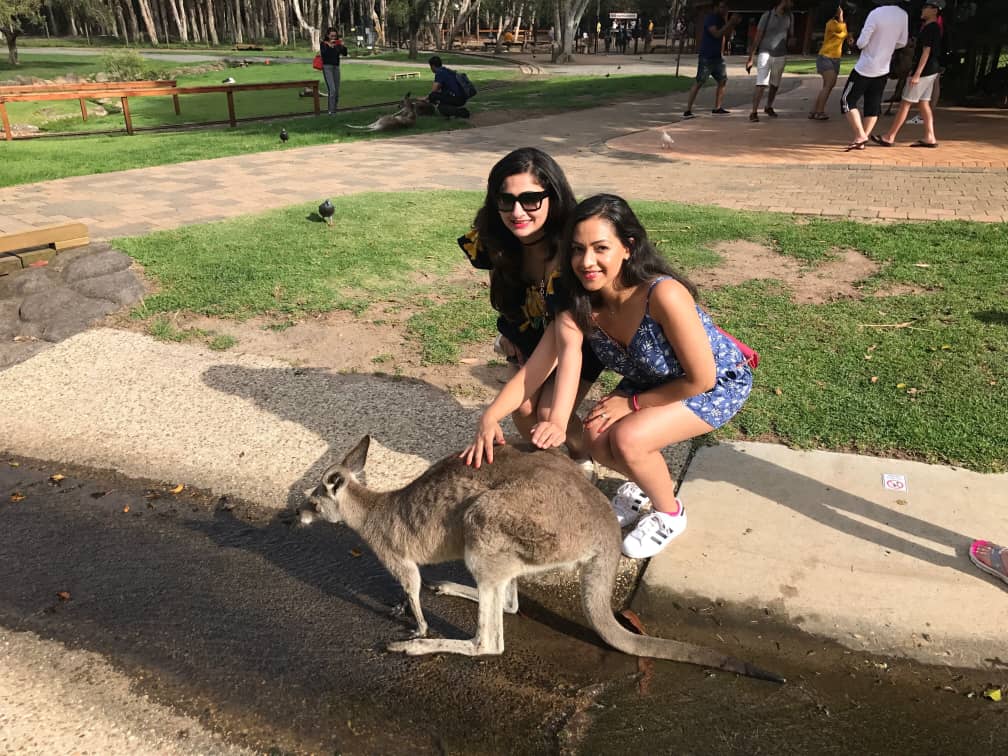 Speaking of the future, it could not come any faster for Mansi, as she navigates a closed world, which has upended one of her favourite hobbies; travelling.

"I've been to over 70 countries now. Travel is a big part of who I am as a person. It has been very exciting as you can tell," Mansi declares while Seun and Lanre scatter in chaotic awe of her adventures.

"Seventyyyyy?" Seun asks as if unsure of her reply.

"Seventy!" Mansi answers, likely putting to bed the argument over who the most traveled Waver is.

N.B: We call ourselves Wavers at Flutterwave.
While Mansi has a few solo trips under her belt, she thoroughly enjoys traveling with family, friends and her husband with whom she shares a beautiful 3-year old marriage in New York. The secret, Mansi replies,

"A sacrosanct part of my day is a long conversation with my husband," she continues. "We spend 90 minutes each day without being distracted by Slack or WhatsApp, to stay human and sane. It has worked pretty well for me so far."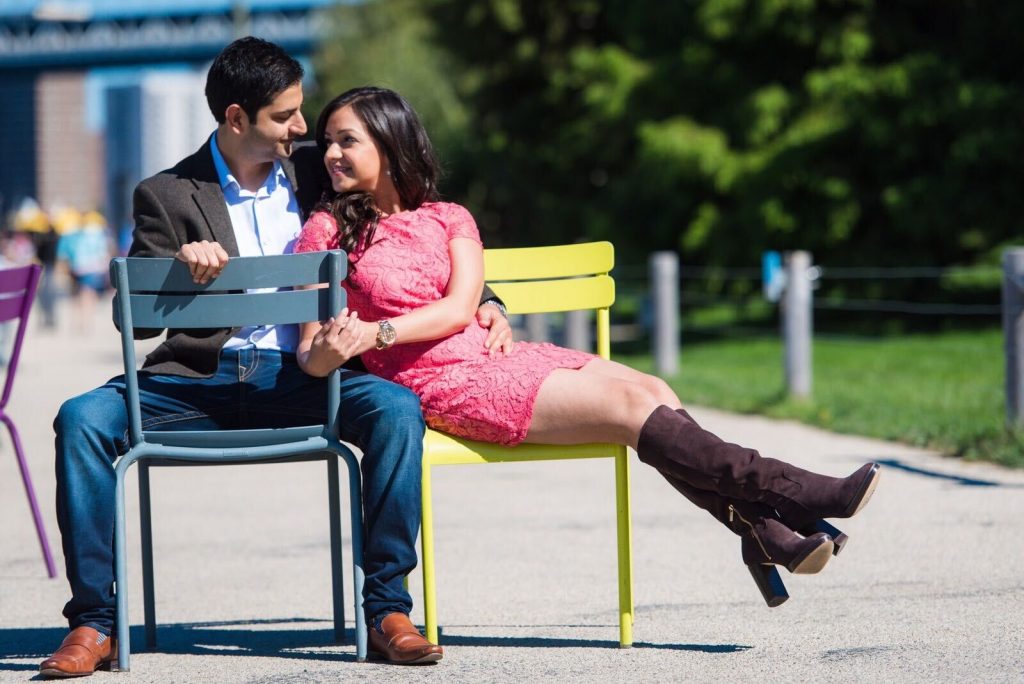 Learn from Mansi?

Intentional effort towards building meaningful relationships as seen in Mansi's private life seems to be a lifelong workplace mantra for her, too. She believes that it takes intentional effort and work to communicate better, enough to build important personal and work relationships that would be meaningful in the future.

"I recommend everyone to invest time in building genuine relationships with others. Be it work or personal life, you can achieve a lot more with great interpersonal skills and relationship building. Like they say, if you want to go fast, go alone, if you want to go far, go together," Mansi says as Seun winds down her question on the one skill Mansi thinks everyone should have. 
Alongside Mansi, Ben Stein thinks so too, as seen in his famous quote "Personal relationships are fertile soil from which all advancement, all success, all achievement in real life grows."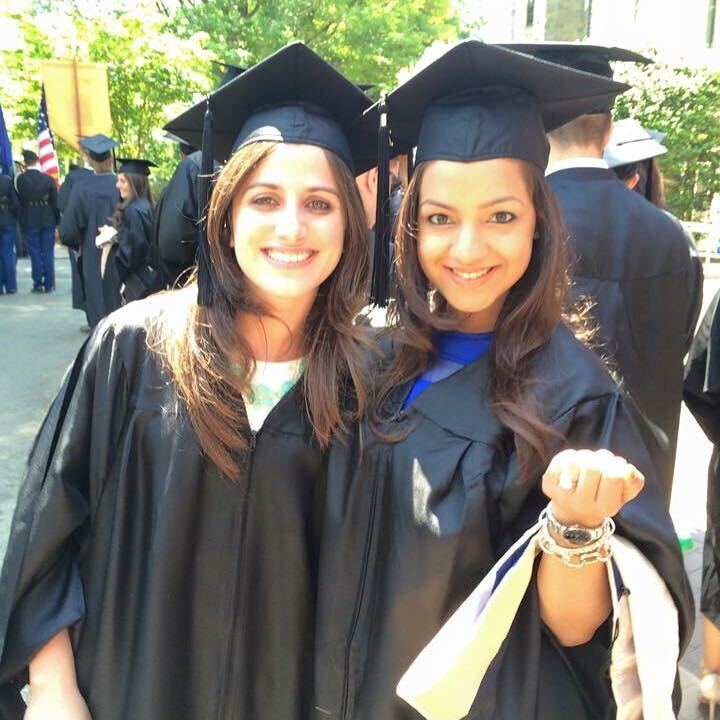 There's more to Mansi's decision to join Flutterwave:

"There are many companies that do payments across the globe. I think what Flutterwave is doing differently is putting a full continent on the map, essentially changing the rhetoric for the African continent. That in my head is so powerful and meaningful," Mansi confesses.

Mansi Loves Growth

For her, the issue of growth themed out most of the discussions during the interview; her growth, Flutterwave's growth, and most importantly growth for all Wavers. Particularly, she envisages no future better than one where Flutterwave is a Unicorn.

"I think the ultimate goal is to be the organization that changes the landscape of whatever industry you play in," Mansi says while replying to Seun's question on Flutterwave's growth path so far.

The interviewer seems to heave a sigh, as if reflecting on the challenging dream heaped upon the shoulders of a global team of 200+ inspired wavers who believe, "Africa is not a country, but we make it feel like one."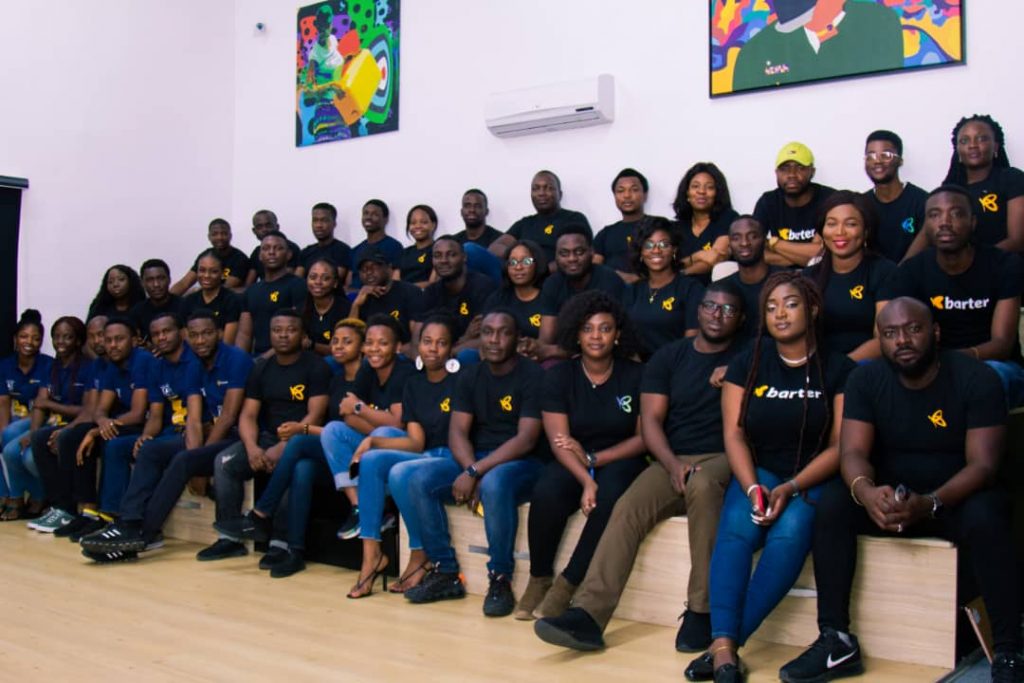 In retrospect, it is not a sigh. It is a show of strength, an affirmation that, "Yes, we know the journey is daunting and difficult, we know building is hard, we know changing the world takes a lot, but we are equal to the task."

That's in the DNA of every Waver. We never say 'No' to challenges. Not to our clients, our continent or our world.

It is still midday in New York, however, the early roosters are already finding their sleeping pods in Nigeria. The interview is coming to an end. Mansi takes a cue, thanks the team and explains her role at Flutterwave, one last time:

"My role encompasses making sure we grow as an organization, expanding the talent pool and ensuring that the resources we are onboarding are in complete alignment with our organizational goal–simplifying payment for endless possibilities," she concludes.