Yes, Trove allows you to become a global investor with just the tap of a button. At the tap of a button you can invest in American, Chinese and Nigerian stocks, Bonds, ETFs all without leaving your couch.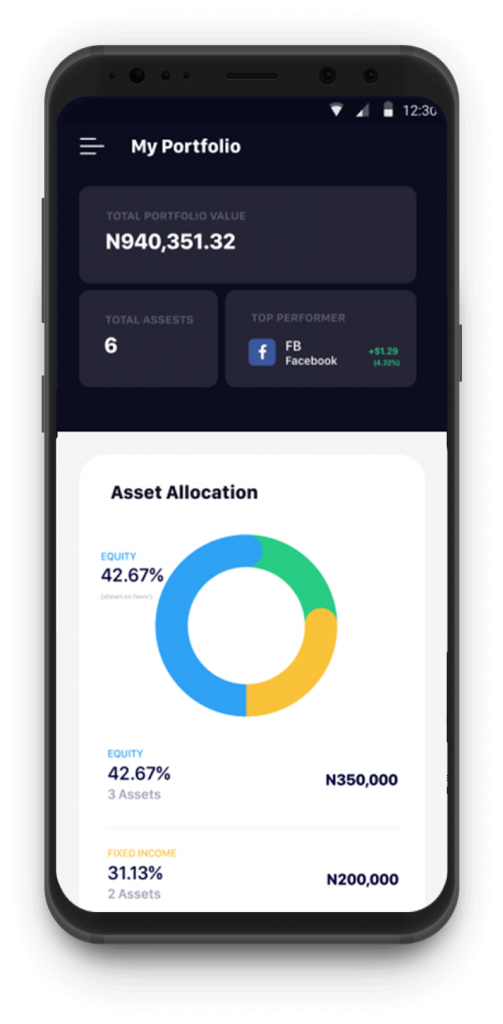 The best part is that Trove allows just anyone start trading with just $10 or ₦1000.
This is because Trove knows that it's not everyone that can afford to buy 1 share of their favourite company, so they let you invest in bits through fractional investing.
Trove also goes beyond just being your investment vehicle, Trove lets you access tools that could help you become a savvy investor.
We could go on and on but we know that in the time you've spent reading this, you could have already registered on Trove. So, without further ado, click here to register on Trove or download the "Trove" App on Google Play or the App store.
Happy Troving!