Almost everyone knows how you can make money online and almost everyone is willing to teach you. The problem is this: they're often telling half-truths or altogether not being honest to you.

This is because a lot of people like to hear and read content that tells them making money online is so easy that they can make tens of thousands of dollars in hours. It's good to have lofty dreams but if it were that easy, virtually everyone would do it. So, regardless of what path you choose, you have to be willing to put in the work required and persevere in the beginning.
Does this mean that money can't be made online? No! There's a lot of money to be made online, you just have to be willing to do the work and ignore get-rich-quick schemes that just try to rip you off.

We've made a list of 5 different ways you can make money online in 2020 if you're willing to do the work. Here we go:

Digital Marketing.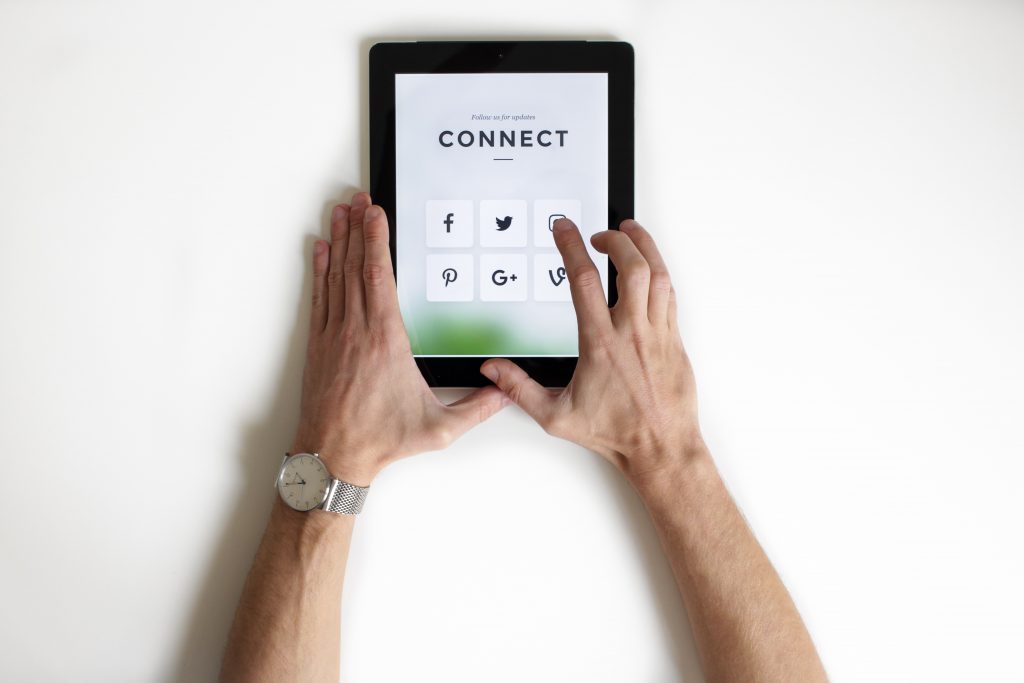 This is a whole career for a lot of people albeit a recent one. Basically, digital marketing is the marketing of products or services using digital technologies on the Internet, through mobile phone Apps, display advertising, and any other digital mediums. The issue with digital marketing is that it's quite broad so people struggle to figure out how to get in. Here's a tip, broadly view digital marketing in two buckets: "creative" and "non-creative."

The creative side of the divide is for people who are genuinely creative. You know those people who create amazing copy, ads etc from nothing. If you genuinely know that you're this person, pick 5 brands on social media that you genuinely believe you can improve by creating better content, create the content and send it to them as your pitch. You want to avoid the very big companies before you've created a reasonable portfolio and name for yourself.

The non-creative side is for people who have a passion for digital marketing but aren't the most creative in terms of creating great content. There are opportunities in "non-creative" digital marketing such as buying ads for clients. Click this link for more.
Whichever side of the digital marketing divide you find yourself, don't forget that as a freelancer Flutterwave's recurring payment plan is a great way to ensure clients pay you as and when due.

Sell your content on OnlyFans.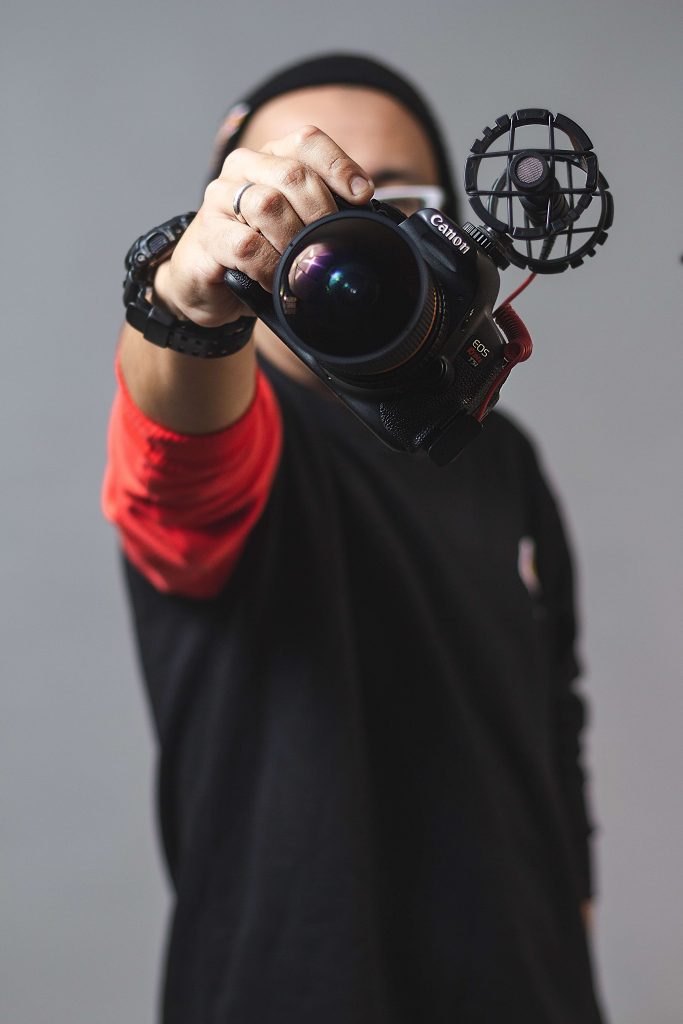 OnlyFans is widely regarded as an adult website so a lot of people don't know that it's basically just a service for people who have any sort of content to sell. Besides the popular adult content, you'll find physical fitness experts, independent musicians, fashion icons, comedy acts, and other creators monetizing their content there. Are you really funny? Maybe consider a special standup series on OnlyFans. Don't restrict yourself.

Find a remote job.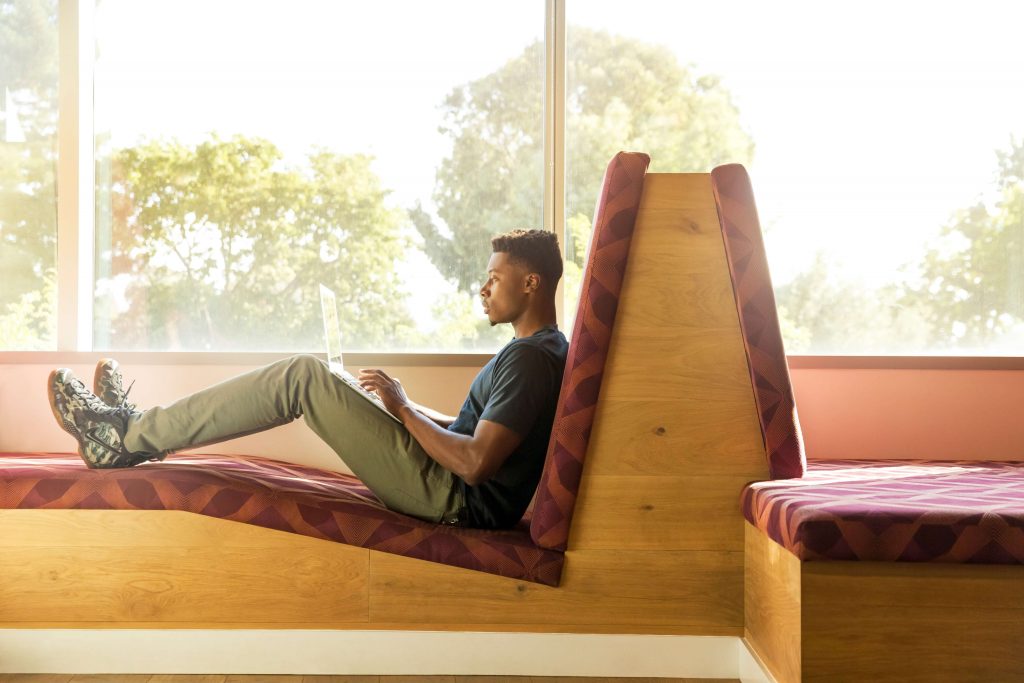 A lot of websites offer you the chance to secure jobs that you can do completely remotely from wherever you are. A few of these websites include:
Flexjobs
SolidGigs
Remote.co
Remotive
Remote OK
Staff.com
Working Nomads
Jobspresso
Europeremotely
Indeed

This isn't an exhaustive list but it's definitely a good start. Getting your first job might take a while but when you do get it, you'll be well on your way to earning a good living on the internet.
Create a News Website/ Blog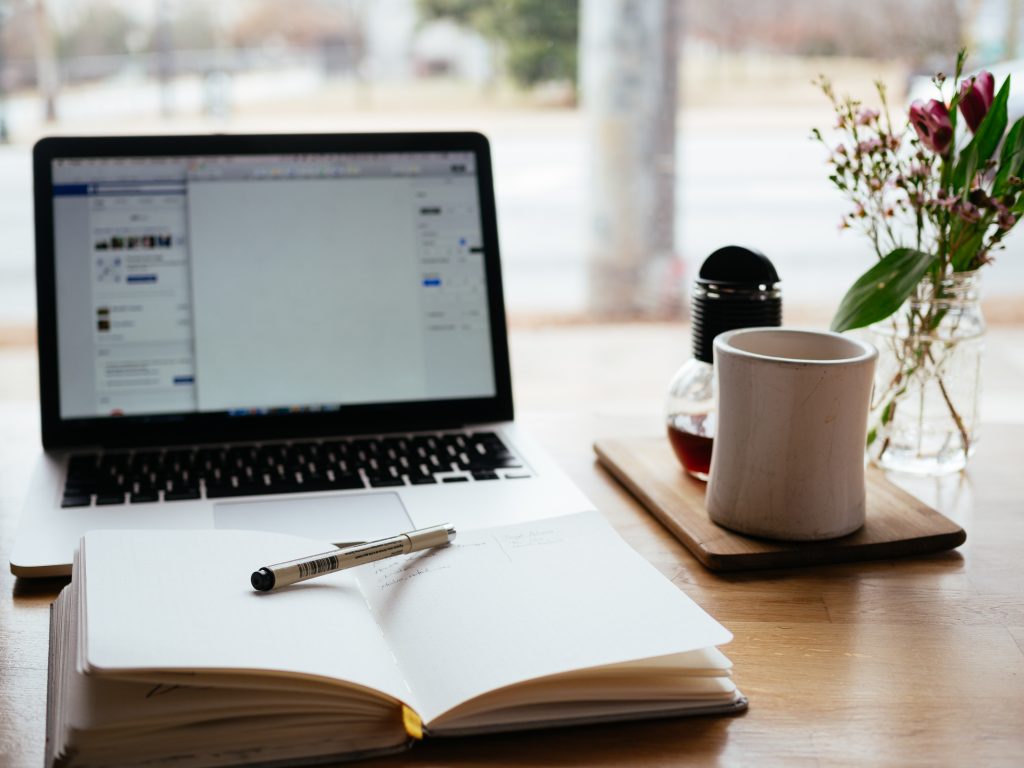 This is one of those "saturated businesses" right? Well, not if you approach it with a new angle that would make a difference. What if you started reporting on weddings as an anonymous gatecrasher? What if you created a blog writing children's stories? You could make the stories a series and beyond landing sponsorships and ad placements, you could eventually sell merchandise from it. You could potentially become Walt Disney right from your computer.

Trade Stocks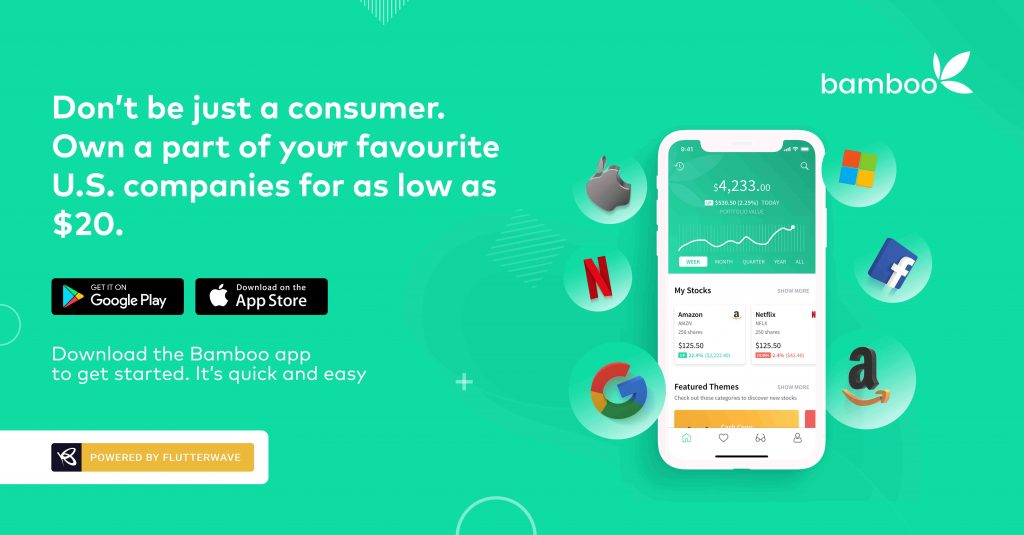 This requires a bit of knowledge of stock markets and how they work. You can gain this knowledge by searching… wait for it… online. The big opportunity here is that with an app like Bamboo (a Flutterwave merchant) you have unrestricted access to over 3,000 stocks listed on the Nigerian stock exchange and U.S. stock exchanges, right from your mobile phone or computer.

Like virtually any list on the internet, this list is not exhaustive; instead, we hope that this list inspires you and gets you thinking about all the great ways you can make money online this 2020. Let's get it.