Happy New Year and welcome to a new decade [it sounds lovely to say, and we don't want to resurrect that argument about it not being a new decade again].

It's a new year and while you are working through your 2020 goals, you're probably trying to figure out more ways to increase your income. If you have considered starting a new business as a way to increase this income, there are few things to consider. This is a great opportunity to explore your entrepreneurial side, doing something you love while also making some cool cash.

That said, when doing research, most people seem to focus on the quick wins, which are mostly true but no one tells you about things you ought to know before you embark on that journey. It's relatively easy to start a business but can you keep it running?

That's why we've come up with a few things [secrets if you will] you should know before starting that business, Keep reading… 😉
SECRET #1 – You Need A Business Plan
You can't start a business without having your long term plans/goals. The best way to go about this is by writing down what your business is, the mission and vision you want for your brand. This allows you to streamline your focus and work towards achieving things in that path.
You should have a plan for receiving payments, accounting, marketing, and possible expansion. How will you scale your business when you're ready?
SECRET #2 – Start Small & Grow
The key to building a profitable business is starting with the right resources and funds available to you. Taking an early loan is an option, but is it the best option for you and your business? Think of your business as a plant, the process you take into planting the seed, nurturing it and watching it grow and mature should be the same way you look at your business. Try to avoid getting caught up in the initial rush and excitement because what is worth doing at all is worth doing well, so take your time.
SECRET #3 – Know Your Competition
We'd be lying if we say you wouldn't have competition, but the presence of competition does not diminish your chances of success etc. What you should be thinking about here is doing something that differentiates you from your competition [in a good way]. It could be your packaging, delivery within 6 hours or after-sales services, just something you know your customers will love and it makes you stand out in the process.
SECRET #4 – Your customers won't come flocking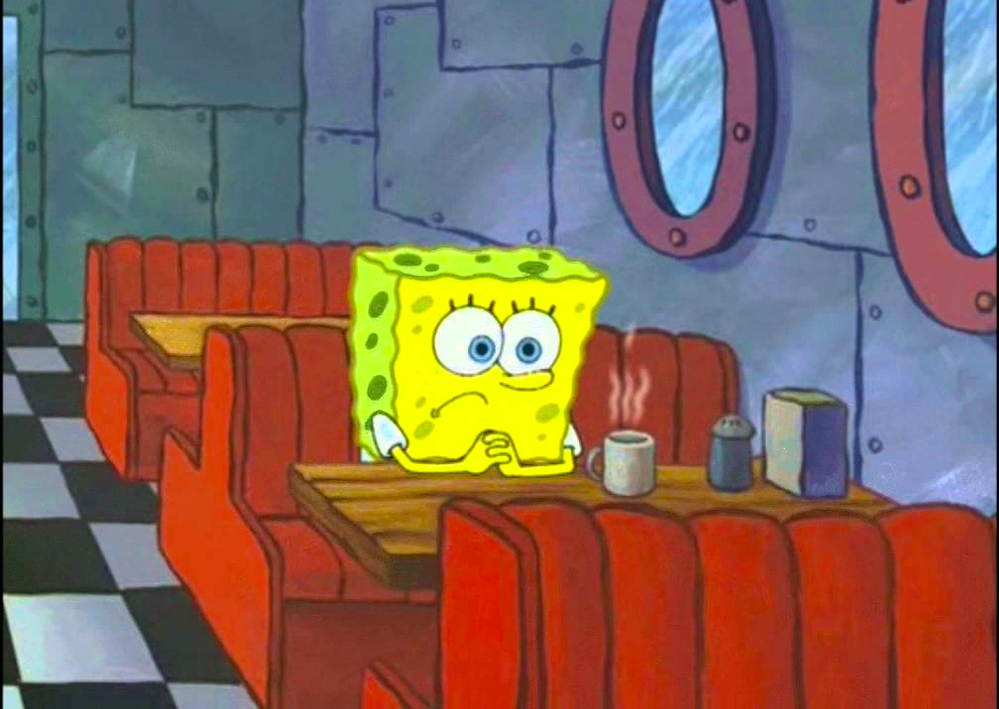 This will be you for sometimes because starting a business doesn't mean there will be an inflow of customers immediately. It will take time but you need to be patient, be consistent, share your content and use the right marketing tools for your business to increase your visibility. Eventually, this will be you: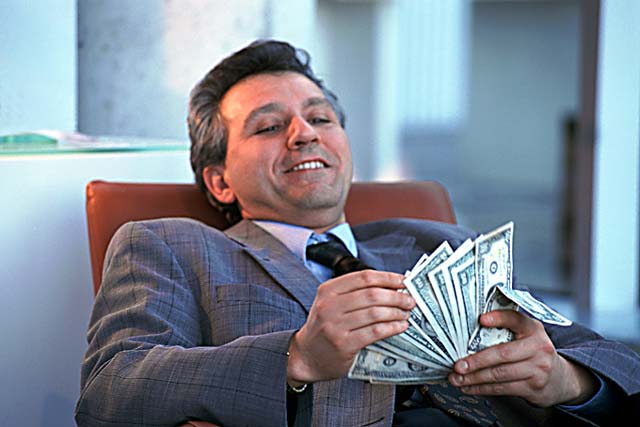 SECRET #5 – You're going to want to quit.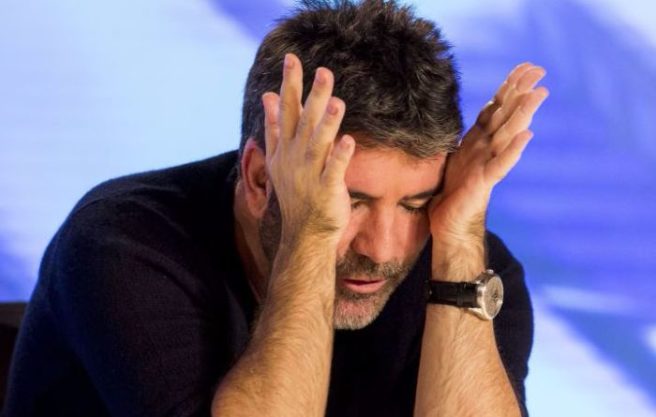 The thought of quitting will surely seep in because things might not go as planned, which will leave you frustrated and maybe in tears. Owning a business is not easy, but the tough moments prepare you to be even better at managing the business. Not to sound too much like a motivational speaker but many times it's just a phase, focus on your goal, keep pushing and you'd get out of it in no time.

You also won't always get it right, because you're human. But again, take it as a learning moment.
SECRET #6 – Focus on the Customer
You're not starting a business only for your personal consumption. You're providing a solution that is supposed to solve the problem your customers are facing. So you need to be customer-focused by putting your customers as a priority because they determine the success of your business. Customers can sometimes be the number one champions of your business, and when you get it wrong, they can be the sole reason a business does not succeed.
SECRET #7 – Separate the owner/founder from the business
It will get to a point you have to separate yourself from the business, so you will be able to evaluate how your business can do well on its own with its profit & model. Your business has to scale beyond you, and even though you may start out doing 'everything' you have to build it to a level where it runs with or without you. Think of the benefits of this; it frees you up to rest and enjoy the fruits of your labour!

You'll also need a payment solution that will allow you to monitor your sales, create invoices for your customers and receive and send money seamlessly from anywhere in the world. And that payment platform is Flutterwave. Flutterwave provides seamless and secure payment experiences for its customers in Africa and globally. Learn more here.
We hope these 7 secrets got to you in time and if not, we hope you learned a thing or two that you can apply to your business. Remember to take it one step at a time.