Google looks out for relevance, authority, trust, usability, when ranking the billions of pages published everyday. Before I proceed with the tips, here's why you should take SEO seriously.
Brands that publish blogs get 50% more traffic and have 434% more chances of being indexed by Google. (Hubspot)
Organic results get 94% more clicks than paid search on the SERP
Physical stores that have an online presence should note that search result on 'where to buy' has skyrocketed by 95%.
78% of the people who search for something nearby on mobile end up visiting in a day. 28% of them end up purchasing.
46% of Google searches are for local services or nearby services.
Visit here to verify all stats listed above.

Beyond statistics, sometimes I would want to hang out and the first thing that comes to my mind would be to search, "best hangout spots in (City)." At the end of the day, I check their pictures, call them and sometimes we end up doing business.

You want normal random people to discover your business online the way I do other businesses. And that is why you should check out these beginner SEO practices for your online business.
Flutterwave Store SEO: How to appear on the front page for your product name and description.
Did you fully describe your product?

When setting up your Flutterwave Store, you will see boxes for adding your product information including names, specification and even description. Oftentimes, your description will determine whether you appear on Google's front page or not. The Flutterwave Store is optimised to take your store page up the ranking for your product and keywords, but you must do some work to outrank other Flutterwave Stores offering the same product. This includes researching the relevant keywords around your industry and using them strategically in your descriptions and product name. This often goes a long way.

SEO Tips for Your Website
How Old is Your Website?
Older websites and pages tend to rank higher on the average. However, Google is making many changes to their algorithm which may mean that the age of the website reduces further in relevance. Infact, Google seems to be prioritizing other pointers like social relevance, backlinking etc. But, Google will not trust you if you just started today. They will have to monitor your consistency and quality for a while before you hit your first first page. All hope is not lost. With some quality, detailed content over a space of 6 months, you could start ranking on the first or second page for your desired keywords.

How Secure is Your Website?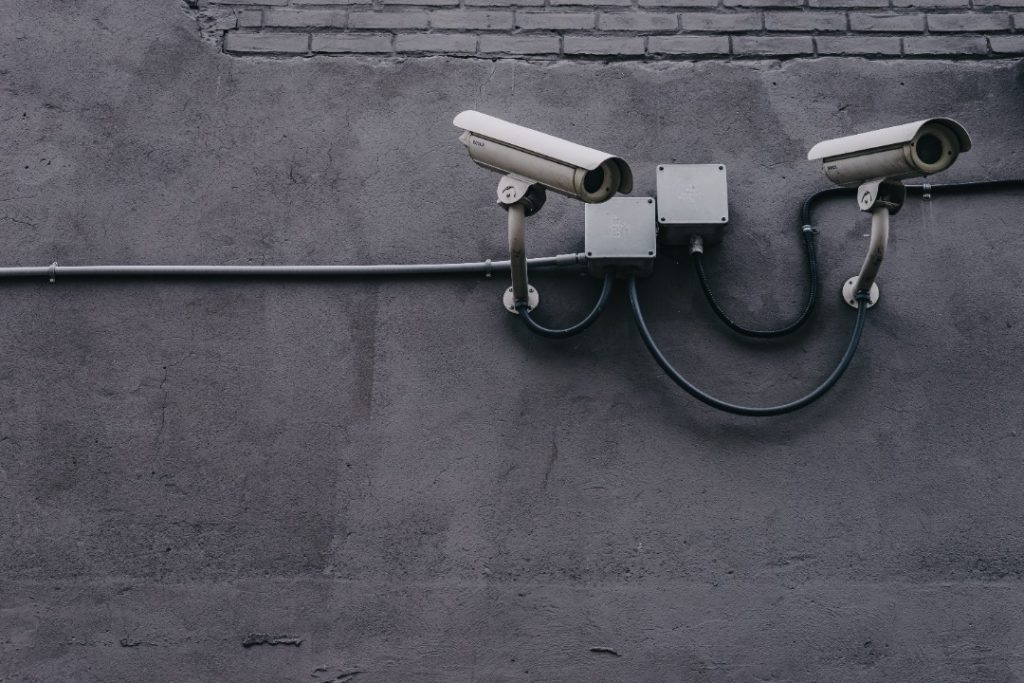 The way Google ranks websites, they likely bring out indicators they feel are important, then check for availability of such indicators on websites. They may decide that relevance and trustworthiness will be top priority. Then user experience will follow suit. And to check for trustworthiness, they may want you to be HTTPS. If you operate in a not-so-competitive search market, you don't need to bother.

Are your online reviews on flick?
It doesn't hurt to have above 4.0 in online review. It doesn't. Google may be checking it. Come to think of it, would you recommend a brand that always gets bad reviews? You wouldn't. Same way, Google may try to hide your page further down if a lot of people complain about your product or services. Think about it.
How Fast is Your Website ?
Google may decide to check for user experience. What this means is that they will check how fast your site loads and how easy to navigate it is. Few things to increase your page load time. Use CDNs to embed media. Use Youtube to embed videos. Optimise your media. Graphics over images. That way, you are improving your UX and ranking.

How mobile friendly is your website?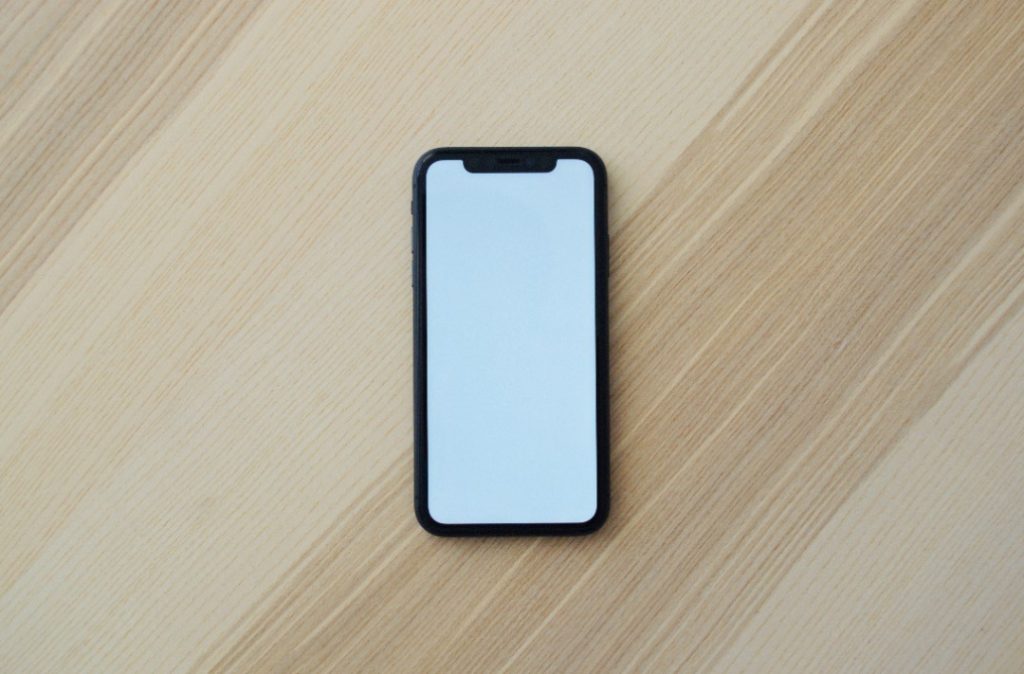 The world is going mobile and nothing is stopping it. Compare your usage of your phone to that of your laptop. Imagine for a minute that the websites you have been visiting on your phone are not optimised for mobile? Would you enjoy and share them? Google sees everything. Make your website mobile friendly today. Ensure that your website automatically resizes for mobile users. Use a large font to aid readability.
Have you submitted your site map?

So, the Google bot that snoops around billions of web pages on the web are called crawlers. To make their jobs easier, you should really consider submitting a site map. It's a map of the basic structures of your website. What page leads to the other etc. Thing is, billions of pages are created every week on Google. It wouldn't be bad if you get ahead of the queue right? Go on your Google Search Console and do the needful.

You can do this with your Google Search Console

Have You Claimed Your Google My Business Account?
If you want to make money selling products online, you have to do two things; claim your Google my business account and become a big part of the 'near me' economy. Sign up to Flutterwave Store and start selling and receiving payments from everywhere in the world. Visit Google My Business to claim yours.
Do you have a blog on your website?
Content is king. Blogging is the King Maker. When you publish fresh content, you improve and increase your domain authority. When your domain authority increases, your ranking may. Oh, and you get better with time. One trick to blogging for sales is inbound blogging; solving the problems of your prospective customers. If you are a real estate agent, what is stopping you from creating blogs on 'how to buy the home of your dreams for less?' That way, you are attracting customers who have the intention of owning a home now or in the future.

How often do you blog?
Blog frequently. Fresh content is king. Even if you are not blogging, if you are going about your normal day's work and see a youtube video that aligns with your blog post, add it. It tells Google that you have put in some thoughts into this article and increases the time spent on your blog.

How detailed and relevant are your blogs?
Google checks for relevance with various pointers; like your read through rate, shareability and more. Recently, SEO experts have noticed situations where blogs being shared online at a high rate, go up the SERP and even appear on the front page. When your blogs are shared online, Google feels that, "there must be something here, and that's why people are sharing." But then you have to write relevant and shareable content. You can't write what everyone else is writing and expect to be shared. You have to put in a shift and come out with a well researched work that adds value to the discussion.

How long are your keywords of choice?

Long tail keywords are kings now. Yes, short tail keywords still have the traffic volume but long tail keywords have the sales intent on their side. Let's do this; who will most likely buy your dog food product? Someone Googling, Dog food or another Googling 'adult dog food for picky eaters'? The latter probably has a dog that is a picky eater and knows what he or she is looking for. The former will most likely bounce around your website and go to another website with what he or she wants. Optimise for long tail keywords if sales matter to you. Optimise for short tail keywords if normal traffic matters to you only. Check out this deep dive on why long tail keywords deserve your focus.

Do you optimise your title, header and description tags?
There are strong indications that if your title, header and description tags contain some elements of what your website is all about, it helps in your SERP ranking. Remember, the Google bot indexing your page and billions of other pages are only but bots. They work on what humans program into them. For a while, it's been the case that they interpret your tags as pointers of what your page is all about. Recently, tags have lost some weight in how they affect ranking, but they are still very essential and could be a tie breaker between you and a competing site.

Are websites linking back to you?

Google listens to gossip. Yes, I said it. If other websites are talking about you, Google takes note. If they are talking about you to the extent of linking your website to theirs, Google also takes note. If the linking is for a good thing, Google takes note. For a bad thing, you're sure they will take note. It is called backlinking and it's one of the most important ways for Google to determine relevance and authority.
Now, even in the real world, people will rate you more if Rihanna is talking about you vs your friend from the next block (no harm to all friends from the next block). If your website gets a backlink from Forbes, Google will give it more relevance than a 3 month old website that hardly publishes anything. One key way of getting quality backlinks? Publish quality work so writers and journalists on well recognised platforms can find you useful, quote and link back to you. Take your back-linking seriously and learn more here.

Is your URL short and optimised?
URL is what we call a website link. To optimise your URL, you need to ensure that it represents the content of the page. Don't put confusion in the head of the Google crawler. You can't write about SEO and your URL will be about football. Stay in one place so they can rank your page successfully. By the way, if you don't edit your URL, WordPress automatically uses your title as your URL. If your Title is well optimised, it may still be too long. 4 words; okay. But let the 4 words be part of your keyword. Namaste!

Are your images well optimised?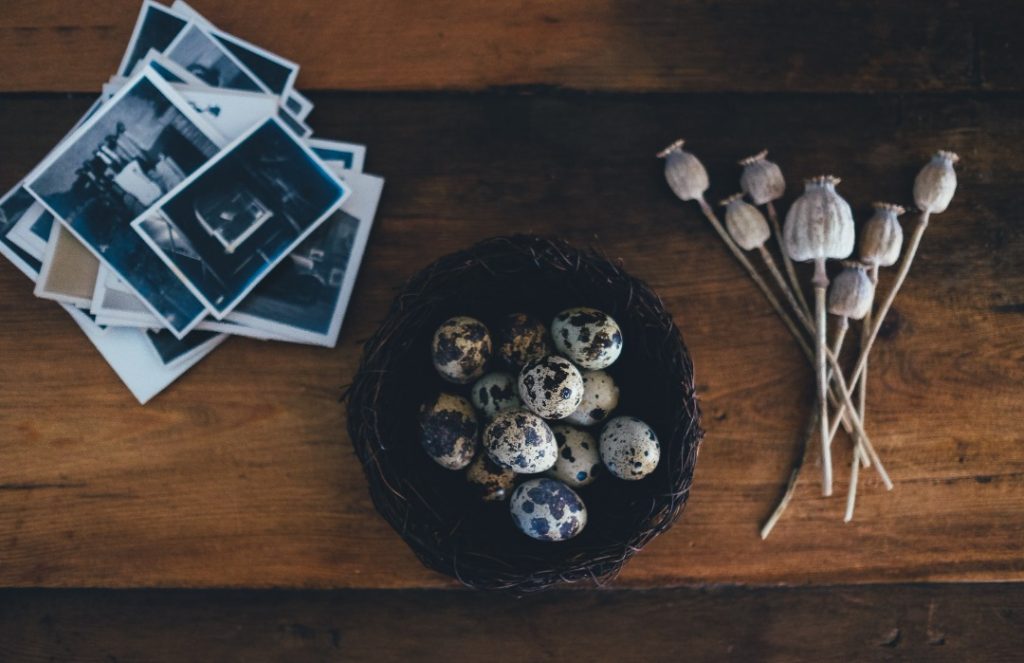 Heavy images wound sites. They make pages slower and it doesn't work well for usability. What this means is that there will be a high exit rate and that doesn't do well for SEO because it tells Google that people don't really rate this site. You should optimise your site; images and media alike, to ensure fast load time. Don't quote this page but I heard that people do reduce the size of images on WhatsApp. Ewwww. That's ghetto! (But it works).

Do you link to yourself?

Webmasters have always insisted that it is important to interlink your web pages. It adds more credibility and consistency to your work that you've published a related work. It shows that you may actually be a subject matter expert. When you interlink, you tend to reduce your bounce rate– people move from one web page to another and this is good news in SEO. This shows that not only is your web page useful, your entire website is. Also, your interlinks show Google crawlers the way around your website. And that is why I am going to interlink this blog on how storytelling could help you sell more.

Do you have a video on your website?
Anything to make your readers spend quality time on your website is welcome. As people spend more time on your blog or website, the Google bot crawling your website gets the impression that this website is useful and people are finding it relevant. When someone is reading an article and clicks on an embedded video link, watches and continues reading, you increase your read time. If you write a 2,000 word blog post and people spend 30 seconds on it, that's bad news.

How strong is your social media presence? Does your website have social media share icons?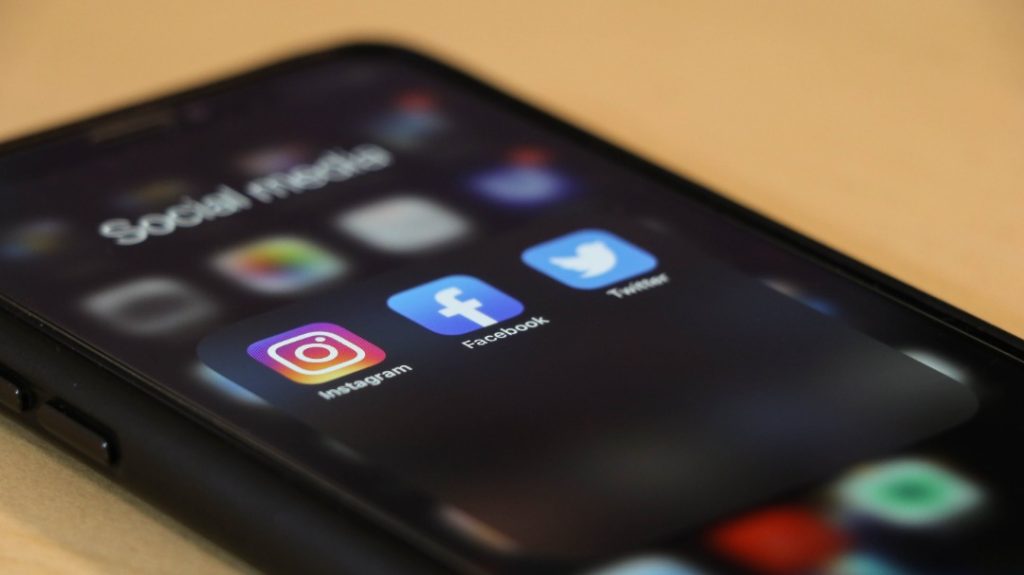 Get people to share your blogs and website. The easiest way to do that is first; create engaging, snackable content. Create social media pages where you share your blogs to, and attach social media icons to your blog pages so readers can easily share by clicking on the icon. I have seen scenes where a high social share volume helped a blog come up front page on a keyword. It works.

Users before SEO

At the end of the day, Google's likely strategy is to ensure that users get relevant content when they search for a keyword. The people will determine your website ranking, going forward. How they behave towards your content; receive or reject your content will affect your ranking. You should write for people and optimise for bots.

You should never forget that what truly matters in Google SEO is relevance, trust and authority. Your readers must trust your website and webpage. Your content must be relevant to their needs. And you should show Google and your readers that you are a subject matter expert in your field.